Totally Clickbait Post Name But TRUE!
---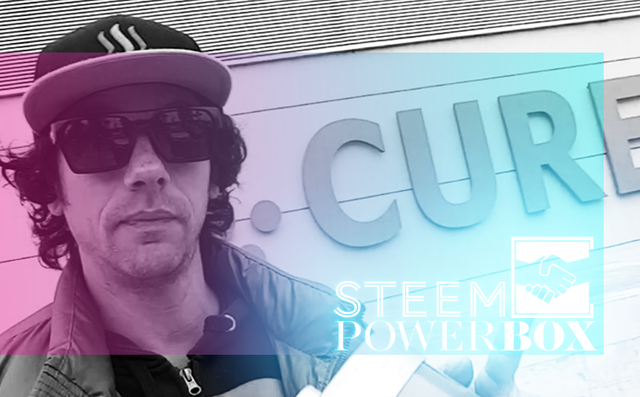 ---
THE CURE
That's the name of one of the local and public University in Town ;)
That means (Centro Universitario Regional Este) - East Region Universitarian Center
---
This is the very first attempt to leave one of the Steem Power Boxes and we came just to talk with the people in charge, asking for permission.
We are not leaving the Battery and the Flyers in here right now cause I have to come back and leave all of them in two weeks because I have to do all of them, but as I said we came to ask for permission an add the Institution in the waiting list.
And they loved the idea!
---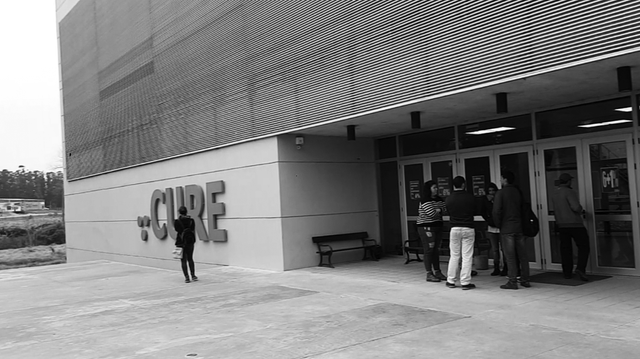 ---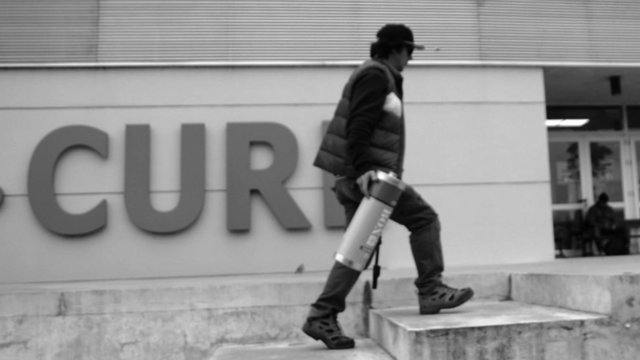 ---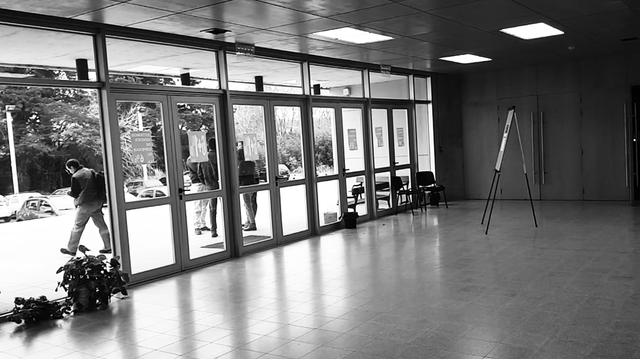 ---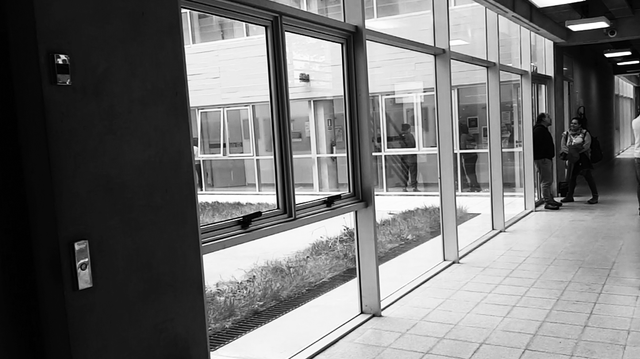 ---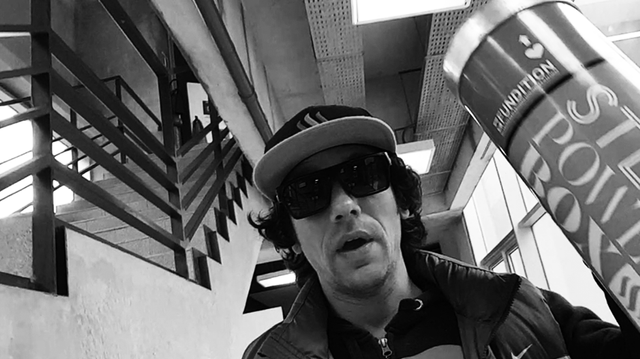 ---
The architecture is really new and the concept of this Kind of University that are so far away from the city Capital is pretty new too.
By the way this University teachs Licenciatures and Professions related to Nature and Body so the Idea of the Steem Power Box was more than accepted.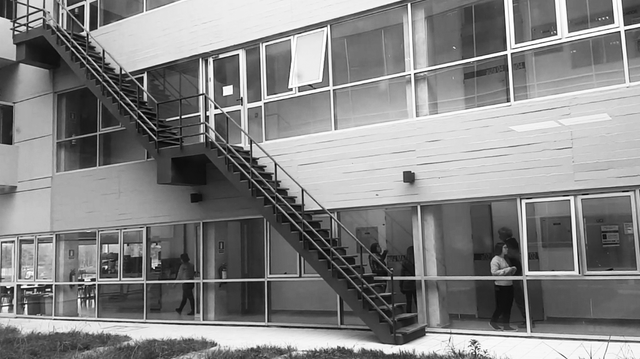 ---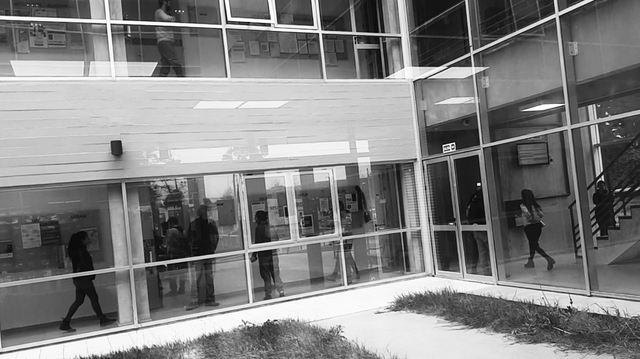 ---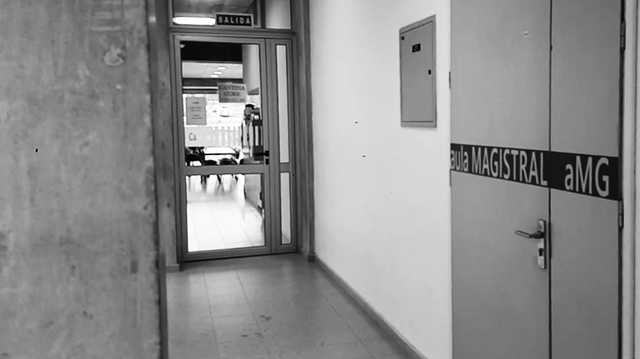 ---
Taking a look around the place I tryed to found the best place to leave the Battery (they gave me green light) and of course the Canteen was perfect for it. All the Students and teachers come so it will be in everybody eyes
---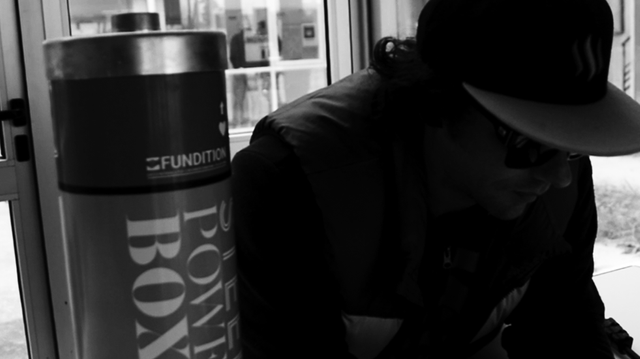 ---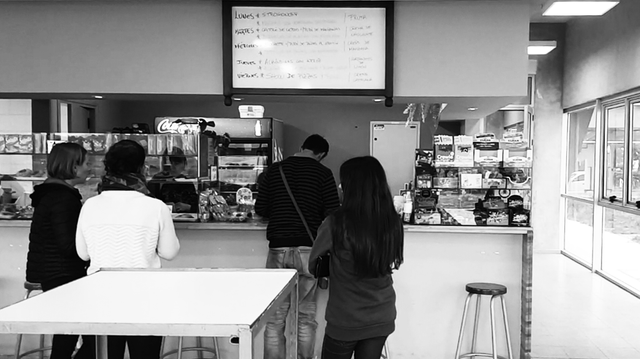 ---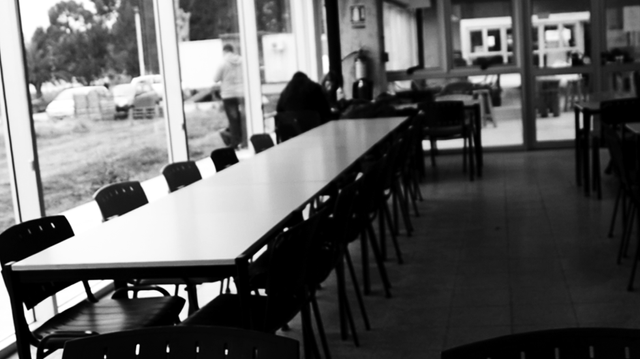 ---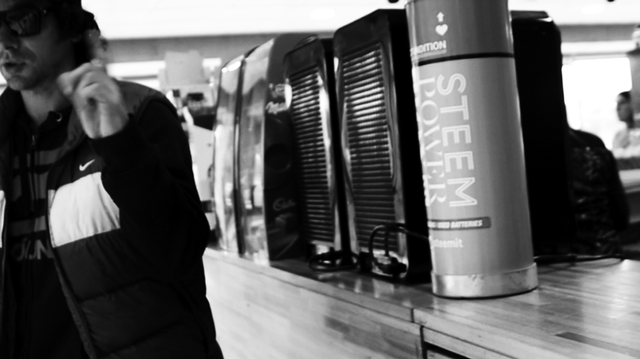 ---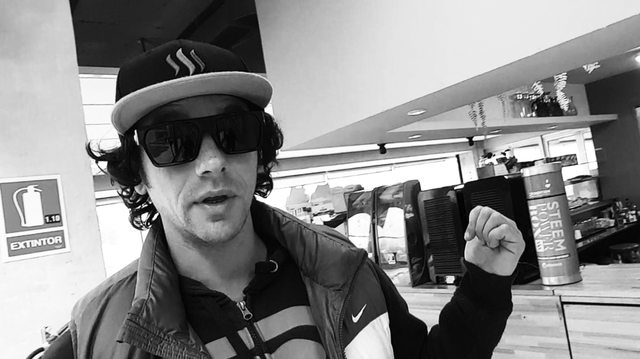 ---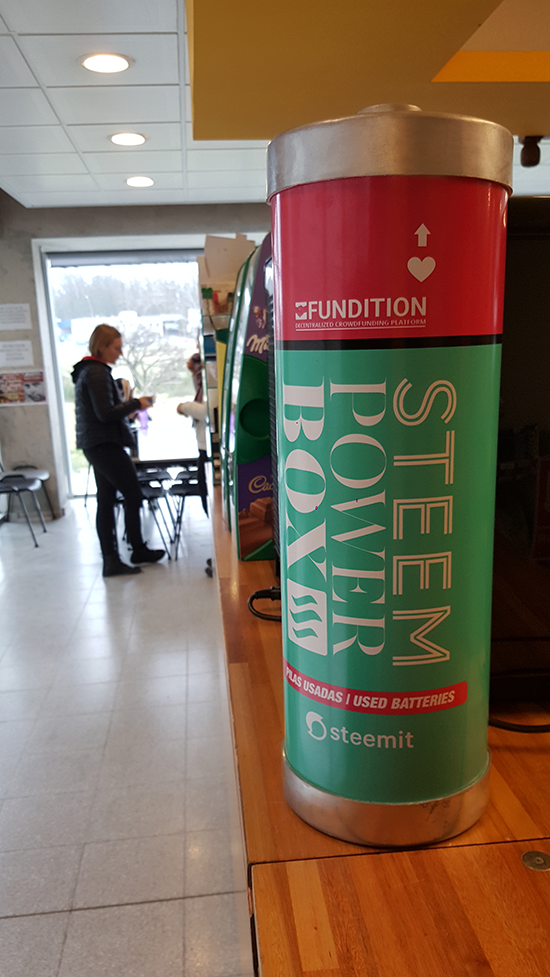 ---
Seems to not be true but the Recycling Culture in my country is delayed about growing. So many people have been working since a lot of years ago to make it happens but the slow process is a shame.
Anyway is great t osee how in the way they can in the University they take advantage of Recycling and the Steem Power Boxcame to give more POWER!
---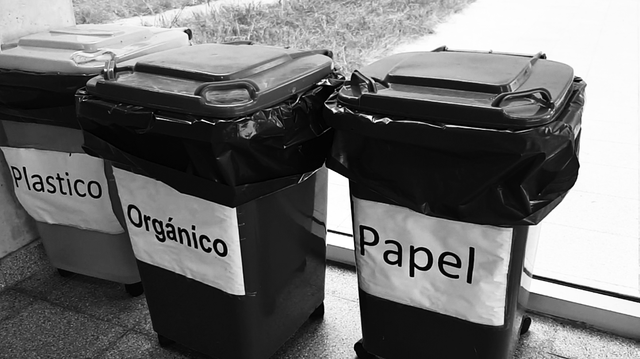 ---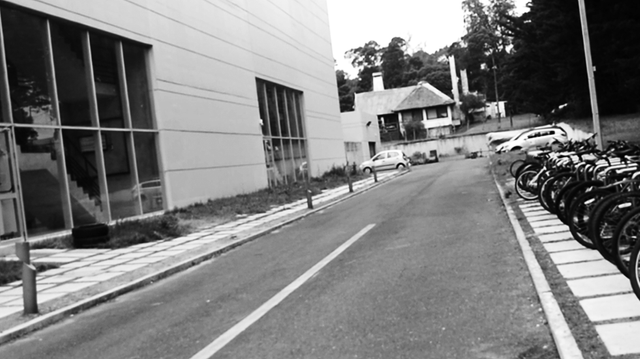 ---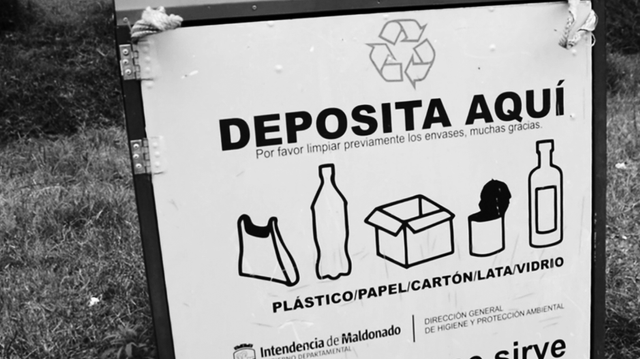 ---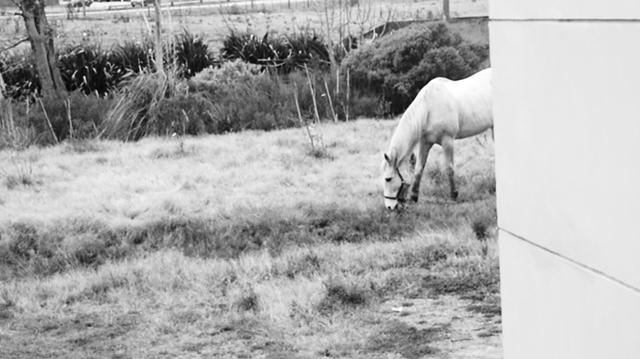 ---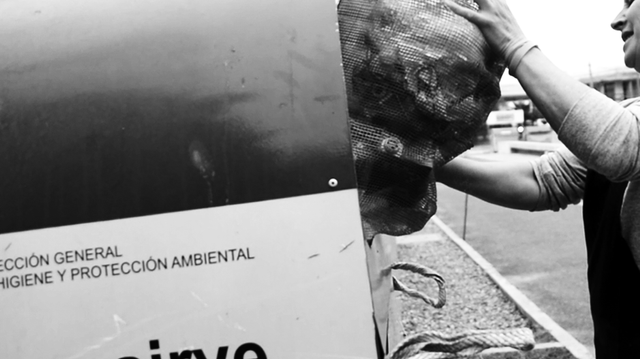 ---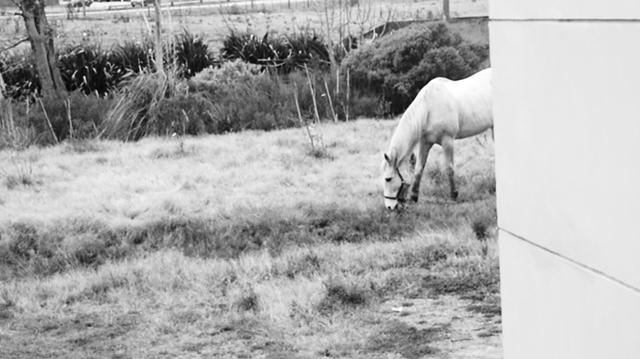 ---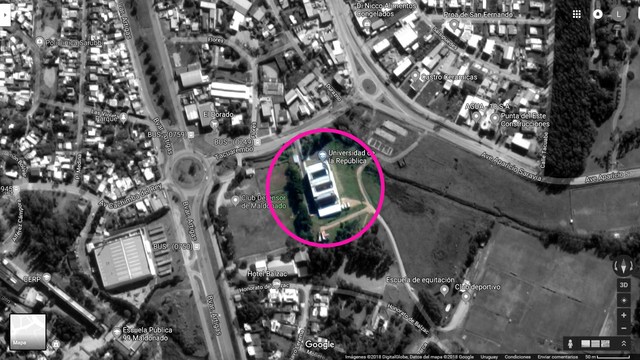 ---
Is more than obvious but I take advantage of the Visit and made some contacts and also was in touch with the Students sindicate to start working with the Steem Blockchain for their own projects, so be sure that you will hear about The Cure Again!
---

Know more about the University and the Educative Offer:
CURE UNIVERSITY
---
Are you in?
---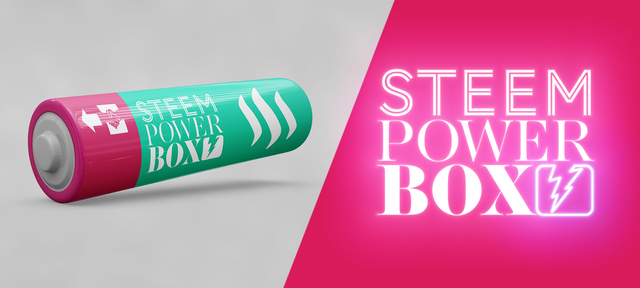 ---


Peace V!