And let's see if Government's Promises come true...
---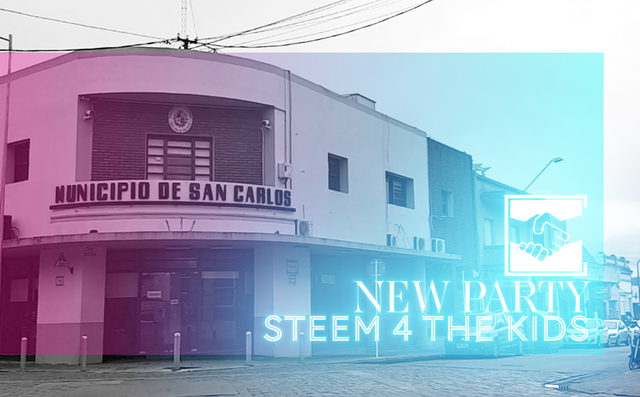 ---
Some days ago we had a meeting with local authorities and they just said that we can count with them for whatever we need.
Well... now I want to make a Final Fest to introduce the Fixed Games to the Community in 3 weeks and a permissionn must be asked for.
Also they should be able to provide Stakeholders with so many other things for the event as amplification system, portable bathrooms and gifts for kids.
Also food was asked because almost 150 Kids will come and a local Soccer Championship (organized by Fabricio) is going to happen at the same time at the Plaza, so feed all the Kids is going to be a need.
For that reason we had a meeting with Stakeholders to talk about all the work we have ahead and to show them the letter y will give to the City Major to ask; first for permission and second for support.. so let's see what does destiny holds for us.
---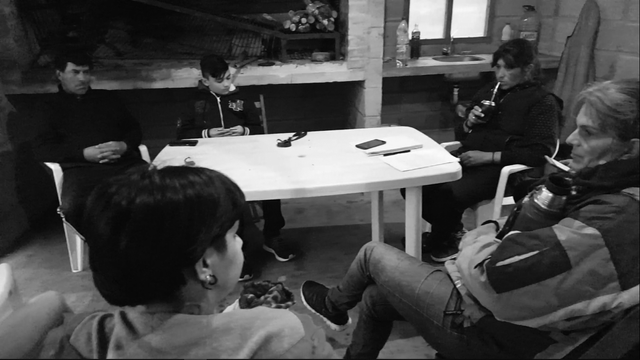 ---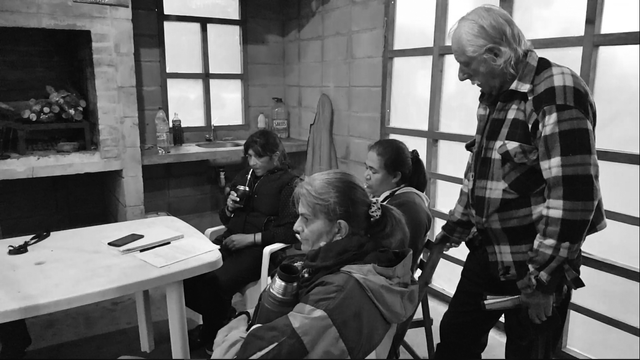 ---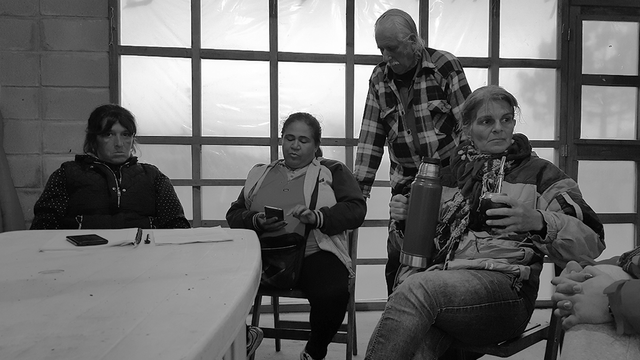 ---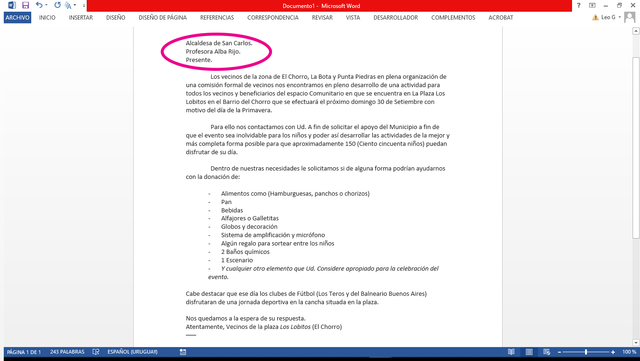 (The original letter to the Major)
---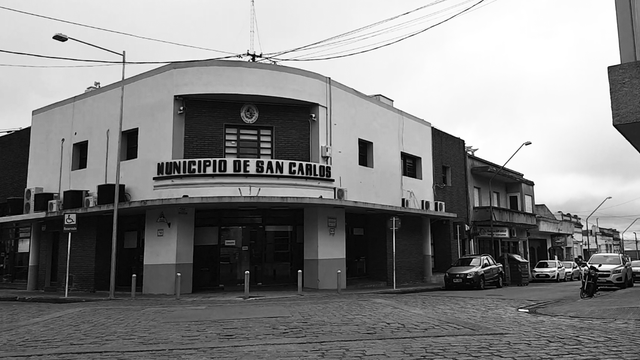 San Carlos' Municipality
---
You know, everytime you got a meeting things are said and now without losing time we will see if those words were true.
Support is needed and here we are to make things happen!
---
Are you in?
---