People! You need to be careful! I've never ever shared my password with anyone, nor posting key or anything else!!!
What could be the root cause of this? Steemconnect? That is the only app I shared my password with ever!
All my SBD is gone, all my hardwork is wasted! I can't even enter my account anymore, they CHANGED my password!

So what to do right now? can anyone help me and track the hackers?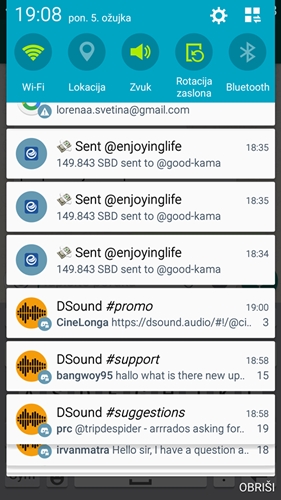 (I named this picture DICK, as that is my current state of mind)
This little piece of shit though, if I ever find you - I will fuck you up with my bare hands! Be sure in that, motherfucking idiot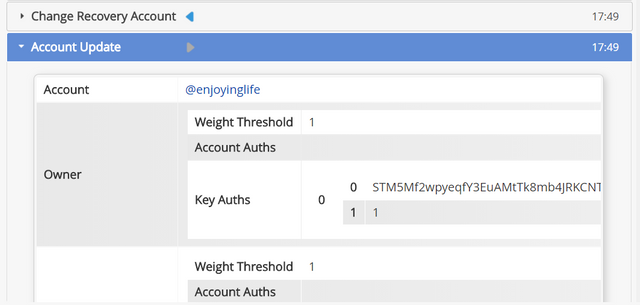 How the fuck did he update my account and changed recovery one?

And seems like he delegated my steem
I was supposed to move to Thailand in 3 months... :(
EDIT: I was hacked by the phishing site that redirected me to a website named steemil.com: