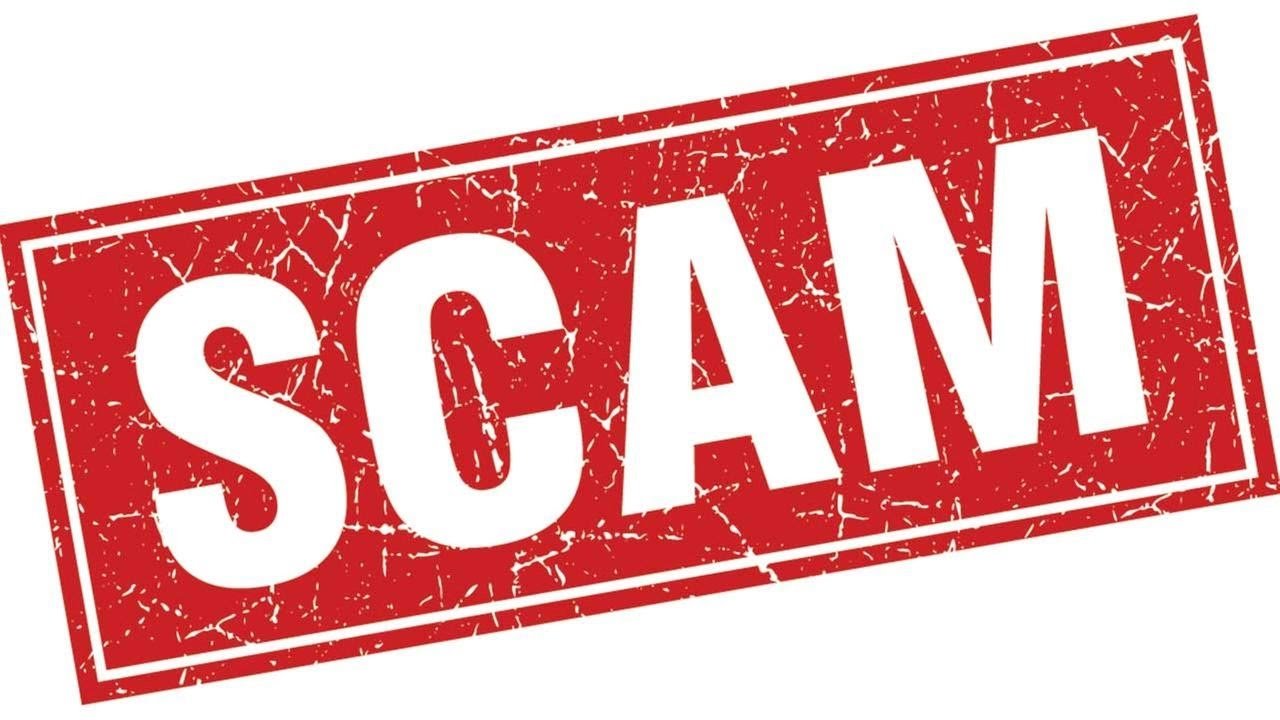 About 9 months ago (more or less when I joined Steemit) I witnessed a trend that I haven't come across before. Due to the nature of cryptocurrencies, many have taken the role of the fortune teller, labelling themselves as 'experts in trading and technical analysis'.
I wrote a post about this debunking technical analysis altogether
.
Unfortunately, we see thing trend spreading even further today. It is mostly propagated from 'high-stake players' aka those who can essentially control price movements. Since the beginning, specific people on Steemit have managed to lure quite a few followers. Having also built a high number of reputation, they are now cashing out on the fools that entrusted them and the new members. I am all about the free market so I am calling these guys out as downright scammers and enemies of Steemit. I would advise you to unfollow them, even downvote them. At least let us return some of the money back to the community and to those who deserve it.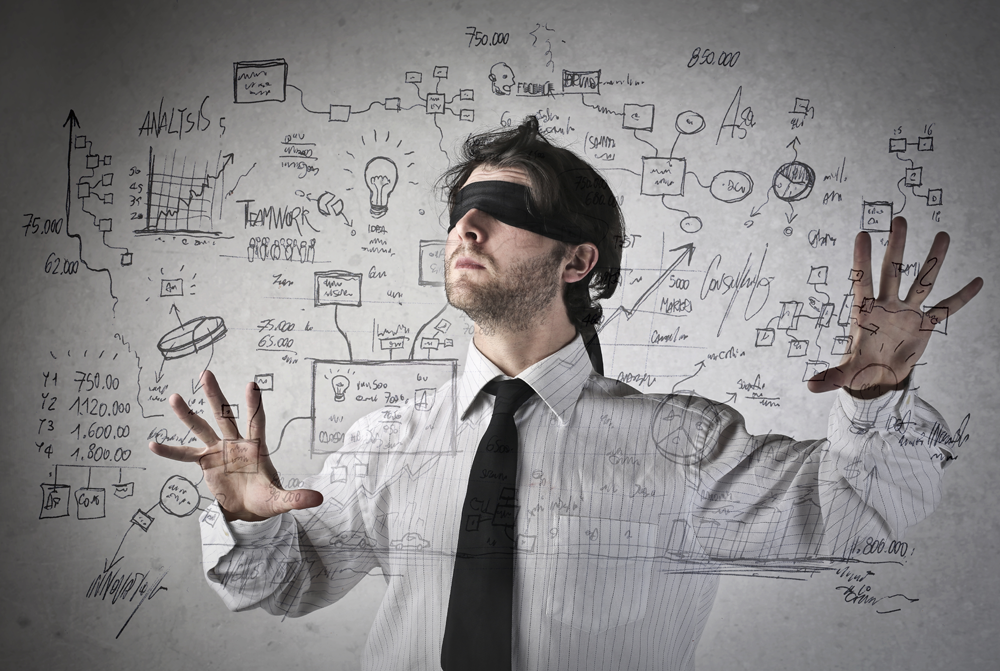 No one can predict the future. No one can beat the market by trading. Heck,
a monkey can beat the market by HODL'ing random stocks
. It doesn't matter what they tell you about "trends" and "analysis". It's all bullshit. At the end, you end up buying into their narrative. You are expected to act in a certain way (let's say
go long
and they instead go short, literally stealing your money. Sad thing is that these people appear as highly ethical, religious, community supporters and humanitarians. No surprise here. Always be wary of those who appear to be the most benevolent.
Fortune tellers are so good with what they do for the same very reason. People with very low self-esteem and poor understanding of basic math fall under their spell of suggestion and blindly follow what the "oracle" foresees for them. If the fortune teller sees a blond with a fine ass they go chase the blond with a fine ass and believe that the fortune teller "saw it". More or less this is what we call a self-fulfilling prophecy.
[ I have called scammers before by name (check my early posts) and I was spot on, but suffered greatly with flagging. They simply have way too much power and influence so allow me to refrain from calling these guys by name. ]
These "trading advisors" also have a specific rhetoric in their language that makes them stand out. They often use technical language, they appear highly optimistic and overconfident and somehow they all want you to be rich. The very fact that it is impossible for all to make a profit based on the same info (requires an I.Q of a potato peel) should have given them out. Nonetheless, since some people are new to the sphere of cryptos and trading I am giving to our new members at least the heads up. Trading Advice is as much of a career as gambling. Stay away. At the end 'The House' always wins. ALWAYS.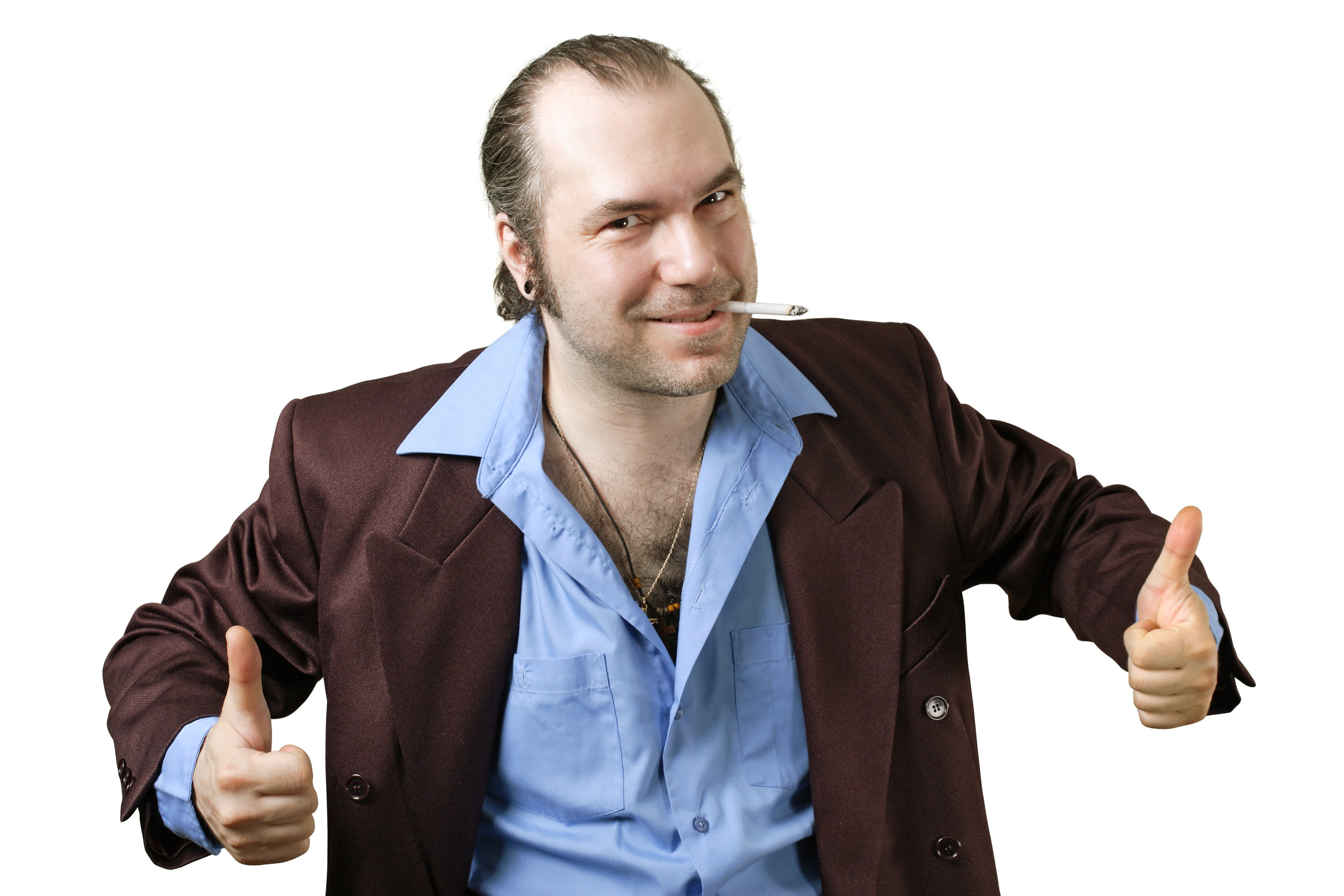 My grandfather used to tell me that it is very easy to 'separate the wheat from the chaff' once you have come to realise some basic facts about life. The crypto-sphere is infested with these slimy opportunists and is up to us to separate them from those who are truly worthy. Most people I have tried to introduce recently to cryptocurrencies are hesitant because of scammers such as "trading advisors". This is the main reason the general public stays away from places like Steemit. If these people really cared about cryptocurrencies (or Steemit), they would refrain from trying to steal from the community.