It's got to be said that nothing makes me happier than representing our STEEM network any way I can. Saw a sweet toque over at an online STEEM merchandise shop and couldn't resist rocking it for the incoming Canadian winter. Generally wear toques or beanies as they call them south of the border year round, mostly to keep my hair out of my face...
Grabbed it from The Steemit Shop for about $50 CAD of STEEM
(Express Shipping was 50% cost, Damn expensive but worth it!)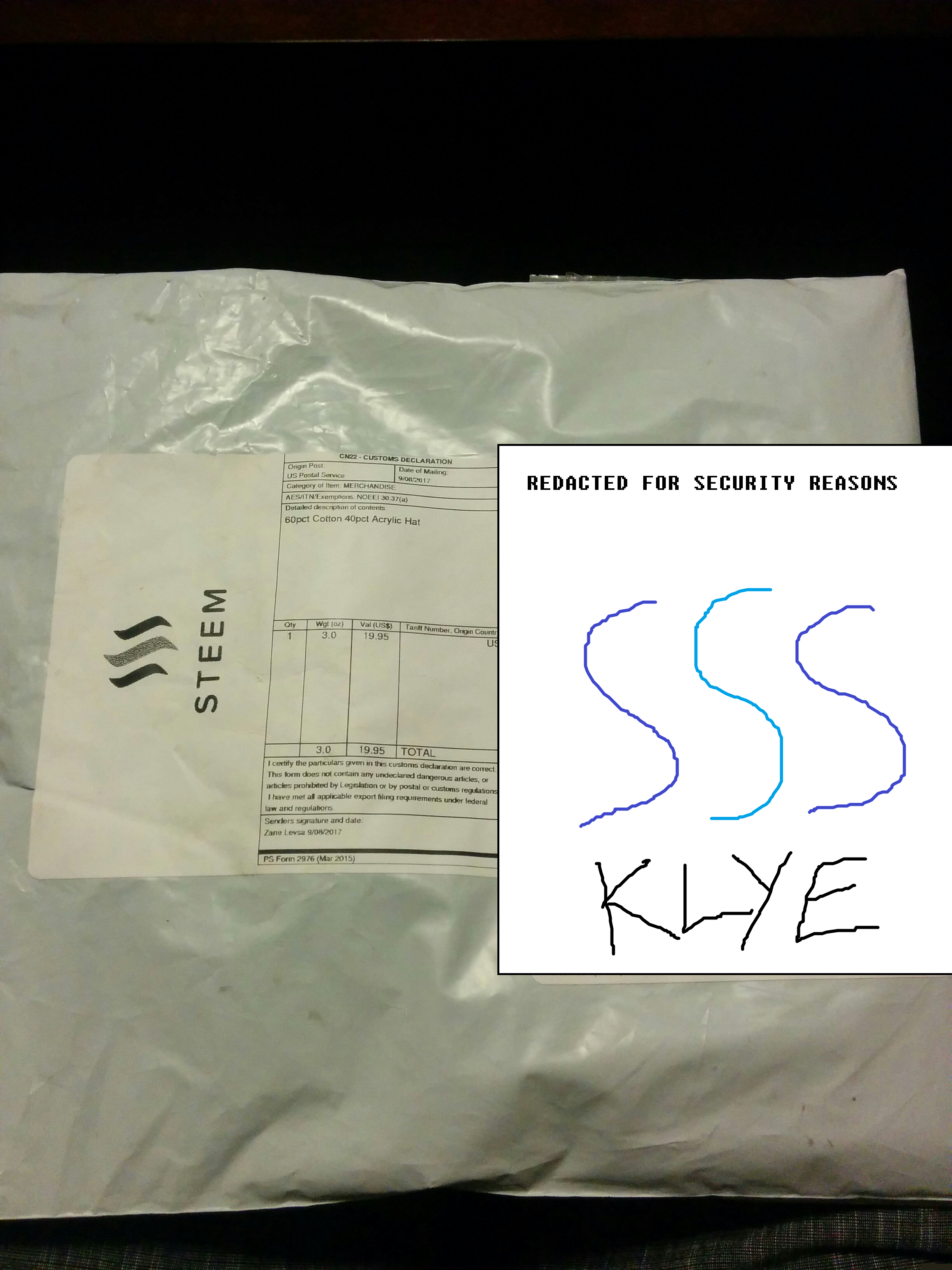 Of course I'd sort of forgotten what I'd bought and the mail coming in suprised me a bunch.. My facial expression was something similar to the picture of myself seen below: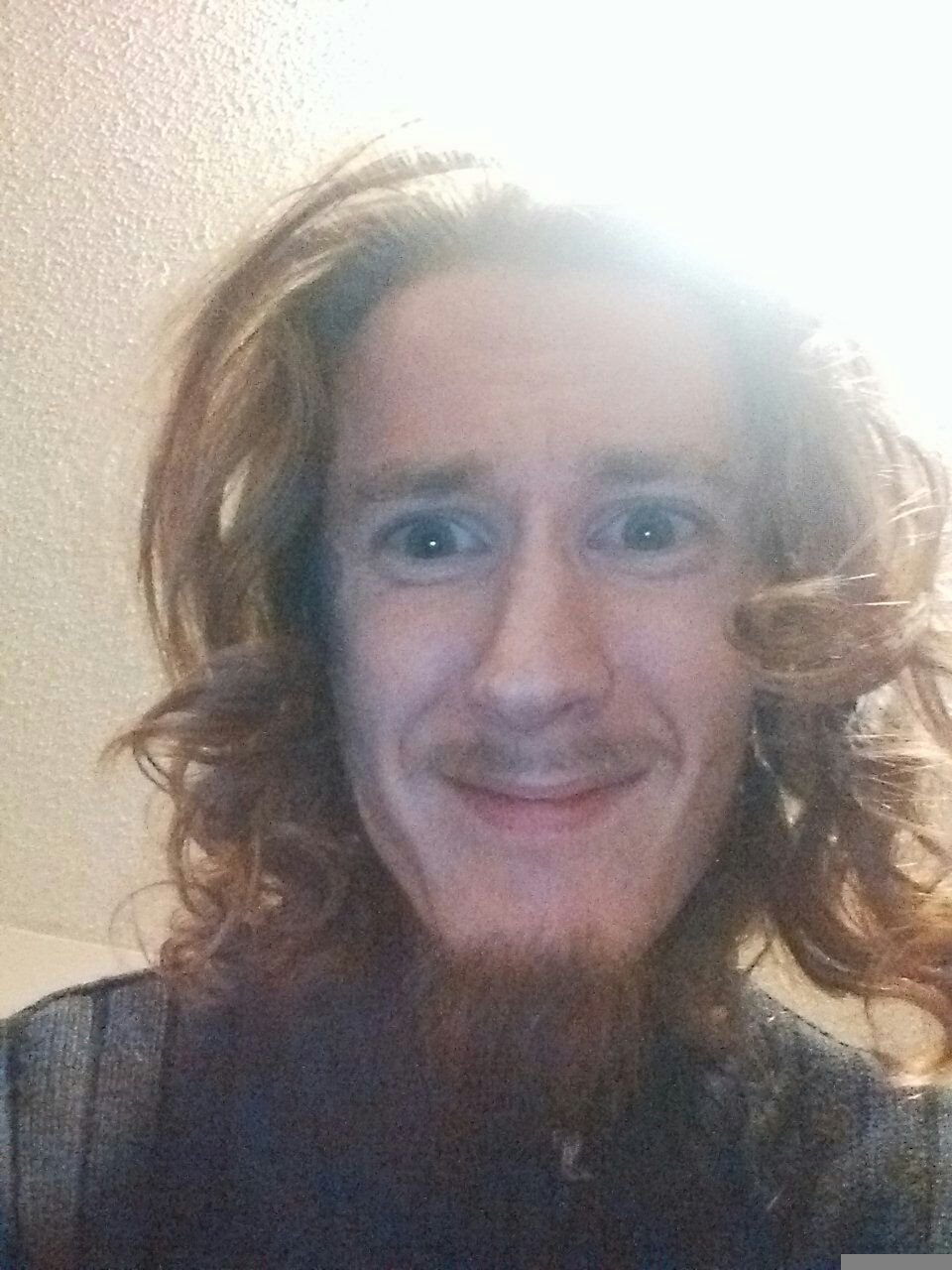 Then I'd ripped into the package, exposing the sweet STEEM merch: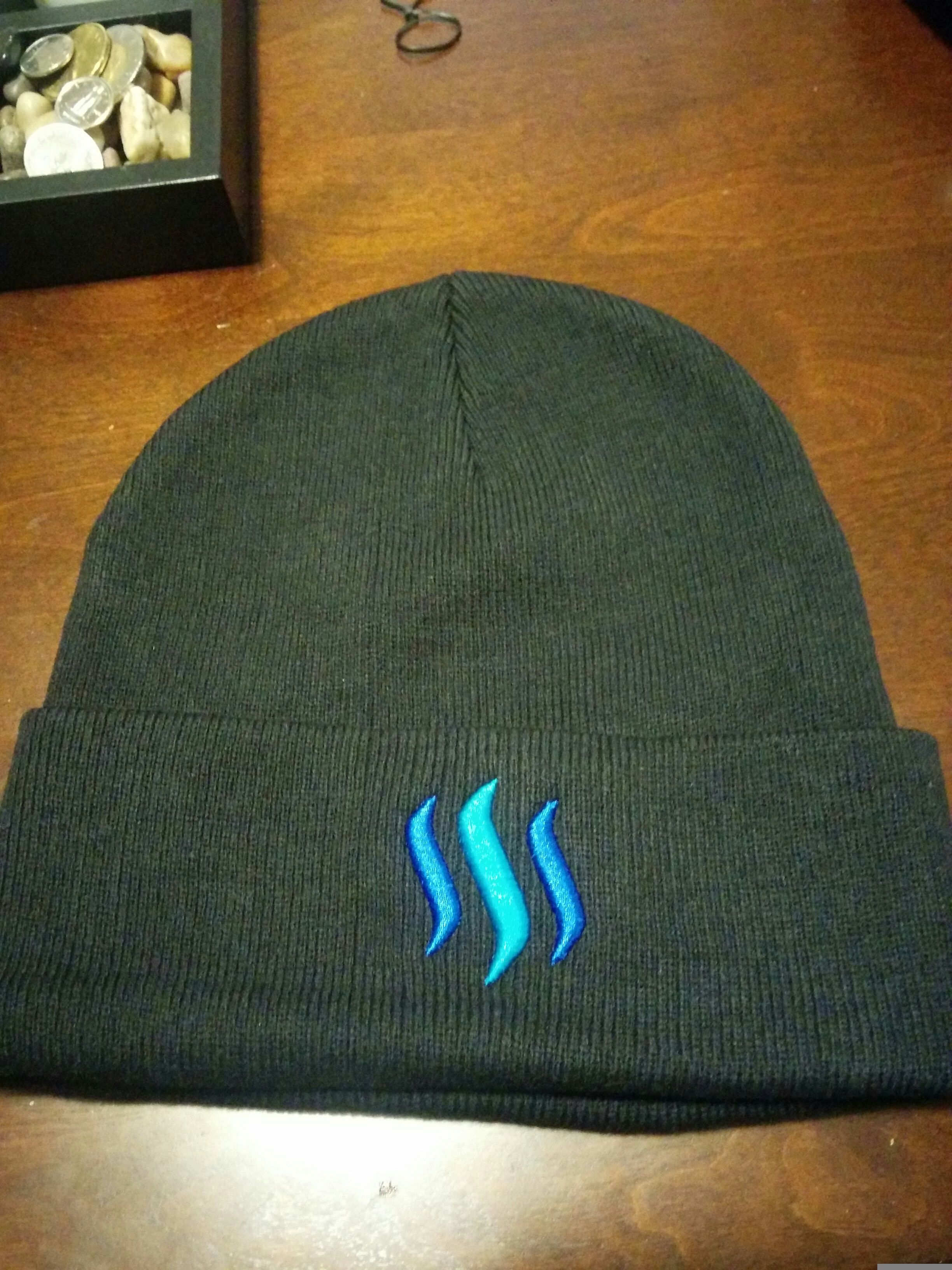 W00t! Now I can not freeze my ears off this winter AND rock our networks logo at the same time.. Of course KLYE being himself decided to snap some some more shots of this beauty in order to share with you all on here. Glamour shots of the sexiest Canadian witness: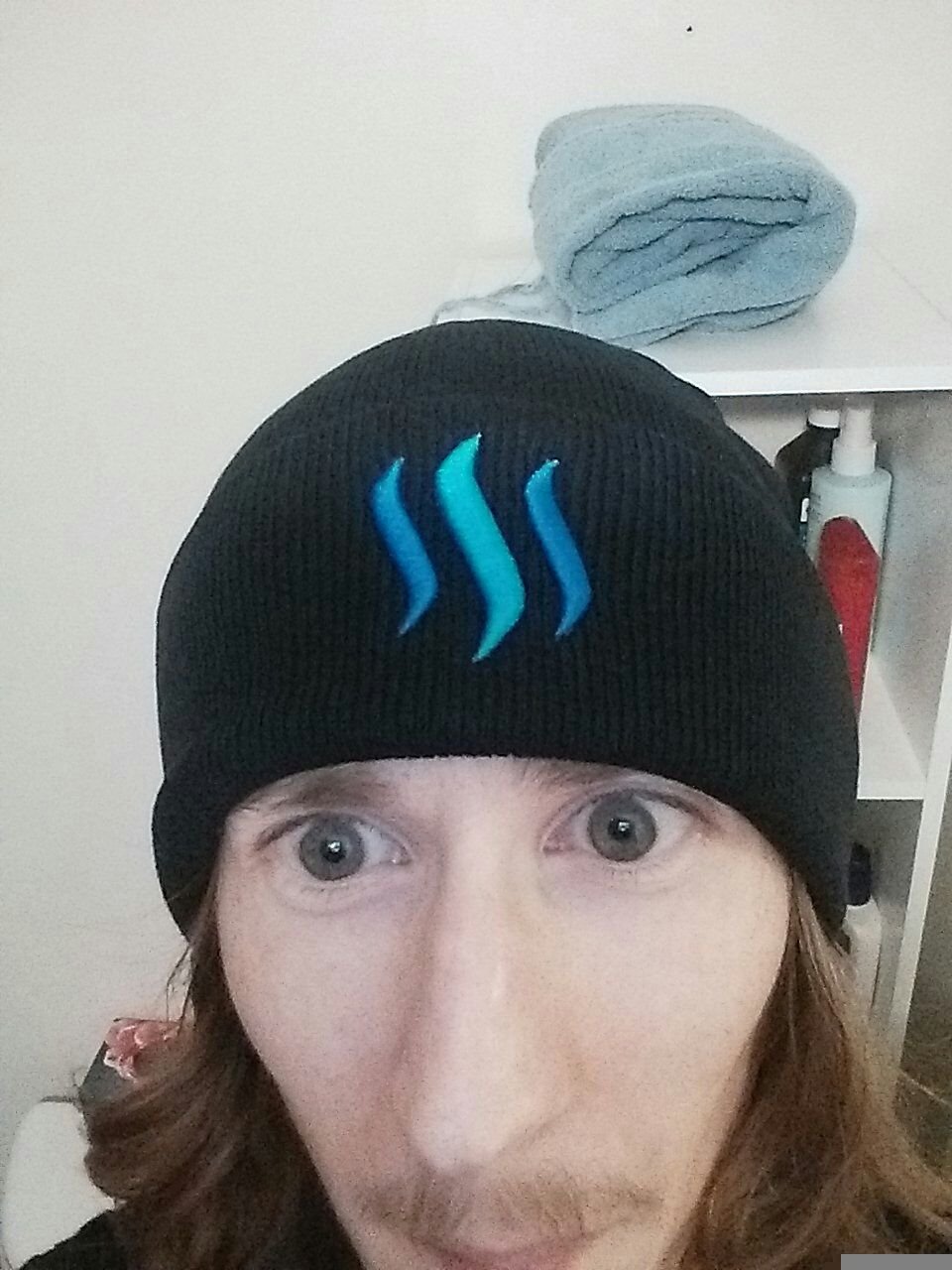 And of course had to take a dapper selfy for my STEEM crew to enjoy the sexyness that has been had! Excuse my ugly mug and giant nose of course..

I realize I've got a beak on me... lol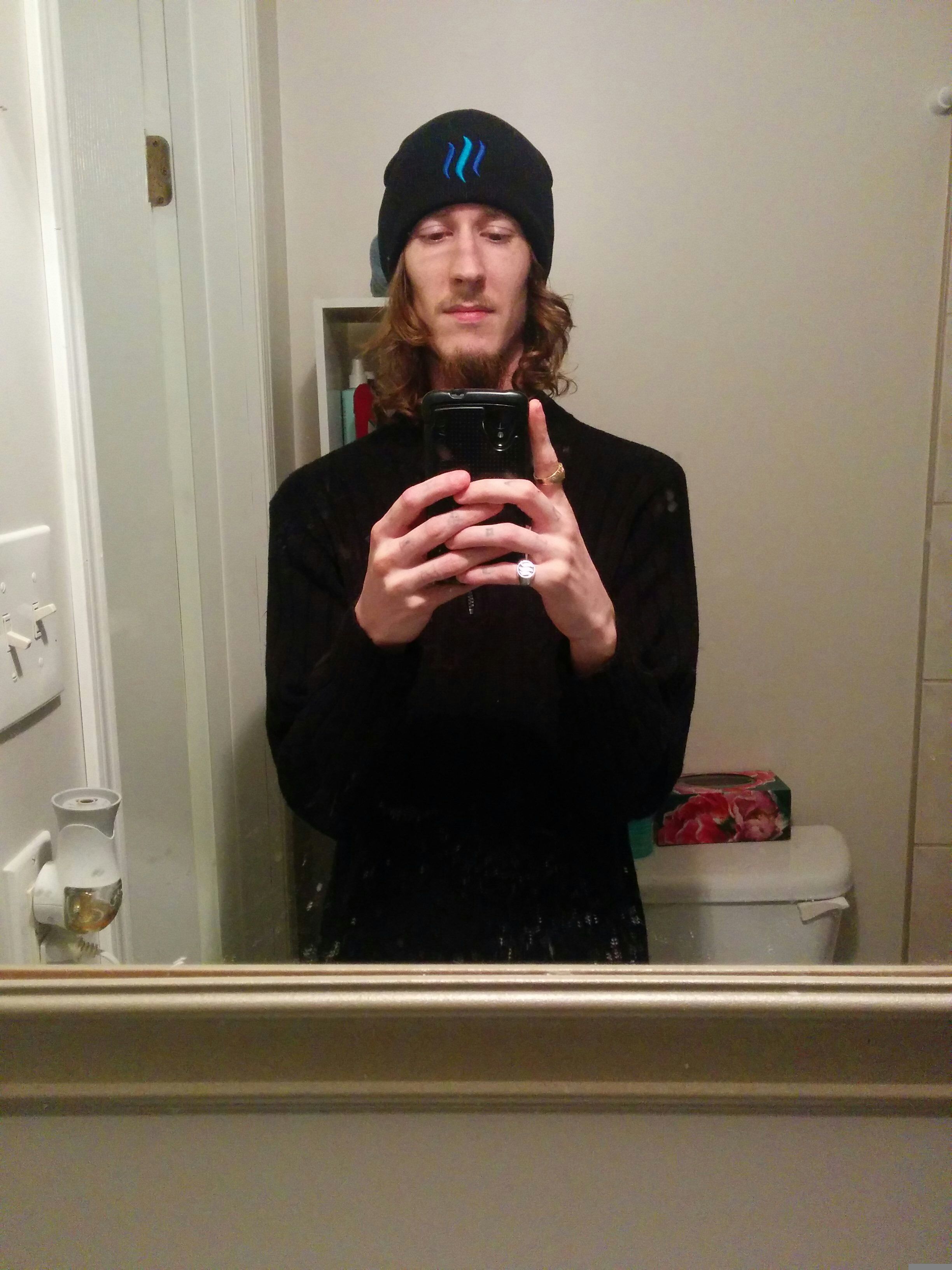 I'll be rocking this toque for the foreseeable future. Even if I am a sketchy skinny white boy I represent our network and her people, wherever I go! Be it with my 2 sexy custom STEEM rings or my new kick ass new toque.. All of the above more than likely. Cheers all!
Go grab yourselves some merch at The Steemit Shop ya hosers!
Thanks for Reading! Have a Gooder!
---