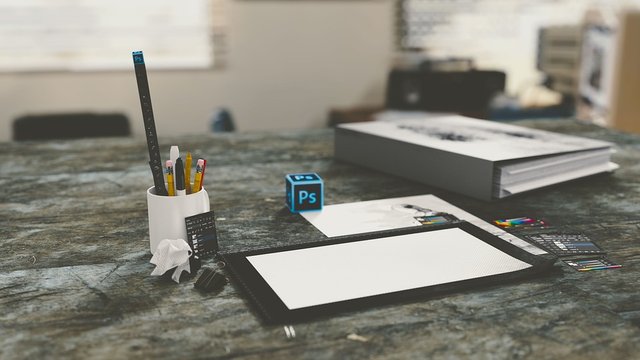 I love talking about books and reading mainly because I think that reading great ideas and internalizing them and really giving them some thought is the best way to live a better life.
It's a sort of jumping off point. A way to begin. Starting anything is the hardest part. I feel like reading gives us the ability to time-travel and have "conversations" with people who are no longer with us.
Great minds in the past have thought long and hard about a wide variety of issues. For example, reading Seneca can teach us that human issues and debates have actually changed very little in a fundamental sense in the past hundreds of years.
There's so much to learn about the world and it can feel overwhelming to think about all the amazing ideas that you can read about.
There lies a much bigger picture to all of this though. Reading isn't the only way to improve your life and learn about great ideas.
Becoming a practitioner can be yet another way to learn and make progress and make your life better. Becoming a practitioner means choosing a craft (or multiple crafts) and becoming the best version of yourself at that craft.
We all have certain limitations, unfortunately. I can't be Lebron James even if I practice basketball everyday for the rest of my life. It's just not possible due to genetic limitations - namely, height.
There's unfortunately nothing that I can do to get taller, but there is quite a bit that I can do to become the best basketball player that I can be. That's the key part to all of this - becoming the best that you can be rather than comparing yourself using these vanity metrics.
---
Commitment to the Craft
A lot of people start new projects and endeavors but they lack follow-through. They start and may practice with passion for 3 months, but then they quit shortly thereafter and start something new.
If you lose your passion for something, then it may be time to start something new. But many times people don't actually lose their passion, they simply lose their drive to improve.
They hit a plateau in their improvement and then think that it's time to move on. In reality, it may be time to hit the gas and break straight through that plateau.
Plateaus - like many obstacles in life - are a test. They're a test of will. A test of strength. A test of resolve.
They're a test to see if you're willing to put in the hard work that it takes to achieve your wildest dreams.
If you put in the work and focus on constant improvement in your own life, you will see immense results. You will see yourself becoming a better version.
You will see that better version of yourself not only in the craft that you're pursuing, but in all things. You will see it in all aspects of your life. It will be a driving force behind you that pushes you to the top of the mountain.
When you make a real commitment - a commitment that you refuse to waiver from - you flip a powerful switch. You change the way that you approach everything. Just try it for yourself and you'll know what I mean. Everything changes. Your perception of everything will morph. It's impossible to explain with words. You have to experience it.
A real commitment means an unwaivering commitment for a significant period of time. It may be to write everyday for 1, 2 or 3 years. Not 1, 2 or 3 months. That's too easy. It's too easy to quit after just a few months of trying something.
Make a long-term commitment and make your resolve unwavering. It's not a question of if. Become your own drill sergeant. Scream at yourself everyday if that's what it takes to get back to the craft.
When you do this, you'll roll up to a plateau and stare it straight in the face as you drive a stake right through it's heart and keep moving forward. That's what undying resolve feels like. It feels like an unstoppable force. Pure kinetic energy.