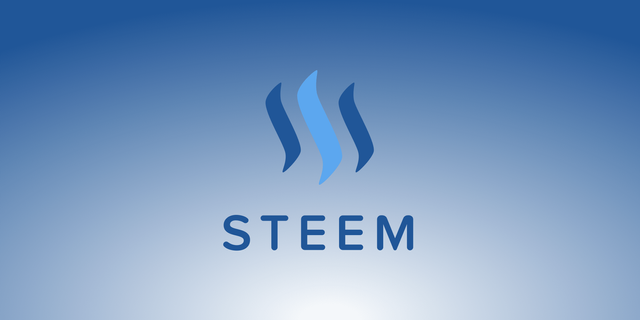 Overall, for the majority of cryptocurrencies the past few months have been riddled with highs and lows. We started off April with an air of optimism, an optimism that actually proved to be worthwhile, as the markets surged, and some currencies met all-time highs. Steem itself was not an exception to this up-rise, peaking at a value of $4.62 during the mid-April bull run. The problem we have seen since then however is that Steem has continued on a prominent downwards slope, pretty much throughout the whole of May and into the start of June.
Of course, we have seen Steem take some climbs during this time however these have been short and generally quite unhelpful. The overall trend has been negative and thus, maybe the past month is a month Steem would rather not remember.
Now of course, we are not saying this i8s the end of Steem, however, we are highlighting that Steem has struggled recently, something that future investors should take into consideration. Overall though, Steem is a very promising platform, reinforcing a super trendy and upcoming social network 'Steemit' therefore this negativity should not be taken too seriously, instead, use this advice to inform your own research, that's always the best thing to do.
So, at the time of writing, Steem is valued at $1.82, down 11.57%. Steem is taking a big hit from the present market decline that has been initiated by another large-scale hack in South Korea. The hack of cryptocurrencyexchange, Coinrail, is said to have seen the theft of around $40 Million in altcoins. The current drop in the value of Steem is evidence that this hack has had a great impact on Steem.
Moreover though, prior to this, Steem didn't have a great run either. As the market decline through the hack took hold, Steem was valued at an unimpressive $2.20, down from a recent-ish high of $3.29 as recorded at the end of May. Even with this height though, overall between the end of April and the start of June, Steem has only managed to hold values between $2.00 – $3.00.
As we have said, don't let this worry you too much. The demise of Steem is part of a bigger picture, at present that picture is tainted by negativity but Steem does promise to move away from this. Sadly, the current market climate has taken a big toll on Steem, more so than on many other cryptocurrencies, however, within this Steem has proven resilient and hard wearing. Overall, take this not as investment advice, but as a warning for the overall volatility of cryptocurrency markets.