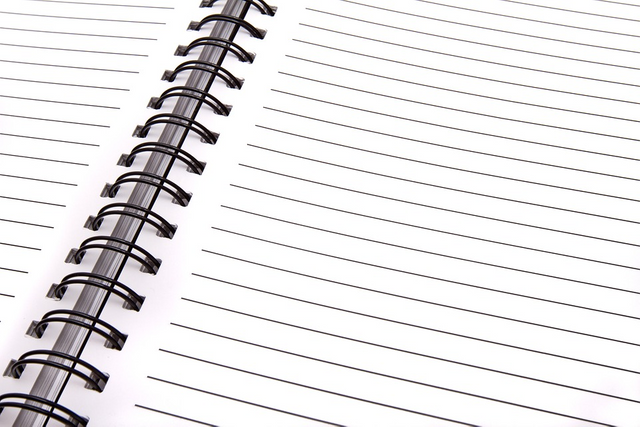 Let me just put this out there before any more questions/comments head my way! Compiling blog posts takes time and effort (as we all know) - not just the conceptualisation and writing, but the taking of the photos, uploading them, editing and formatting and so the list goes on. I had two posts that went out during the time that Steem was down because one was scheduled and I could not get into steempeak to re-schedule it and the other sadly, was published literally minutes before everything went for a ball of sh!t.
That is a complete waste of my time and effort as well as my content and yes, I edited the posts that went out during this time (so there are not duplicates on my feed - blame the OCD) and have every intention of re-posting the originals, because I actually want people to be able to see and read them. Personally, I do not think this is in anyway an unacceptable or unreasonable thing to do...
Am I the only one who feels this way?
❤❤❤
Until next time...
Much Love from Cape Town, South Africa xxx
Jaynielea
FOUNDER OF THE POWERHOUSE CREATIVES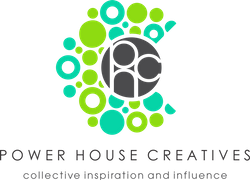 A community of individuals who are dedicated to producing quality content
which adds value to the Steemit platform and beyond.

IF THIS IS TAGGED AS A PHOTOGRAPHY POST, ALL IMAGES ARE MY PROPERTY