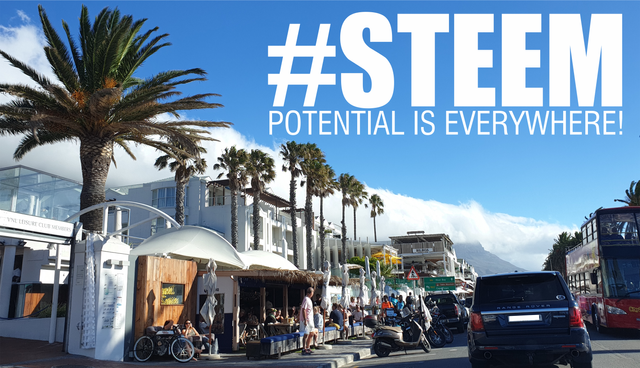 Today we decided to get out of the house a little bit, and despite the fact that the weather on our side of the mountain was threatening doom and gloom and that we had packed all kinds of card games and general activities to take along with us seeking out some place cosy, the second we steered around the bend of the mountain, the clouds had disappeared and there was nothing but sunshine! Ok, that's not entirely true… there was a relative amount of wind… but we no longer had to head to an indoor venue hosting the likes of a fire place lol!
Anhoooo – we enjoyed the afternoon outside - wining and dining, in the wind – with multiple games of UNO, hangman and noughts + crosses, all accompanied by some great live music and plenty of social "humming" around us. As I sat there, observing the people around me which I love to do haha… I began contemplating how many of those people had ANY idea of #STEEM, #steemit and the likes – and really speaking, I am going to guess probably: FAR TOO FEW!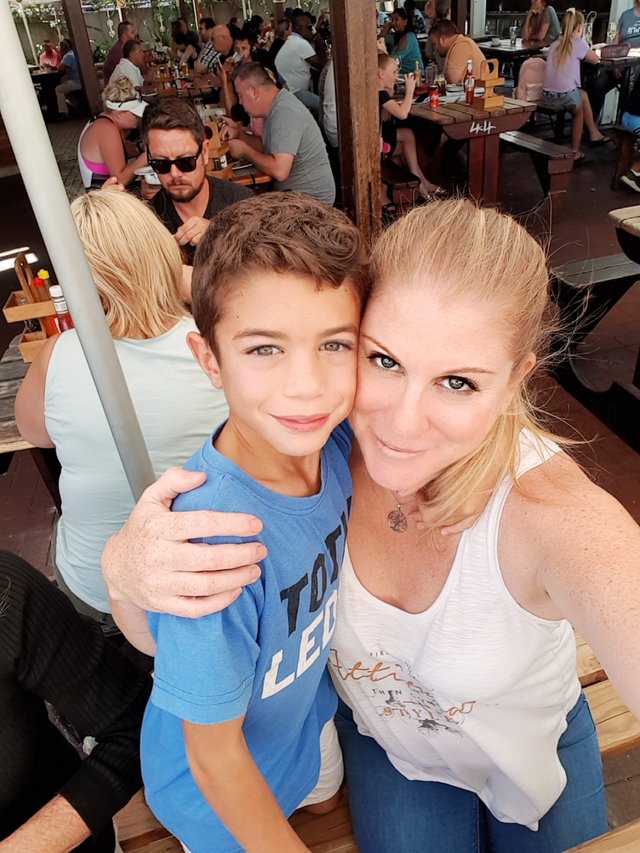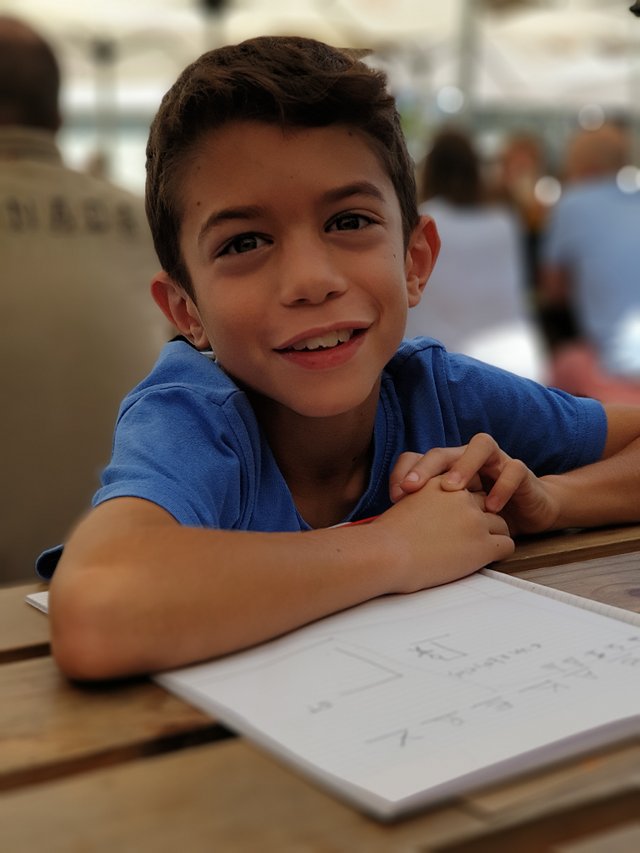 This brings me back to my opinion of integrating the masses with the Steem blockchain – informing them, educating them, assisting them and WELCOMING them!!! It also brings me back to the whole "how many people have you reached today" with the knowledge of Steem and most importantly, it brings me back to the fact that unless the people who ALREADY know – actually REACH OUT, then the growth rate will never blow us over in amazement! – and THAT is precisely what we ALL need to make an effort to change!
This afternoon I was surrounded by thousands of people from all walks of life and I reckon that if even a handful of them were involved in #steem – or any other blockchain technology for that matter, it would have been a miracle! Cape Town, is ONE city in ONE country which has a population of approximately 3,740,026 people… yet if I look at the #teamsouthafrica (which technically encompasses our entire country) tag on steemit… there is literally nothing more than a large handful of people using it. Now I realise that this is no hard and fast assessment, but I think the broader argument speaks for itself! - My point being… WE – yes, YOU AND I – have the ability to shift that and steer this in a positive direction. So get out there and GET INVOLVED!!!! Use ALL your social media handles, speak to people when you are out, help them to get set up - just network, network, NETWORK!!!!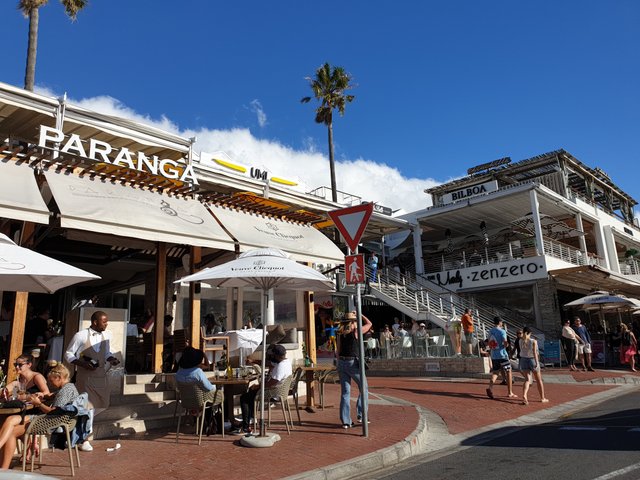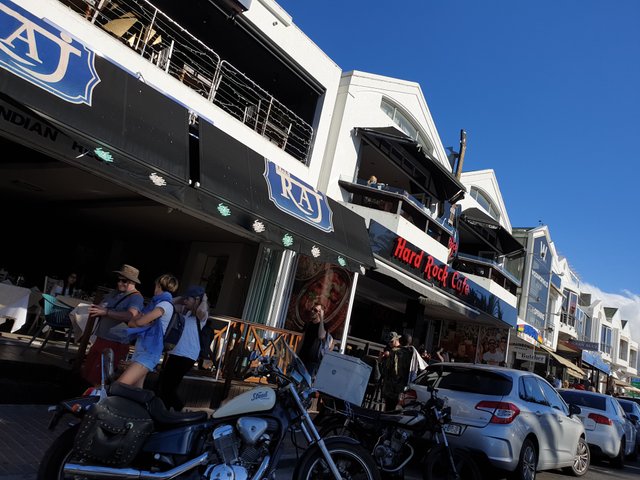 So, once again – in the efforts of doing such and as always, inspired by the (no introduction needed) @nathanmars - I am going to reward the people that have jumped onto the #STEEM "hustle" bandwagon, with my #steemtweets contest…
except today, I am going to do things a little differently….
This challenge goes out to all the amazing people who are spreading the #steem love on Twitter!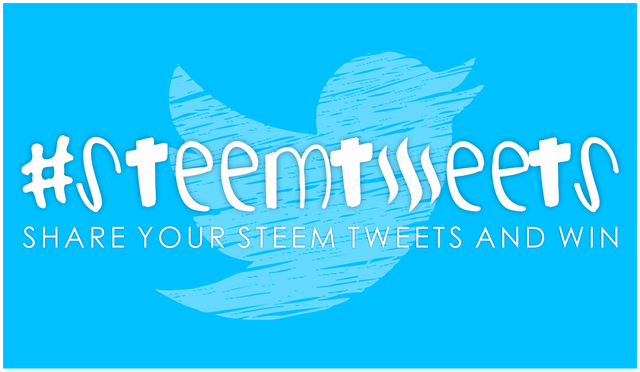 AND THIS IS HOW IT'S ROLLING TODAY...
Share screenshots of your STEEM/STEEMIT linked tweets in the comments of this post - like the below example, except including the REQUIRED tags.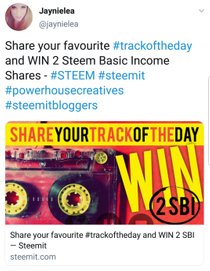 Your tweet MUST contain these tags: #steem and #steemtweets and this must be visible in the screenshot.
The tweet MUST link to a Steemit / Steem dapp post.
EVERY VALID #STEEMTWEETS COMMENT BETWEEN NOW AND MY NEXT POST GETS 1SBI SHARE, AN UPVOTE AND A RETWEET. - YOU HAVE 24HRS TO SHARE THOSE TWEETS AND WIN, LETS SEE THE #STEEM LOVE SPREAD FAR AND WIDE!!!!
ONE SBI SHARE PER PERSON
AND GO!!!!


EARN STEEM - AUTO-POST TO STEEMIT FROM INSTAGRAM

Until next time...
Much Love from Cape Town, South Africa xxx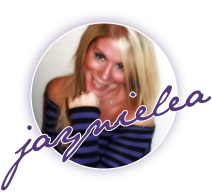 Posted from Instagram via Share2Steem

WHO ARE THE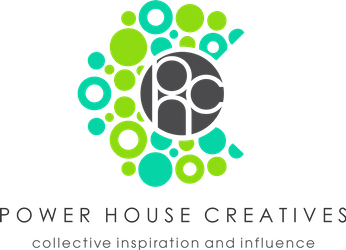 The Power House Creatives is a discord community of individuals who are committed to producing content which adds value across multiple platforms. We are STRONGLY focused on supporting our fellow members individual growth as well as offering support to those that are still trying to get ahead. We are a CLOSE KNIT community of individuals, each with our own strengths, passions and input, yet ALL willing to go the extra mile for our family members... WHY? - because, simply put - we CARE about one another and MANY HANDS make light work! - THAT is what FAMILY is about! - To infinity and beyond...

INTERESTED IN SUPPORTING CURATION INITIATIVES?
@theluvbug regularly supports the Steemit community with upvotes and resteems of great content which is really adding value to this platform, but in order to grow and be able to offer MORE SUPPORT, @theluvbug needs your help - with upvotes and resteems of the latest curation announcements on that profile.