I just powered up another 1600+ STEEM!!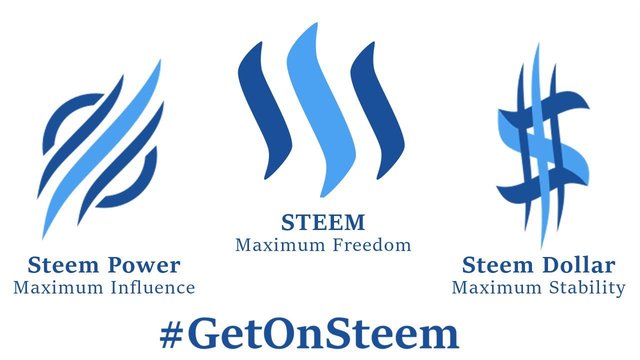 That's 10,000 STEEM in two weeks! I'm here to stay and support this revolutionary technology. Steemit was the first of its kind and the pioneer that has paved the way for many new facets you see on the blockchain. I've been apart of this ecosystem for so long that I don't think I could part it. I was within the first 150,000 users to join Steemit.
CHEERS! To all of the people that has this platforms back; regardless of who owns it.
---
Subscribe to my youtube channel and let me know in the comments to receive a vote from me! Thanks in advance!