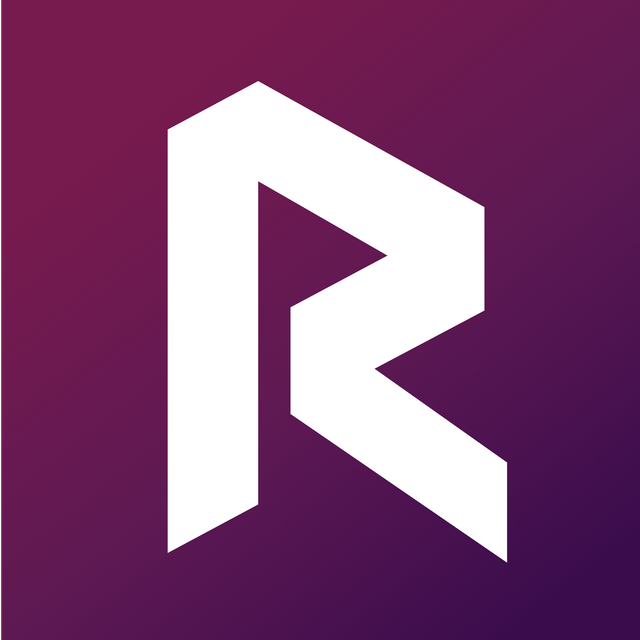 That was my question after trying Revain for a while.
Registration was free and instant, unlike STEEM and many of it derivatives like Golos, Smoke.io and Whaleshare.
Revain was so one dimensional with few function that made you think how and why people invest a lot in that project?
The only thing available to do was reviewing cryptocurrency Projects and Exchanges. Only reviewing, STEEM can do better than that.
STEEM have a very bright future, but little recognition. The only thing better with Revain compared to STEEM or even EOS were the instant registration and use. I don't have to wait to get approved or pay anything to have an account. Just register, use and earn tokens.
That was the only pros about it, besides that Revain just sucks. I guess if STEEM was easy to join, more people will flock to it. Just make entry easier, with a corporate sponsor that can help with registration.
Maybe a Pepsi site power by STEEM, a Pepsi consumer can get a STEEM account after they bought a couple of Pepsis. Imagine there was unique QR code for every can of Pepsi bought, if a person collect enough of those QR code they can register for STEEM and earn more STEEM.
I guess there should be real world perks connected to STEEM for it to grow, like the above mentioned idea. Something sucks like Revain can rank higher than STEEM on coinmarketcap, why should STEEM going to a downward spiral?
Posted using Partiko Android