I am currently playing around with programming some steem-bots using steem-python and have a problem for that I build a rather complicated solution, while there is probably a better way to do it.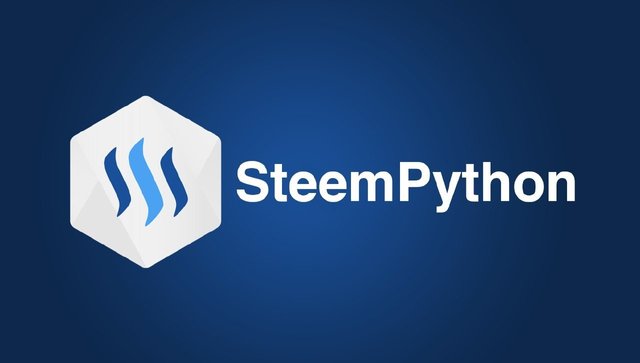 I want to find out who delegates to a given Account (and how much) and who follows that Account.
Also I have just started with steem-pyhton and not given much consideration to the existing alternatives. What are the advantages of libraries such as BEEM compared to steem-python?
I will put 2.5 SBD as a steem-bounty for the best answers.