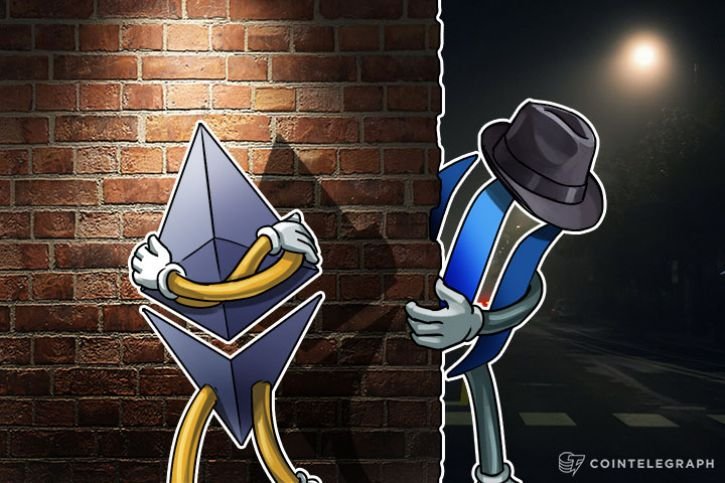 Coin Telegraph
GOOD MORNING STEEMIT!
Just a quick follow up on my STEEM breakout strategy blog from the other day.
So after retesting previous resistance as support, the breakout was confirmed and STEEM has kicked on with a +50% gain in barely a few days.
From there, the STEEM hourly continues to print my old faithful intraday step pattern:
STEEM/USD Hourly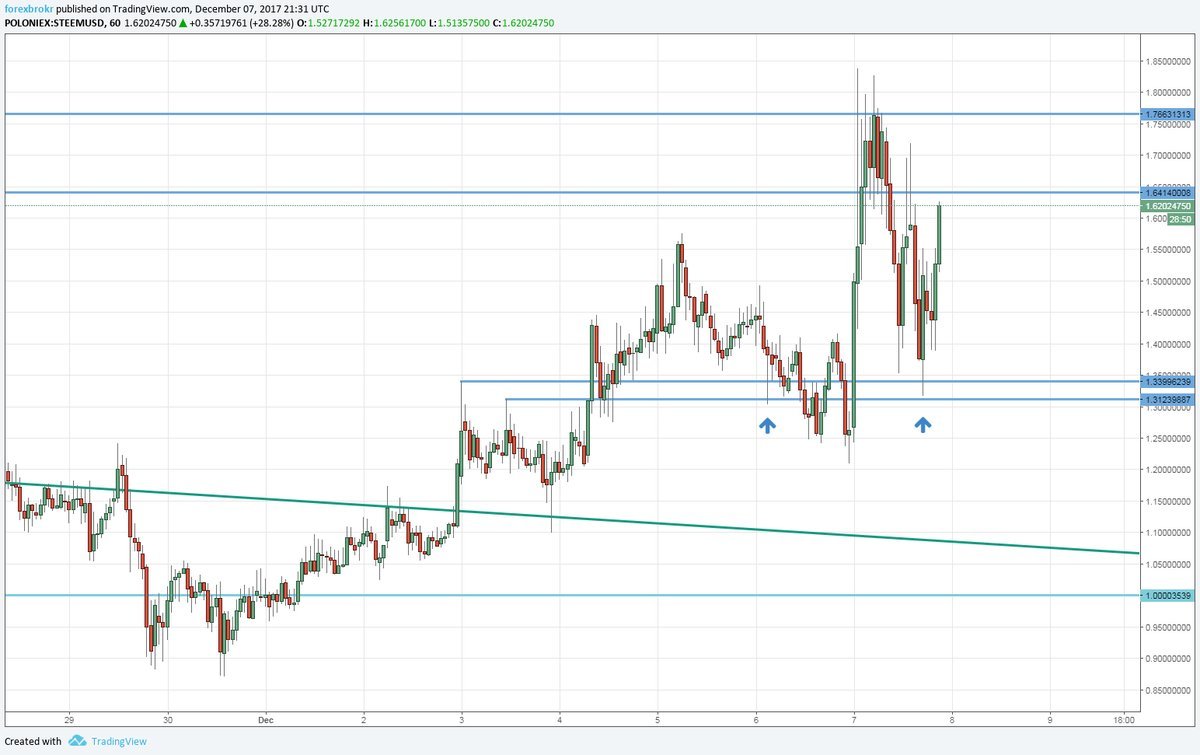 I was speaking about this level on Twitter the other day and now this morning you can see that price has come back to retest the level to the pip once again. It has value.
I REALLY just want to see a new floor form on the daily now:
STEEM/USD Daily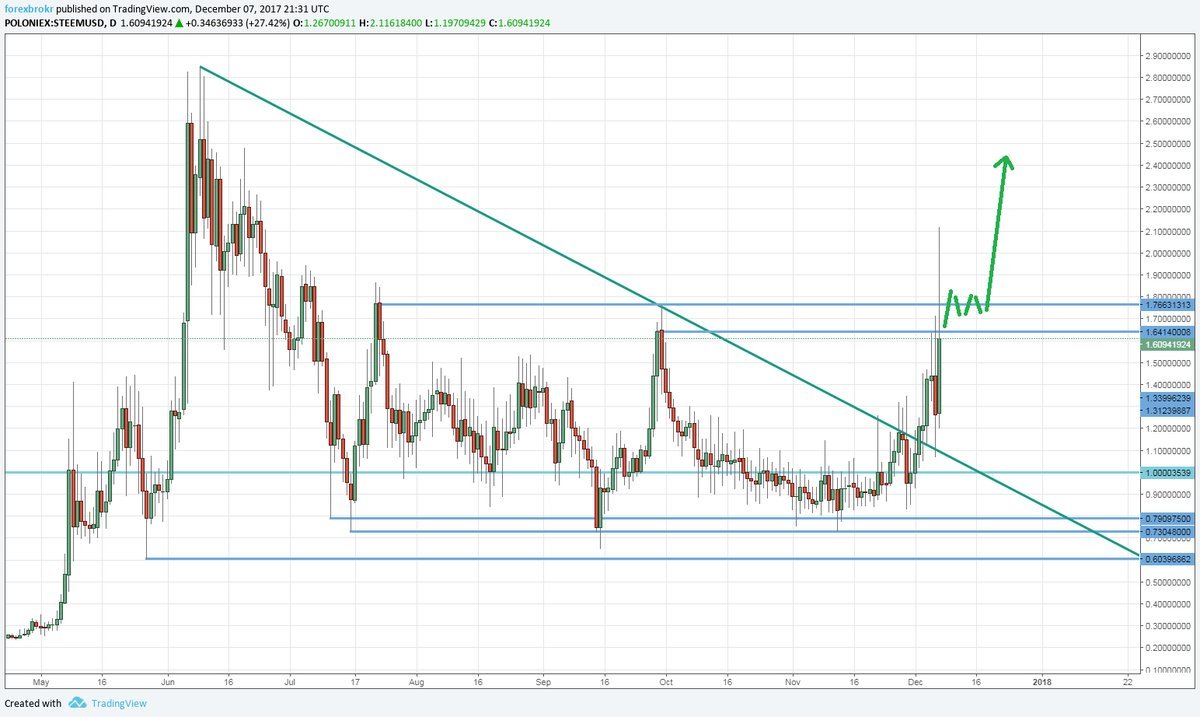 How about that for a scenario where precious higher time frame resistance becomes support?
It's on the cards...
---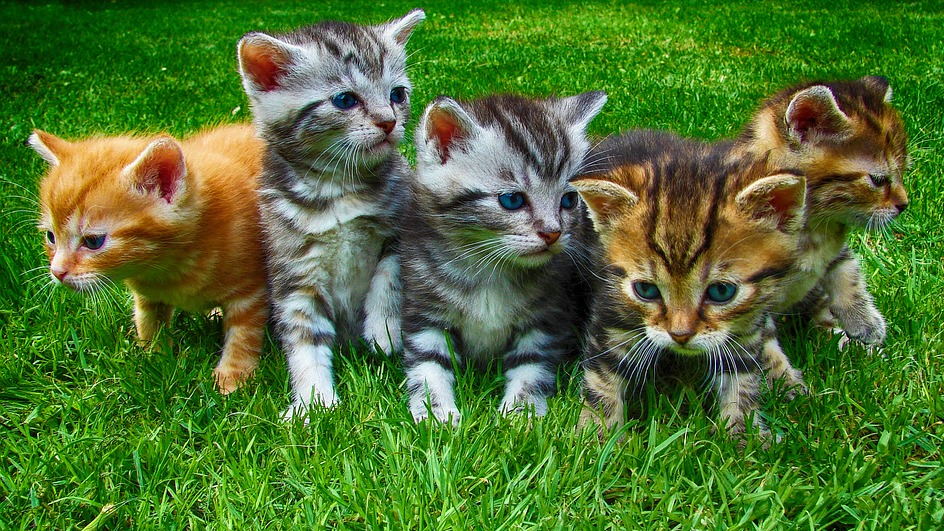 Now unless you've been living under a rock, you'd have heard about the so called loveable digital kittens that are clogging Ethereum's blockchain: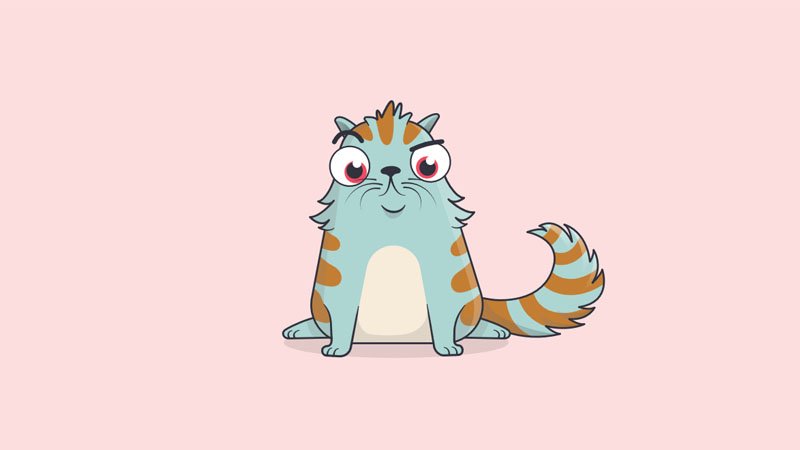 While the gaming element of the CryptoKitties app might seem ridiculous to many of us on the surface, it does highlight some of the problems that clunky, legacy blockchains such as Ethereum in its current state will face during mass adoption.
With that in mind, now check out the following blog from the Steemit Team: Digital Kitties on Steem? How would the Steem blockchain handle 700,000 transactions per day?
"While the many platforms that will integrate SMTs will no doubt dramatically increase the number of transactions occurring on the Steem blockchain--especially if they involve adorable animals--the Steem blockchain was built from the ground up to handle the load."

Team Steemit
The STEEM blockchain is far superior and attention will shift to it soon enough once Smart Media Tokens start to trickle their way throughout content creation communities online.
Something to think about anyway.
Peace.
---
Please leave a comment with your ideas or just share a chart.
Blogging about markets is all about sharing ideas and making us see all possible angles. I look forward to having you follow along and reading what you throw at me.
Twitter:
@forexbrokr
Instagram:
@forexbrokr
Website:
www.forexbrokr.com