Source
Hello Hello i hope you are great even though the prices aren't! I intended to upload another post i had already made but when i saw the prices i knew i had to leave it for another day. Basically the reason that the prices are down is because of the SEC that announced very suddenly a  2 months delay about Bitcoin ETF that everyone was expecting. 
"We don't care about that, tell us why should we be happy you moron"
Alright Alright i'll tell, just chill. The good thing is that there are more than one reasons as to why you should be happy and i am gonna state and explain them right below:
1) Great Investment 
I bet there was a time that all of you thought ''i wish i knew about bitcoin/steem/eth/litecoin/ sooner, i would definitely invest on it". There is still a way to earn a couple of bucks easily in my opinion. The price of mostly any crypto reached a ''historical bottom" and may reach even deeper to 6000k or if we are talking about steem to under 1$
It may sound like we are closer to hell but truth is it's the exact opposite. The prices are extremely low and you can easily invest as much money as you want to and probably in 1-3 months you will already have gains. I am not any expert to that but cryptos go up and down all the time, so i am not worrying.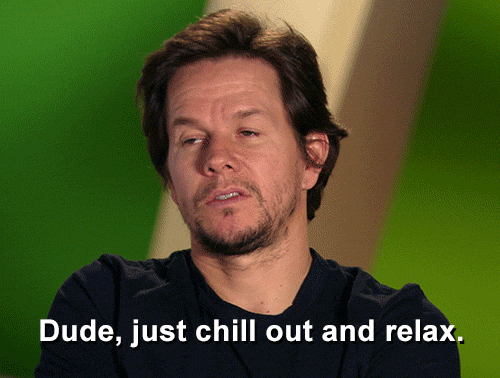 Investing a small portion to buy steem and steem power now that it's close to 1$ or bitcoin that is 6500 will only benefit you in the long term. I did it myself too but with small portions of money. Let me be more specific. 
I had about 45-50$ in my coinbase account that i was thinking to withdraw to my bank account. When i saw that drop in the prices (when bitcoin was about 7000k) i said yolo and basically bought with my 45-50$ double the amount of bitcoin-litecoin that i originally used to turn them into $$. In other words if prices will go up which i believe they will, and bitcoin reach again just 8000$ i will have earn double the amount of money i invested.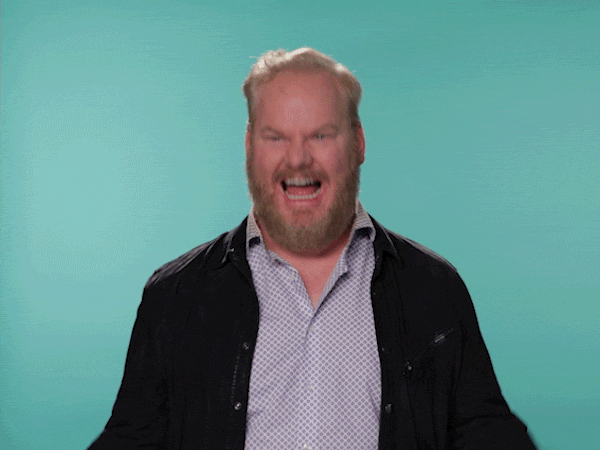 2) Earning More
You may think that because your upvoted worth less that in general you will earn less but the truth maybe a little bit different. When the prices are lower sbd is printed less while you earn more rewards in steem and steem power. So you earn more in 2 different ways if you think about it. 
SBD probably won't reach again 10$ that easily so having Steem and SP are the best ways to gain more earning in this platform.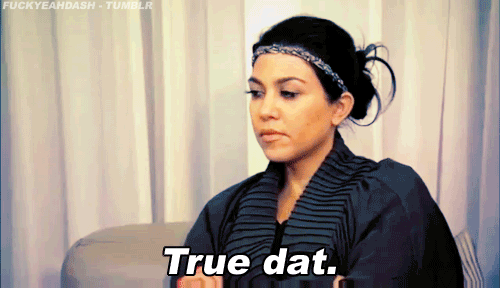 3) Getting Rid Of The "Cancer"
What i mean by that are the people that joined steemit only to earn money and for that they will take advantage of everyone and will even try to ''harm'' someone by stealing the account, your phishing links etc etc Another category are those that only do shitposts with stolen content and the usual comments of ''great post'' ''you are the best sir''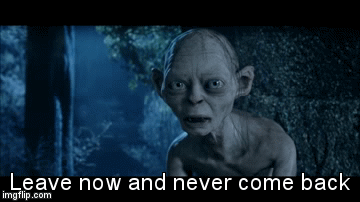 Most of those people joined when the prices were pumped but now that reached so low, some of them will probably leave in search for the next "opportunity"  to scam people. In other words the platform will become better! 
I hope i helped you a bit to understand that even though we see sometimes the prices to drop, the reality maybe a little different and things better that what we've imagined!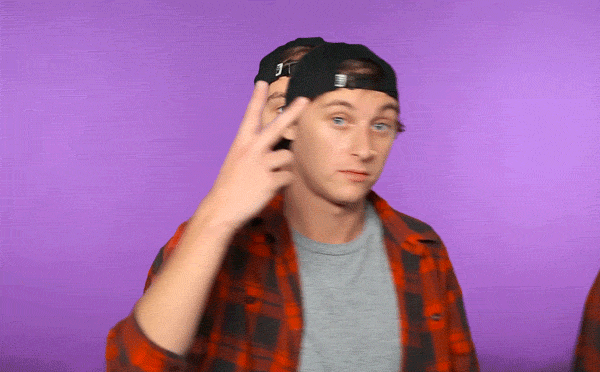 gifs 1 2 3 4 5