Quiet Times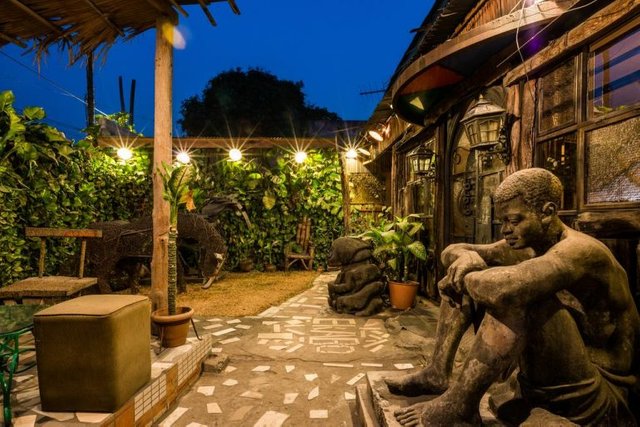 As i walk along the road each day
I hear this little voice say to me: "It's quite in here".
But then i ask myself, where is this quiteness?
Am i loosing it? What has come over me?
Sometimes though, this quiteness is cherished
Some other times, it's devastating..
I start to wonder, is this silence peculiar to me alone?
Only time will clear my doubts..
It's been several months since i last posted here. I am being silenced by the existing slam on the price of our dear steem
I am more than willing to get back here, but all i need is that extra spur to kick off..
LETS ALL PRAY FOR STEEM
WE WANT OUR DEAR STEEM RANKED TOP 5 ONCE AGAIN
I ENTREAT ANYONE OR GROUP OF PERSONS HERE WHO CAN GIVE ATTENTION TO THIS PLEA, TO AT LEAST GIVE IT A CONSIDERADABLE THOUGHT BEFORE MY MIND BECOMES AS QUITE AS A GRAVE YARD
THANK YOU FOR STOPPING BY AT MY BLOG
I REMAIN @ESSIENTIAL
Source Of Image; hotels.ng