Okay I got to get this off my chest.
When DLive left, people were pissed. I get it, anything you have to say defending the anger: I understand.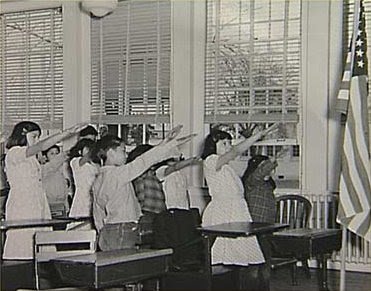 But something interesting happened in the following days.
Many people that were on DLive were ONLY on Steem because they had to. When DLive gave the announcement they saw the anger, the attitude, the flags.
Many messaged me, knowing I was part of Steem before the split, telling me they were done. Any community that treated people like that was a community they did not want to be a part of. Instead of selling them on the idea of crypto and community, they sold their stake and moved on.
This left me with a dilemma.
Should I stay and only stream on vimm? Should I leave and only stream on DLive?
The former was a possibility, the latter was not an option for me. So I learned to use castr.io, used @wehmoen chat condenser and streamed to 5 different platforms. Some people on Steem vowed to never upvote me again.... Okay cool dude: glad our relationship was built completely on blind loyalty. The funny thing is: some people on DLive never gave me support BECAUSE of my loyalty to Steem (sometimes you cannot win for losing, eh?)
So I kept on as I always do, connecting with my community between two divided platforms.
But something beautiful happened: some reasonable people got over it. Some members that vowed to never come back did, some new people I met along the way created Steem accounts.
There is still a synergy between the two platforms but there are still people on both sides that refuse to recognize or admit that.
Personally I find it petty and proves that people did not give a crap to what I was doing for the community but simply how it benefitted them. I cannot imagine being in cryptocurrency and having a blind loyalty to one currency finding no value in holding others.
Of the people that beat the drum of Steem or die, you do not hold any other cryptocurrency? Is 100% of your holdings in Steem?
If so I would call you a bad investor. If not, why the attitude towards other communities?
We have a chance to be a welcoming community. Many mini communities are doing a great job of this.
As individuals.... Not so much.
The cool kids club is not the cool kids club anymore if you push everyone away.
Just something to think about.