As I predicted last week, STEEM re-tested the $0.21 low, and has now fallen through, plunging below 20 cents to 0.198 at time of writing.
Nominally, it's down 97.7% from its all-time high set in early 2018.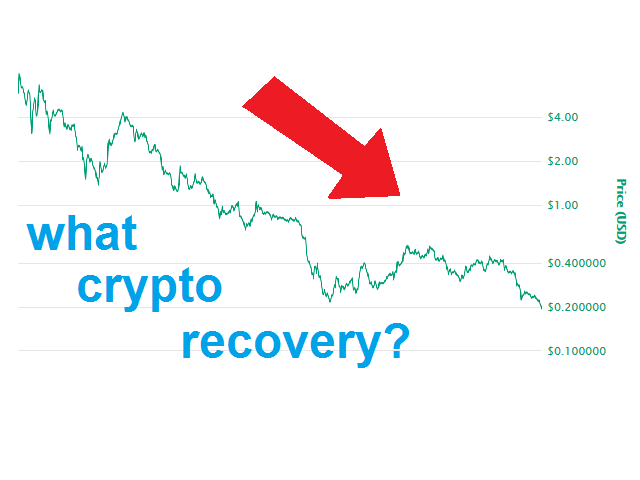 Since 'opening day' in 2016, the STEEM price measured in BTC has fallen from 0.0015, to 0.0000168 today. That's a purchasing-power loss of 98.9%.
It's my estimation that the people remaining on STEEM are 1 or more of the following:
hopeless dreamers
not good at math
bot operators
whales
unable to transfer out (ie: lost active key)
alternate accounts of bitter ex-users
good people who try to help good causes and end up being manipulated/abused
I'm a little of the last one, but mostly the first one. How about yourself? Any categories I missed?
Is it time to cut losses, sell for any other currency, and get what we can before it's all gone?
Or is now the time to dig deeper, invest more, double-down, and put our money where our mouths are?
Put more simply: Is Steem ever coming back, or has it seen its best days already?
DRutter