First of all, a huge thank you too all who voted for STEEM in the semi final for BTCC, we made it. That's it. We made it.
Second, it's not over yet. We're just entering the grand finale, in which people will have to chose between DOGE (the other winner) and STEEM.
But here's the thing. If I'm reading these images well, we may have a tougher battle ahead. As you can see, the voting universe for the DOGE was a little over 20k, whereas for the STEEM universe there were only 17k votes. That's the total number of people who voted on each of the two polls.
---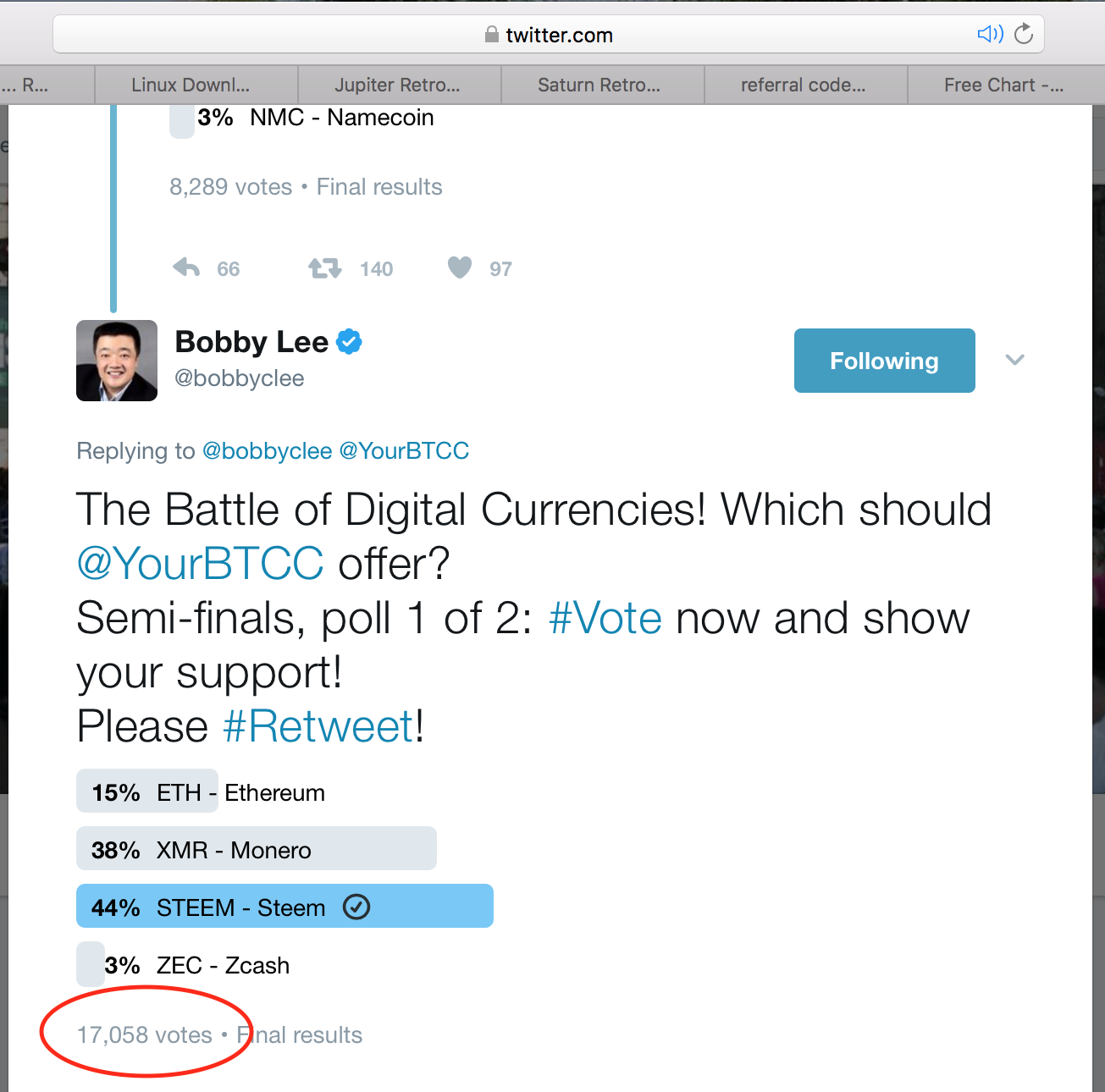 ---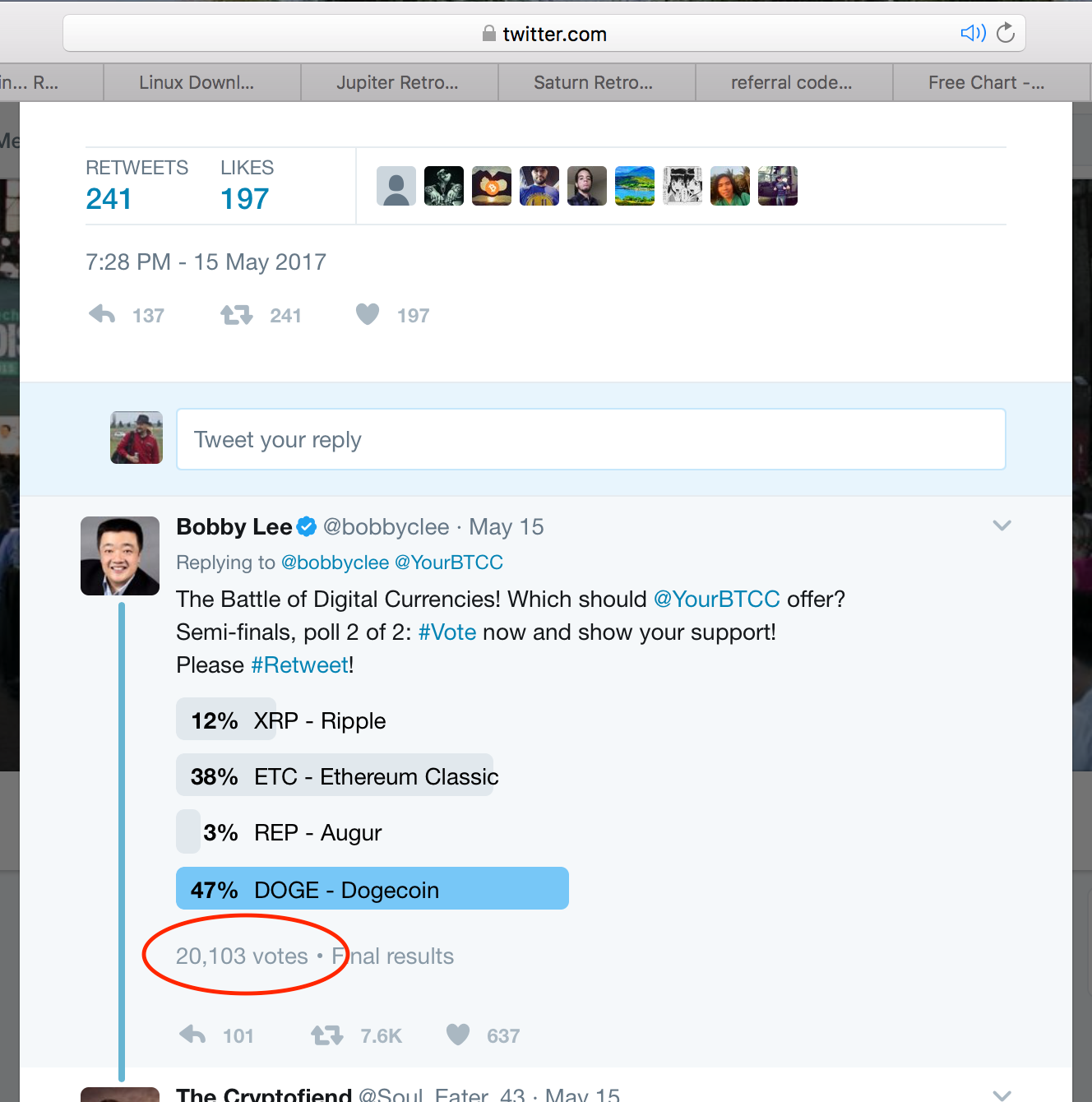 ---
Going further, we can calculate that the total number of votes for STEEM was 7505, and the total number of votes for DOGE was 9448 (a simple rule of three).
Based on these numbers, I have only 2 comments:
let's be happy, but not too happy, as we still have some work to do until we get there. There's still a gap of approximately 2,000 people between STEEM and DOGE.
the most popular coins are not the ones with the most sophisticated minting algorithms, most powerful PR or most complicated consensus structures, but those with the most powerful communities. Like real people, not numbers or machines.
Real people.
---
I'm a serial entrepreneur, blogger and ultrarunner. You can find me mainly on my blog at Dragos Roua where I write about productivity, business, relationships and running. Here on Steemit you may stay updated by following me @dragosroua.


---
You can also vote for me as witness here:
https://steemit.com/~witnesses