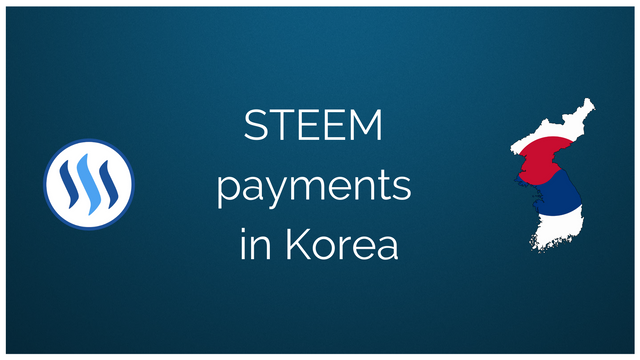 Just about 2 weeks ago the team behind @acroeos had an amazing event, they finally opened the first place in Seoul that accepts EOS, STEEM and lots of others cryptos via @paytomat platform. The location is called Debunk, the heart of AcroEOS.
The event was spectacular and there were lots of special giveaways in a form of free EOS accounts and airdrops. You can check out the full details on the event in this post.
If you live in Seoul, make sure to stop by and check out how to pay with crypto (don't forget to send a selfie afterwards).
You can find Debunk on Naver or simply following the map below: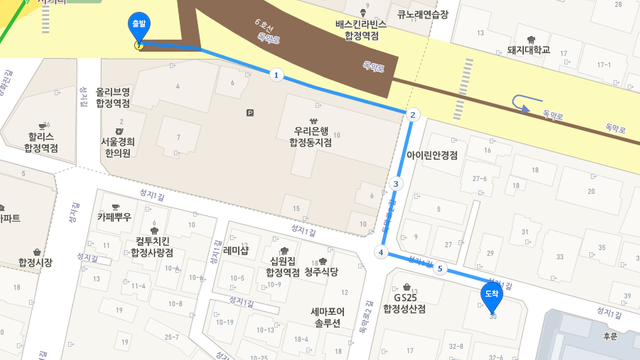 I decided to give this news a bit of exposure since it wasn't noticed that much. I've been in South Korea for 3 times, it was totally awesome. However back then I didn't find a single place that accepted any crypto which is totally unexpected from the country with millions of cryptocurrency holders.
I know that Steemit Korean community is quite big there and I admire the job that @clayop and other representatives do for developing an awareness for this amazing platform as well as the currency. Our team @paytomat would like to help Korean merchants and individual businesses to start accepting STEEM and other cryptocurrencies. So if you're running a business there (or actually in any region of the globe), let us know. The fastest way is to text me on discord or twitter (dmitrydao) but you can also reach us out on telegram group or our website.
I already mentioned that STEEM can be an excellent form of payment because of its speed, usability and immense community. That was proven by dozens of apps that sit on top of this blockchain.
---
If you're like me and like visual stuff, here's a small invoice that demostrates how the typical invoices looks like in @paytomat platform.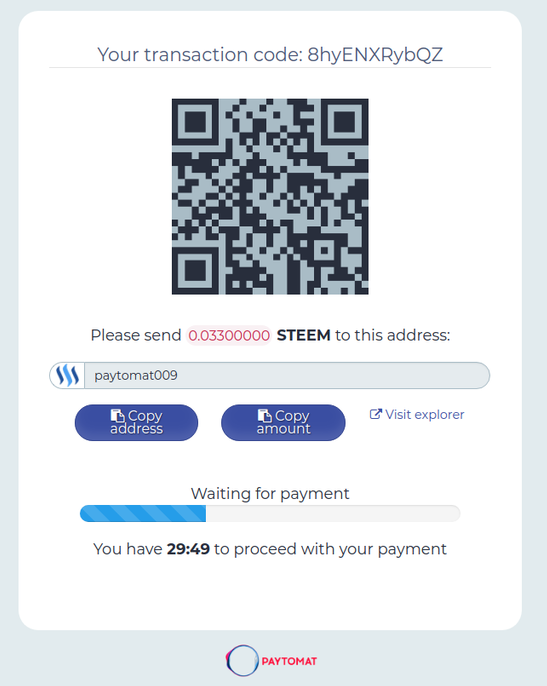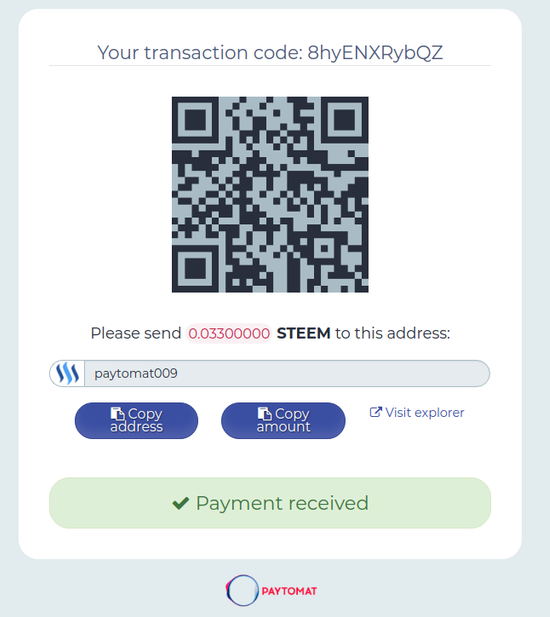 ---
If you like what I do, make sure to vote for my witness (via steemit or steemconnect). Witnesses produce blocks so don't skip.