Hop a Steemjet to Steem Fest prize results - dimimp the jackass contest results
1 post per person limit.
Thanks to the Steem Blockchain Tool, I can easily see who responded first, second, third, etc. to our Steemjet to Steemfest Prize Contest. I am powering down as fast as possible so the money should start flooding into your steem accounts a week from tomorrow.
Those who have claimed their prize and will be representing Steemjet at Steem Fest this year:
@deandaniel (4500 steem)
@lordjames (4500)
@gutzygwin (4500)
3000 Steem for the first 4 artists who choose to go
15 hrs ago - @yungchief
14 hrs ago - @emmycapable
12 hrs ago - @uche-nna
11 hrs ago - @philip6
11 hrs ago - @kristenantai
@mbj, @mrprecious, and @etemi posted just after kristenantai but I will offer each of you 2000 steem if you agree to attend Steem Fest
2000 steem for the first 4 members of Space Force 1-3 to agree
15 hrs ago - @ninoh22 (SF2)
15 hrs ago - @kilatunzii (SF3)
15 hrs ago – @ubongj (SF2)
13 hrs ago - @joshuaedoja (SF2)
@geyzee, @peepey and @empato365 missed the cut by a couple hours but I am offering you both 1000 each if you agree to attend Steem Fest.
1000 Steem for the first 3 members of SF4 or 5 who decide
15 hrs ago - @julietisrael SF5
15 hrs ago – @omowumi SF5
15 hrs ago - @thompson2 SF5
15 hrs ago - @oyec SF5
@longming would have made the cut but he did not say that he was able to attend on his first post, and his second post said that he would go to steem fest but it just missed the cut, but I would like you to attend so I will offer you 500 steem to attend @longming. If you would have only posted one time and then simply modified your original post then you would have made the cut. Stop posting more than once, or I will mute you. I can't take the spam man!
500 Steem to the first 2 members of SF 6 and 7
15 hrs ago - @donnest SF7
15 hrs ago - @junior77 SF7
15 hrs ago - @joyce-okpobo
15hrs ago - @fatherfaith
The @dimimp is a jackass contest is now over, and here are the winners (to be paid after next power down)
It looks like I am sending more people to steemfest than I promised so I am not just an ASSHOLE, now I am a LIAR too (too bad we can't have a contest for that because it is not visual or funny enough)
@tingulini (100)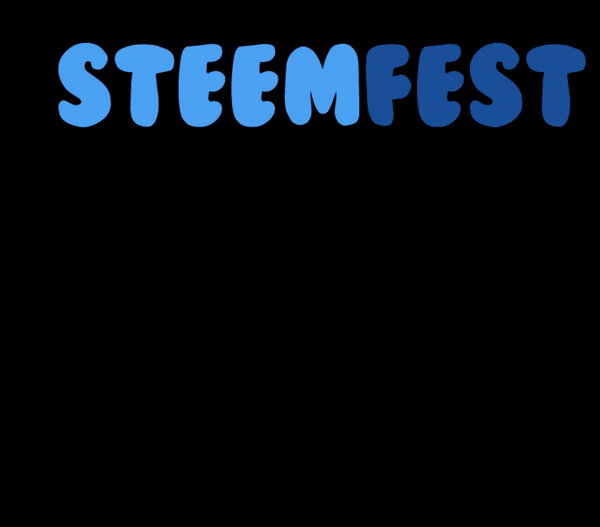 @shrazi (100)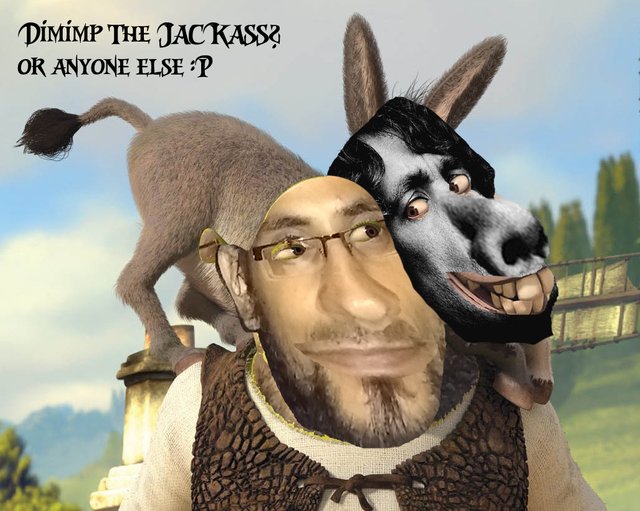 @mdnazmulhasan (400)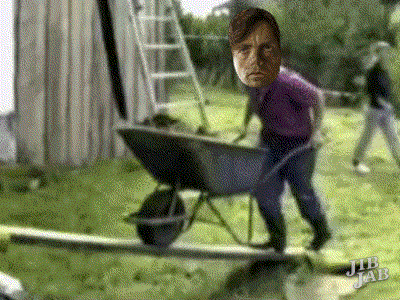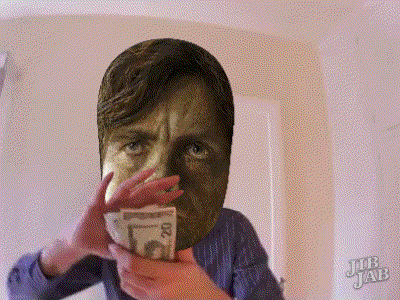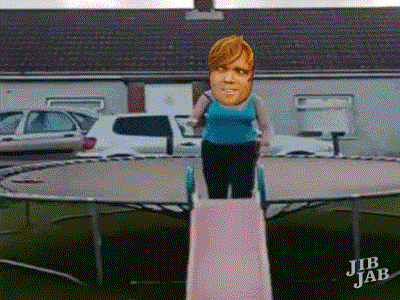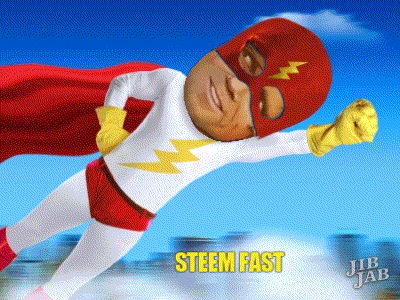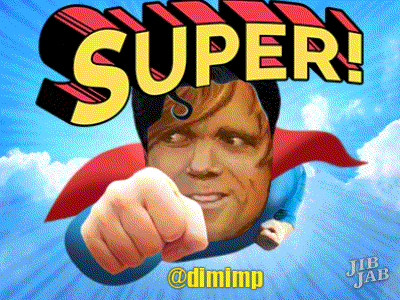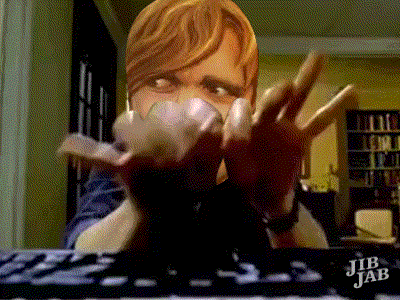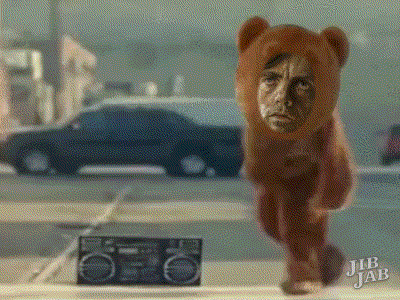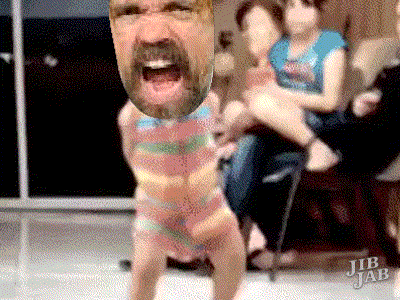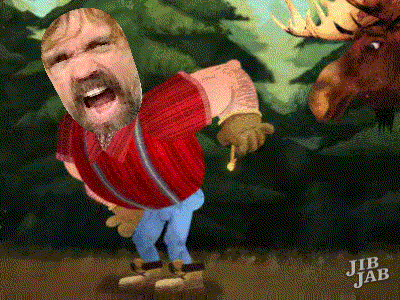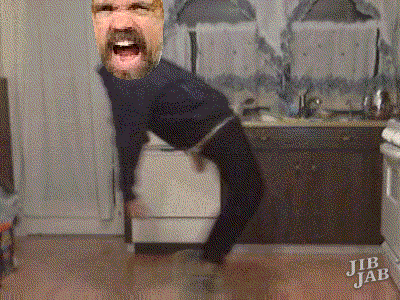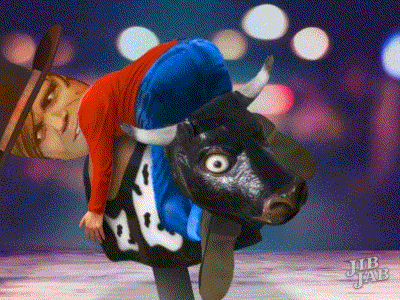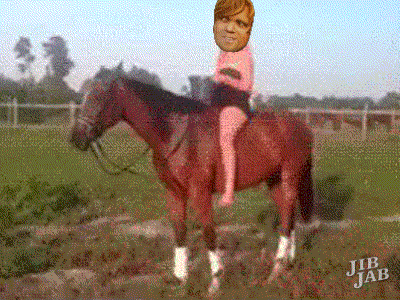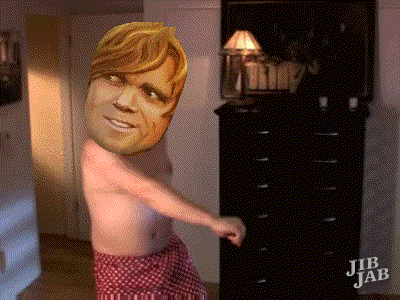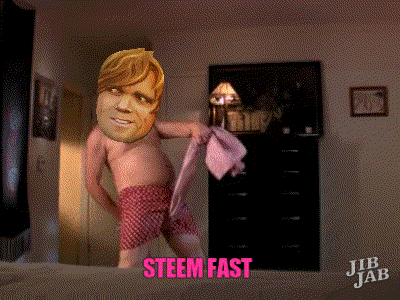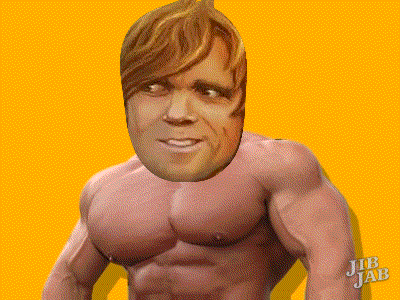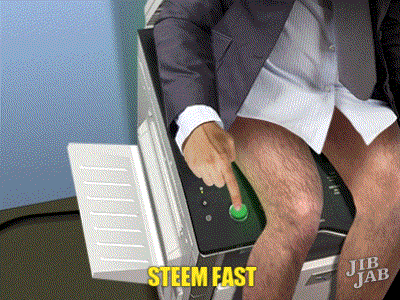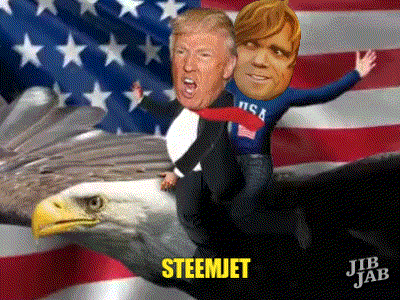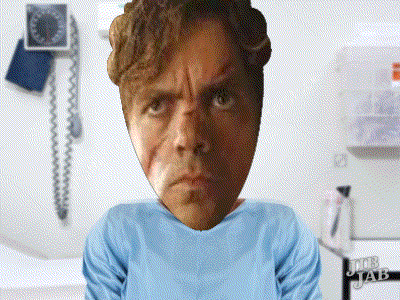 @applo (150)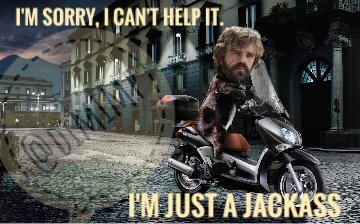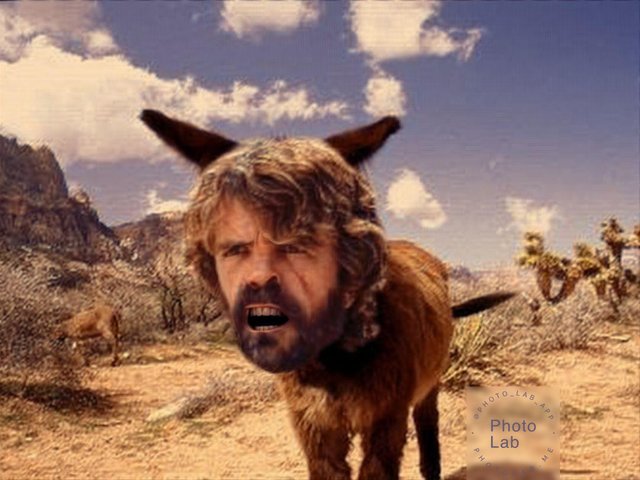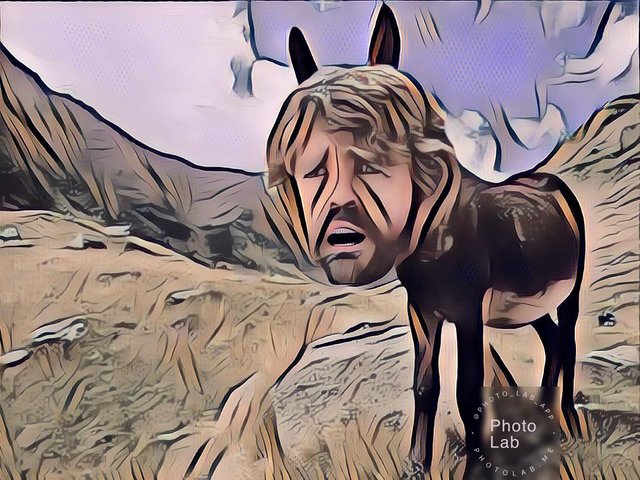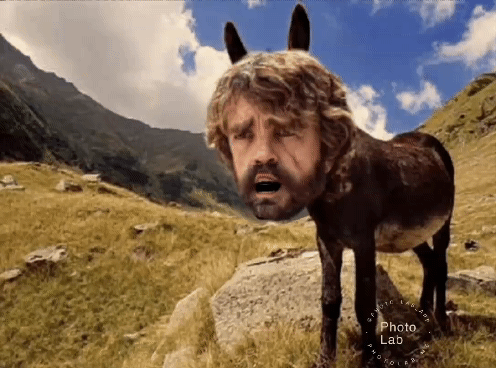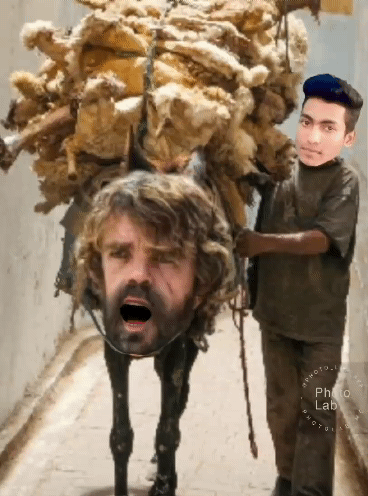 @penking (25)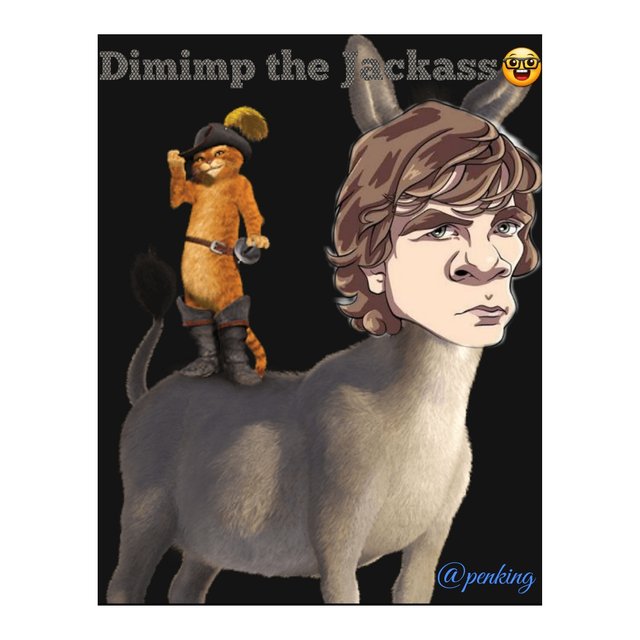 @ceffiom (25)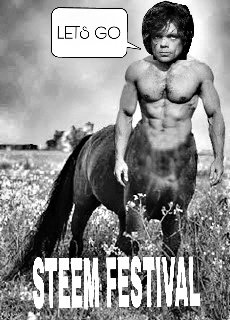 @mfestra (25)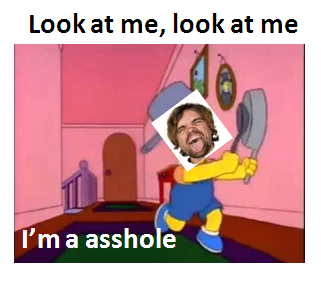 @steemjet.sks(50)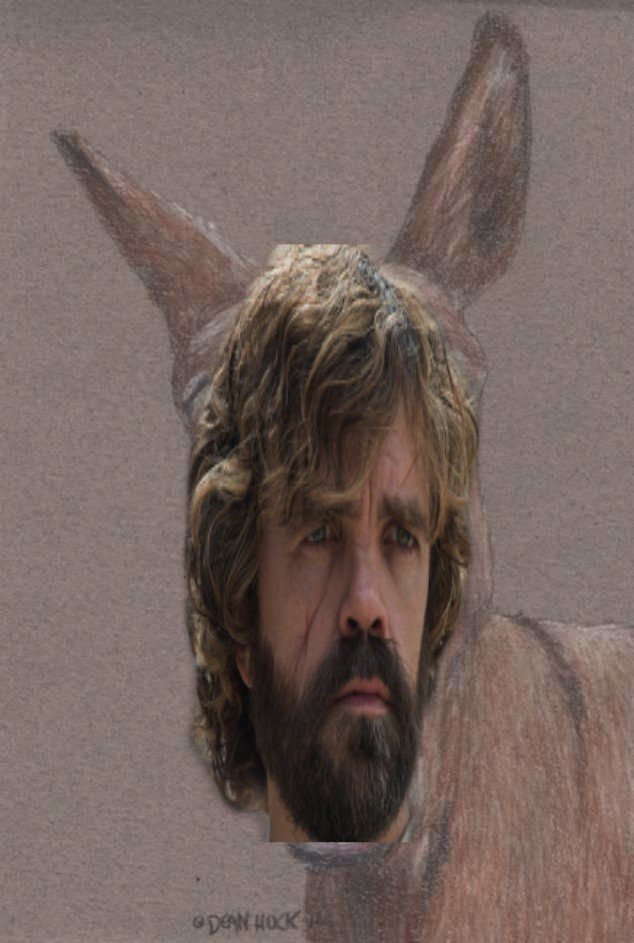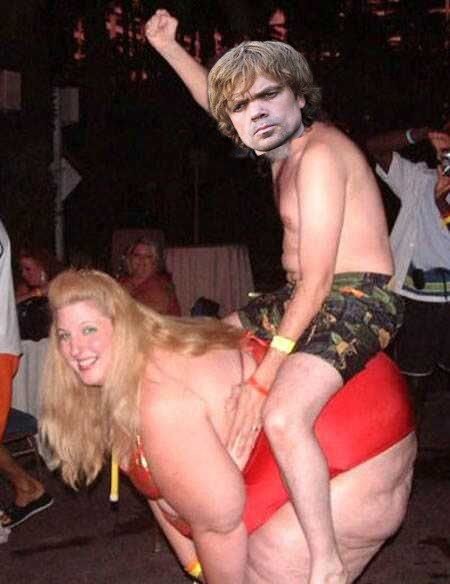 @shamzieyjr (25)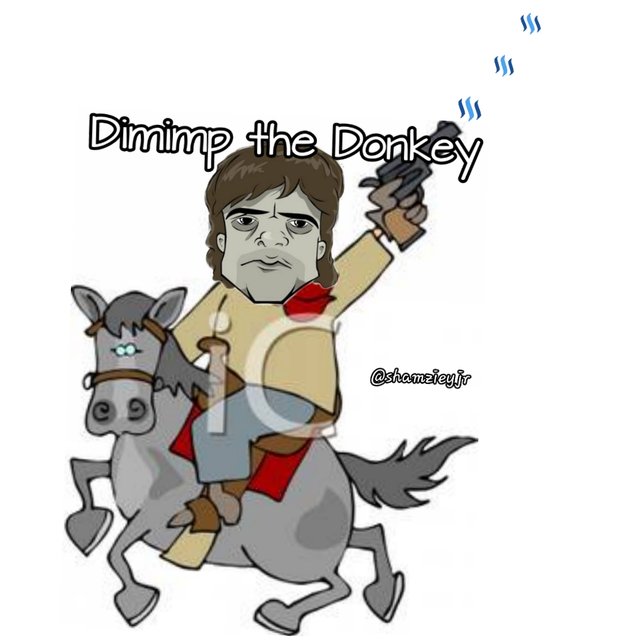 @hboi (25)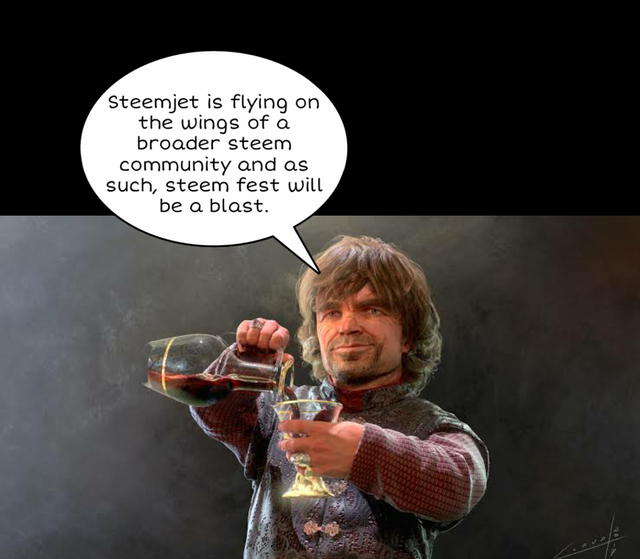 @sheriffakin (50)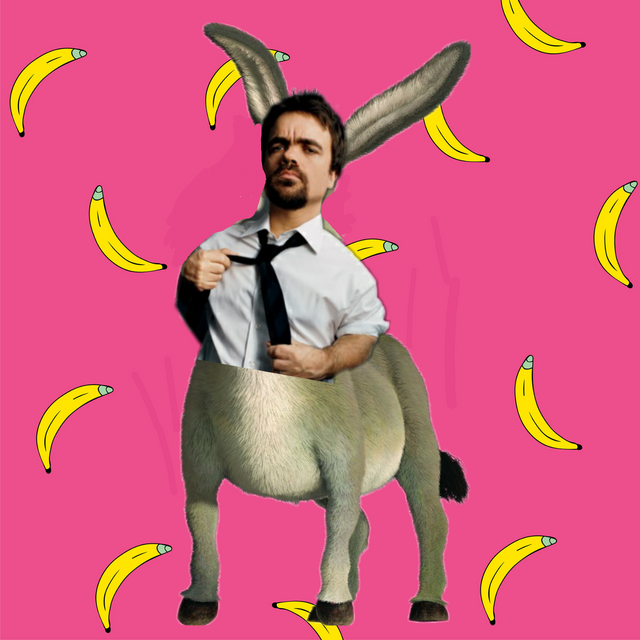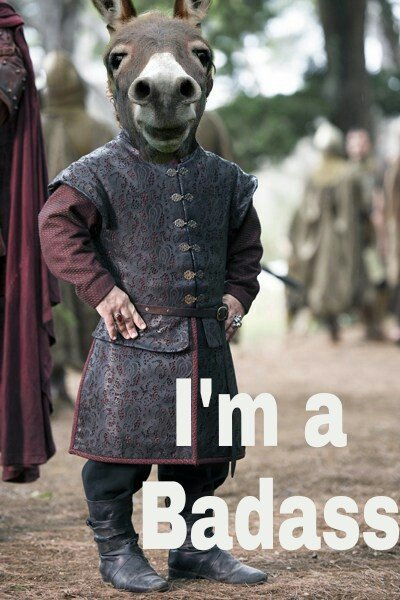 @simonmaven (25)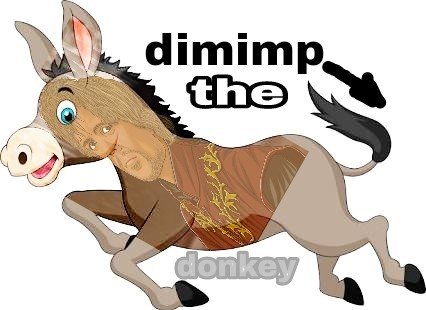 It appears that I missed a few blind date entries. Because I am such an asshole, I will award a few more prizes.
And for all you whiny bitches crying about how you can't go to steemfest, I am right there with you. I am not going to steemfest either. So let us all cry about this together forever. What a great way to spend our last few moments alive. Nobody wants to party with a whiny bitch anyway.
Crybabies get muted.
We have already established the fact that i am a complete fucking asshole for not giving you ALL my money so that everyone but me can attend steem fest.
Maybe we should have the contest @dimimp shuold just commit suiscide?!
Only then would you be happy
dimimp... broke AND dead
beautiful
OK, back to the party.
Anybody posting on my blog who is NOT partying, gets muted just like spammers who post TWICE!