Happy weekend everyone!
STEEM media campaign. Let's make some campaign off steem using our various social media accounts.😃
Joining the @nathanmars #steem77 movement in promoting the #Steem blockchain.
• There are a lot of methods through which you can promote steem. Some of the methods are designing of stickers, logo, memes like the one I used on my twitter page above, to do that you just need to download any sticker, logo or memes creating app on your device or better still if you have a friend that knows how to create stickers, you can tell such friend to help you out. After that on your social media(facebook, twitter, pinterest, blog, medium...) upload the meme or sticker and use the hash tag #promo-steem #steem and you can as well tag your country #promo-'country name' #promo-nigeria
Using those tags create awareness for people out there.
• Another way is helping people learn about steem in such a way that you educate them on what the steem platform is all about, how they can register, educating them about the reward, rules, SP advantage and how it functions. And this can be achieved through outreaches, organizing of events, face to face conversation and other means you know. Don't let them down by telling them something unrealistic that will make them leave after sometime. Be positive!
• A really cool way is to wear a customized T-shirt that has STEEM name and logo boldly printed on it so as to create awareness to people you come across. And you can take pictures with you and your friends or anyone you are telling about steem either in a meet-up, Party, concert, exhibition, office, school or your environment and upload the picture taken on your social media platform(twitter, facebook, instagram...) then tag the #steem #steem-promo and the usernames of those you took the picture with so as to create awareness.
• Another beautiful way is to create flyers so as to give them out to friends, passers-by, neighbors, stranger. You can hand over the flyer to anybody as to inform them on what Steem is all about so as to promote the Steem platform.
Now let's do this and make a deal. You can use any of the methods above or if you have other alternatives you can bring them in. All you have to do now is to create a meme, steem post(not necessary a long one), stickers that will get people out there curious and get them talking about steem.
Do this and get some upvote from one of the noble witness @someguy123
Now the rules are:
Use any of the ideas above or any idea you have and make a post on it using any of the social media that you have.

Use the tag #Steem #Steem-promo #steem-(NAME OF YOUR COUNTRY) or any other tag that will create awareness and if you want to make use of Steemit or other dapps to post, you can but share the link to your social media for people out there to see.

Tell the people out there what you want them to know about Steem blockchain and add the #steem telegram group link https://t.me/steemnetwork for those that might want to ask questions.

Put the links to where you have posted it in the comment section below.
Anthony Robbins said, and I quote;
"There is a powerful driving force inside every human being that, once unleashed, can make any vision, dream, or desire a reality."
So guys let's make this a reality. Never to late to promote STEEM. JOIN THE MOVEMENT TODAY!

Help a soul today so that the world will be a better place for you and for me.
---
---
I remain my humble self
@dhavey
---
---
as witness @dhavey SAYS SO!¡.**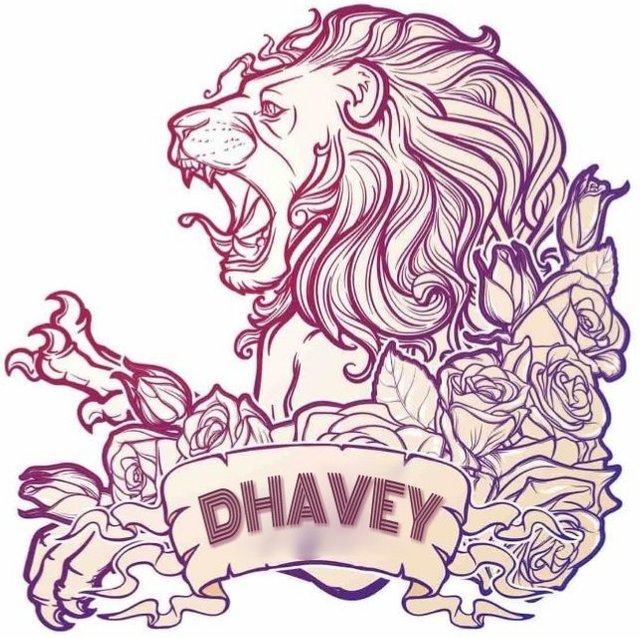 ---
You can follow @goldenproject curation trail on steemauto.com so as to improve our curation activities.