Hey Steemians,
I just like to start a dicussion on the latest market trends.
Love to hear your opinion on this to build a strategy.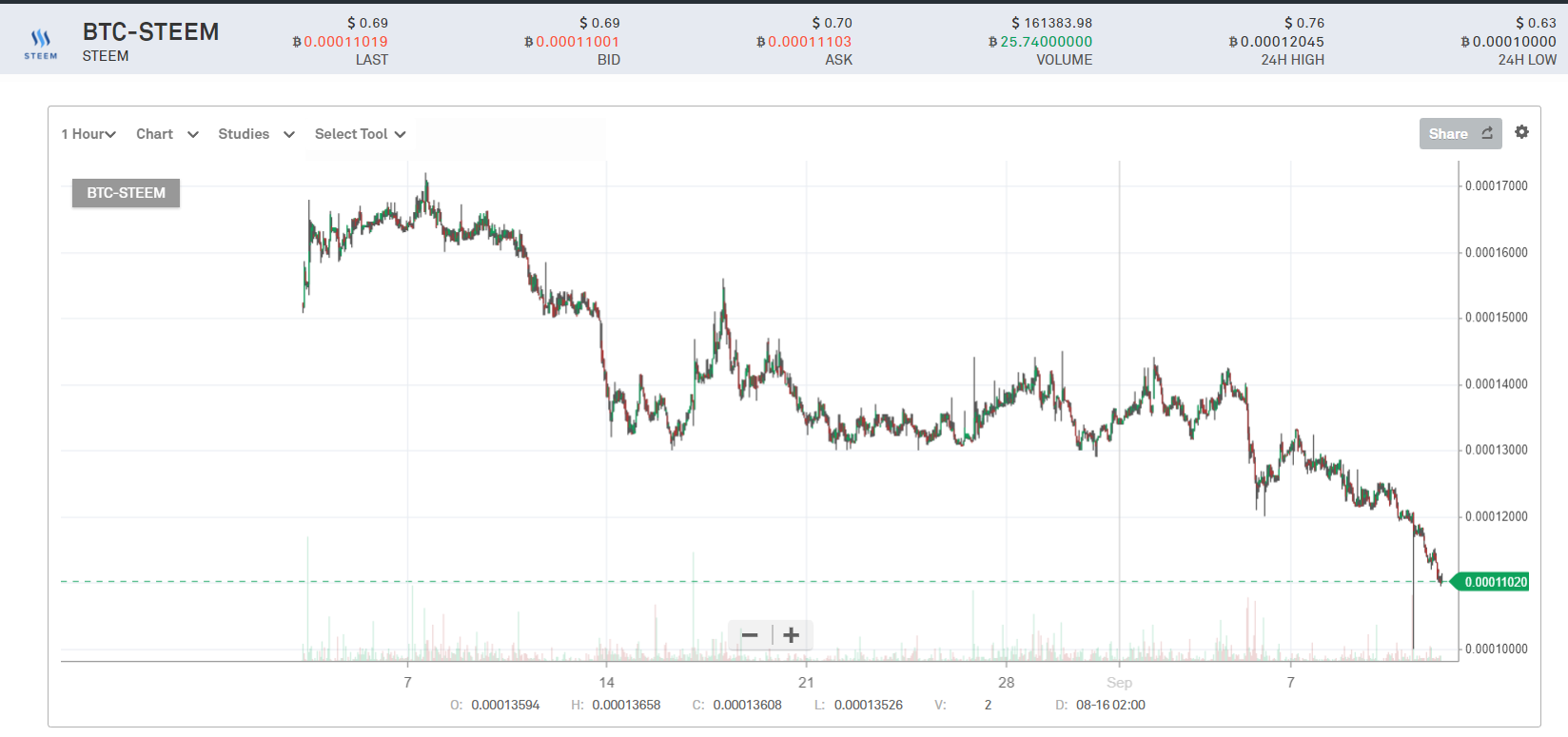 Where is the steem price going to...???
---
The Steem price
With some PAIN in my eyes I see the steem price going down more and more.
---
Last year with Up and Down
Here a chart from last year with the high values from June 2017 and January 2018 but look where we are now-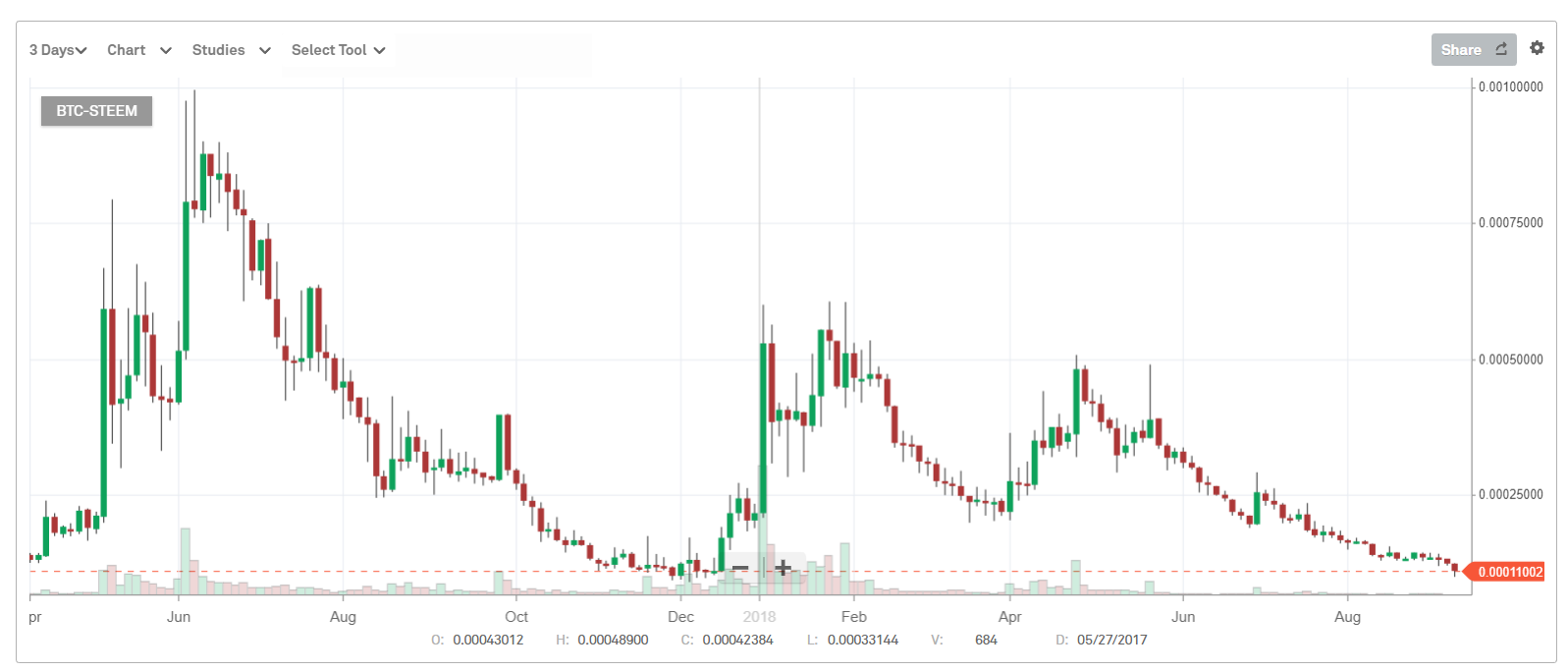 ---
The Details of last days
If you look to this, you might understand my pain.
So where are we going to?
It is the time to BUY or ....??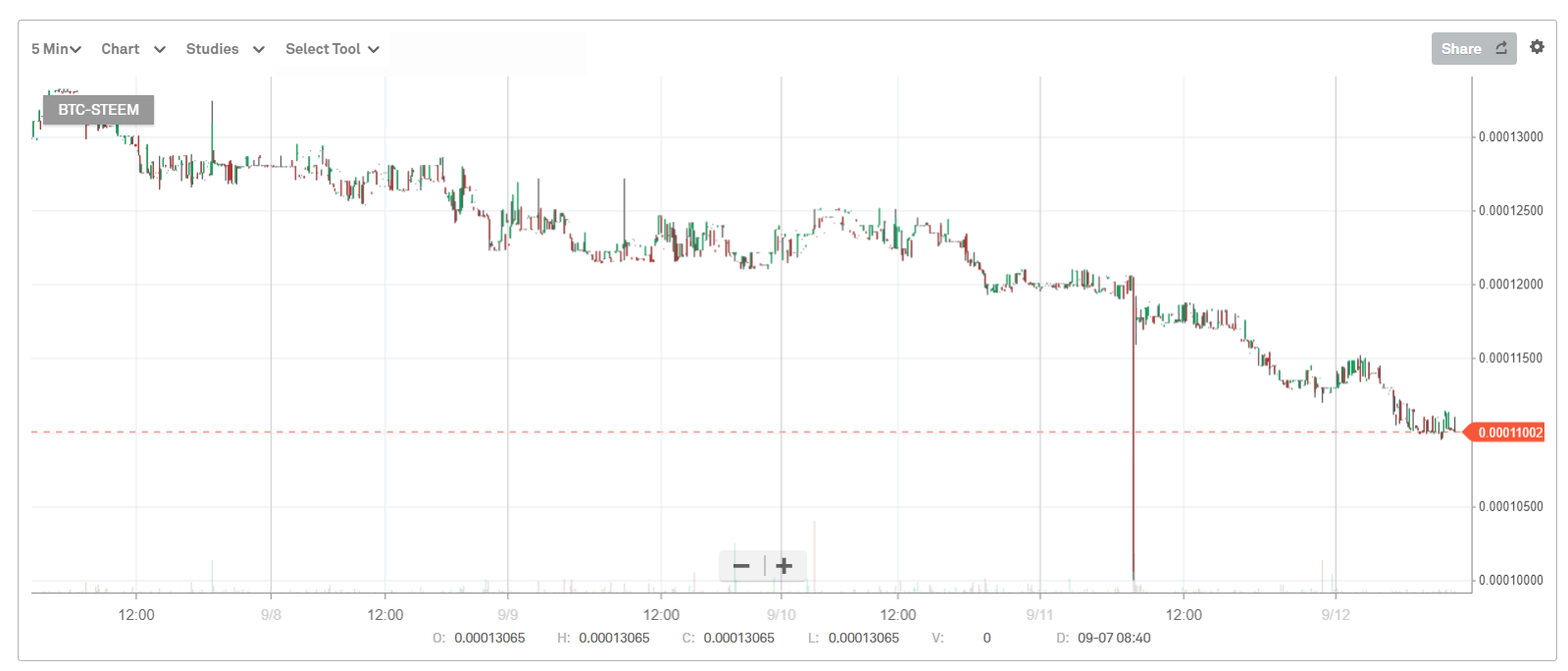 ---
Enjoy your day, have some fun and steem on!
---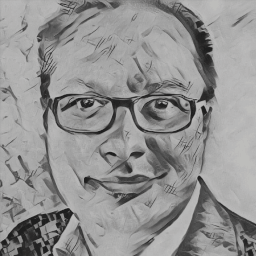 Detlev love steemit
More from @Detlev
Get / shop my book by steem
JOIN BeerSaturday Challenge

Enjoy & Engage Follow & Resteem