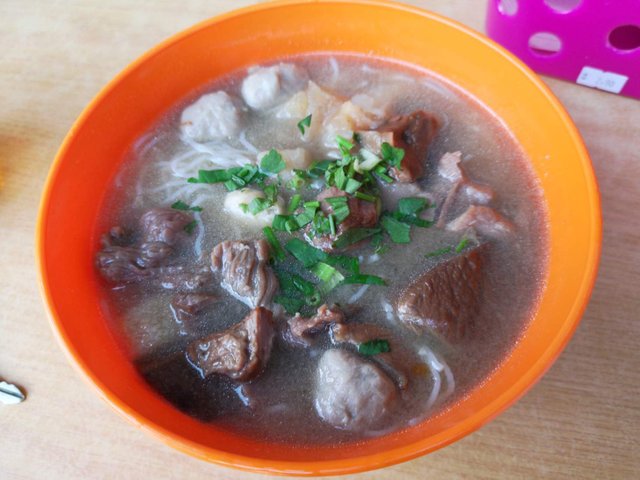 All the way from Penampang to Manggatal to satisfy the crave of eating the best Ngiu Chap that i ever taste..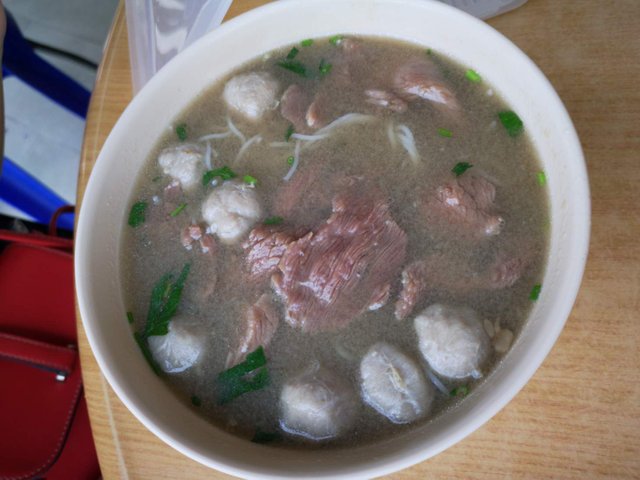 Nyuk Pau Ngiu Chap at Manggatal town is the destination for my family that day.
The journey from Penampang has been a mixed feelings, because I don't know whether the shop is open or not, cos nearing chinese new year.
The question in mind, Is the taste still the same as before?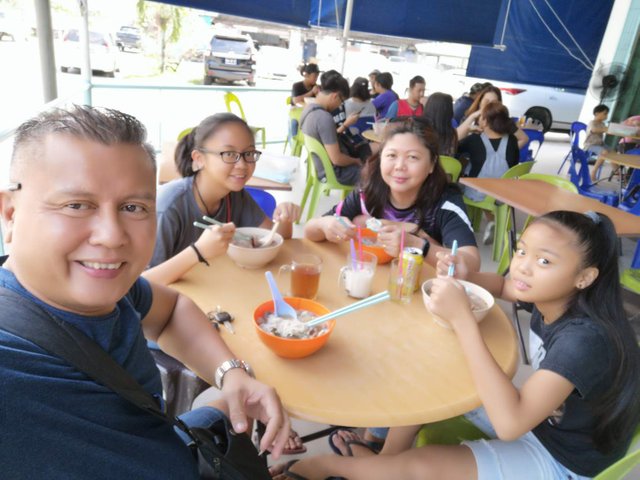 When we reached there.. We ordered 4 bowl of Ngiu Chap for each of us... And when it served... I take a spoon full of the soup for the first taste..... Then... Yeah.. The taste is not disappointing.. The taste is still as yummy as before... The journey is worth it..
Till next time.. Eating Ngui chap is a once in a while thing.. . Haha.. Eat healthy guys.. Cheers.
Posted using Partiko Android