Most Steem interfaces crop your profile image into a circle. Then why is my image a square?

I designed the image so that when it is cropped to a circle it would be perfectly balanced. Then when users are viewing my profile on an interface that uses a square profile photo I won't just have white surrounding it or have it awkwardly stretched.

New Image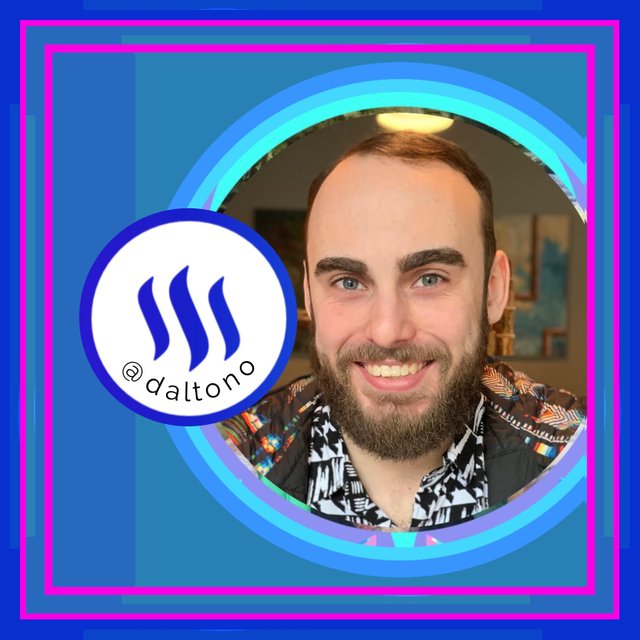 Previous Image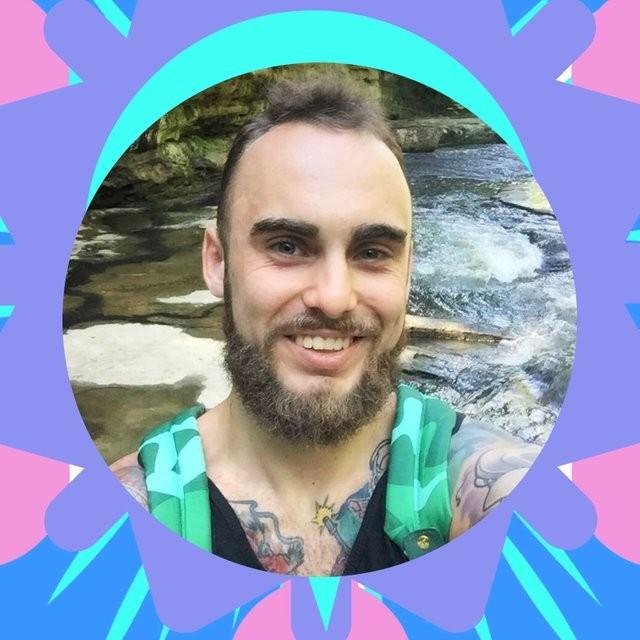 Let me know what you think of my new image.
Did you like the older one better? Do you not like either? Comment your thoughts.
---








Join my Fanbase on SteemAuto to support my content consistently (Click Here)
Leave a comment if you do become a fan and I will give you a 100% upvote in return, plus maybe a follow. If you post some quality content then you may even catch me manually curating and upvoting you more in the future.

Best Regards,