17 Days Ago I was celebrating 8,000 Steem Power.


I am now yet even closer to reaching 10,000 Steem Power.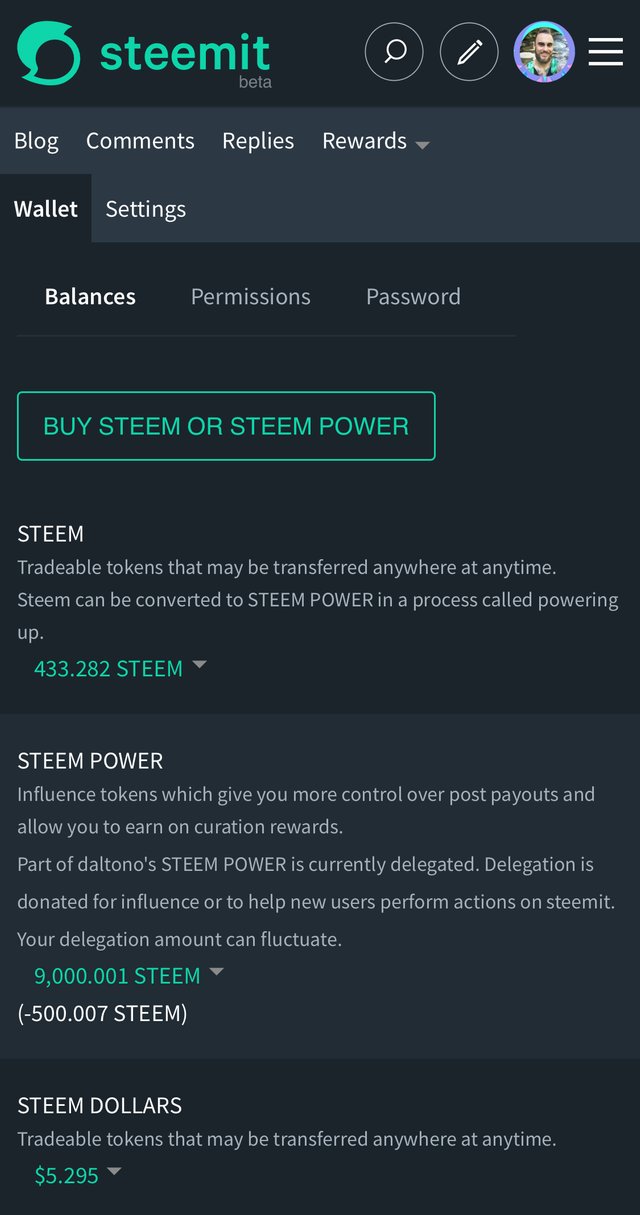 It is possible that I may be able to do this in less than one month the way I get cake.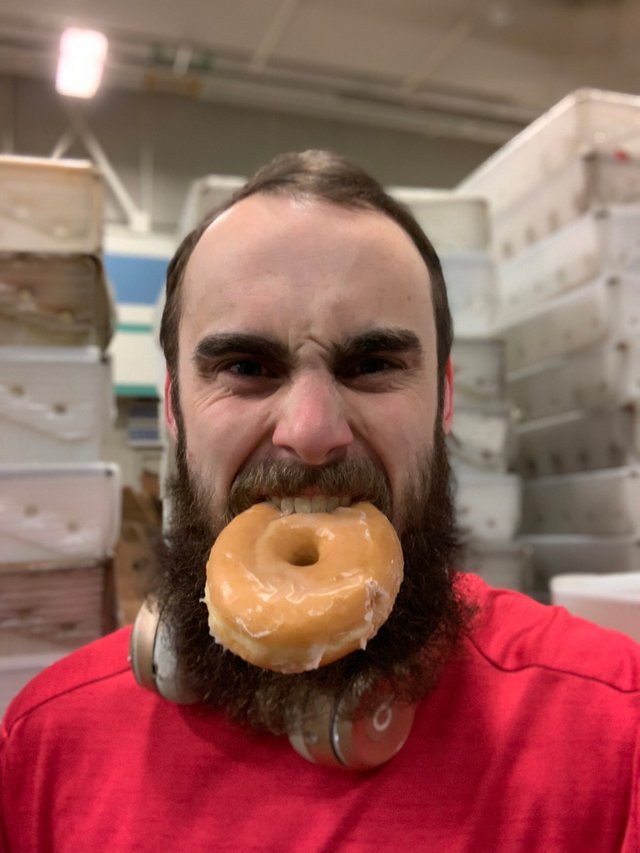 Today my brother @chezo finally joined Steem.
I delegated 500 Steem Power to him right away.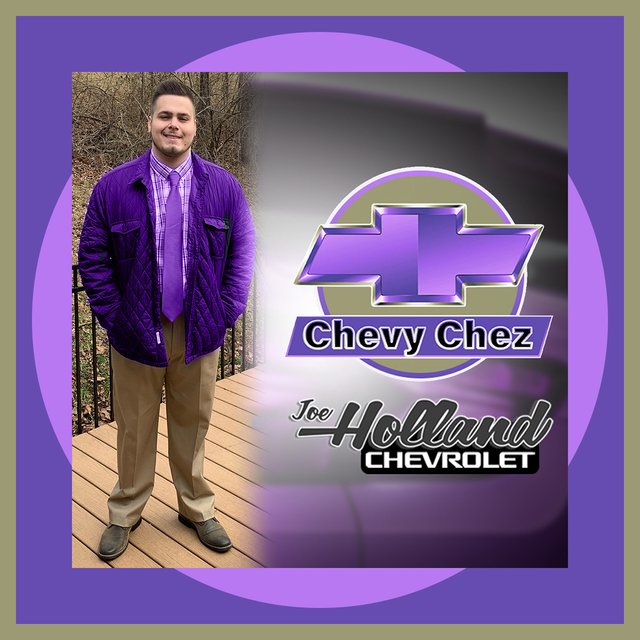 We are working on his #introduceyourself post/video. Once it is ready he will post it. Be sure to follow him to watch once it goes live. He is an avid car enthusiast and will be posting frequently.
I designed all of his branding myself. Be sure to take a look.






Join my Fanbase on SteemAuto to support my content consistently (Click Here)
Leave a comment if you do become a fan and I will give you a 100% upvote in return, plus maybe a follow. If you post some quality content then you may even catch me manually curating and upvoting you more in the future.

Best Regards,