I used @blocktrades to easily swap some Bitcoin for Steem. (Link)


This was my first time buying Steem in over a year.
I figured since the markets are at a very low value overall currently, why not buy some Steem... 1,072 to be exact.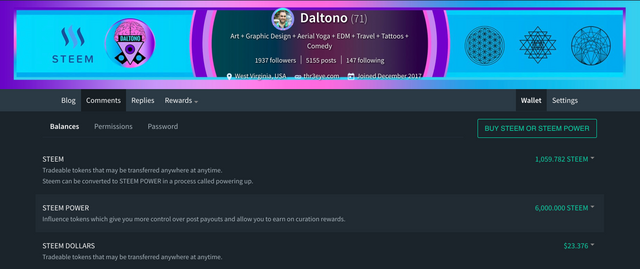 My feeling about the crypto markets is that we will play ping pong the rest of January, but will start to see true shades of the bull again come the first week of February.
Let us not lose hope in the tight knit community that is Steem!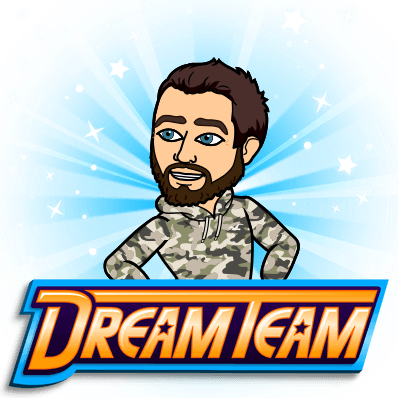 Best Regards,