Quick Review of DClick - A Simple Way to Earn a Little More on Your Posts!
By the way, you have to go to the bottom and click my DClick ad for a link to DClick!




I made reference to DClick in my previous Video
So I figured I'd take an opportunity to do a DEEP DIVE into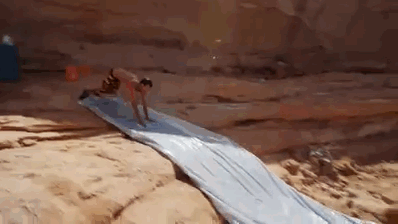 D Click!
So What Is DClick?
DClick is a way to earn ad revenue from your Steemit Posts! Keep it simple remember, this site does it for you! Yes, I have tried it myself and have not been scammed.... yet!
Nice Simple Dash-Board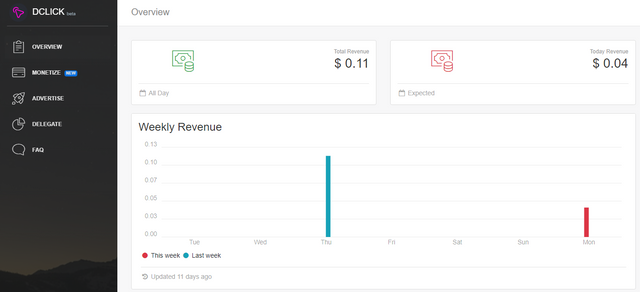 The sit seems to still be in progress but I'm hopeful and will be following along!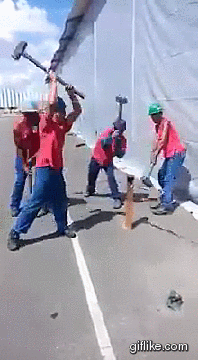 You Have To Watch My Video To See What I Think About DCLICK!
Check Out My Other Referalls (see previous videos for a walk-through)

---
Sponsored ( Powered by dclick )
Hi Steemians. Today, I'd like to introduce you to th...