Hey Steemians! I'll be sitting down for an interview today with @clixmoney - we will be talking about DTube, Steemit & content monetization on the Steem blockchain.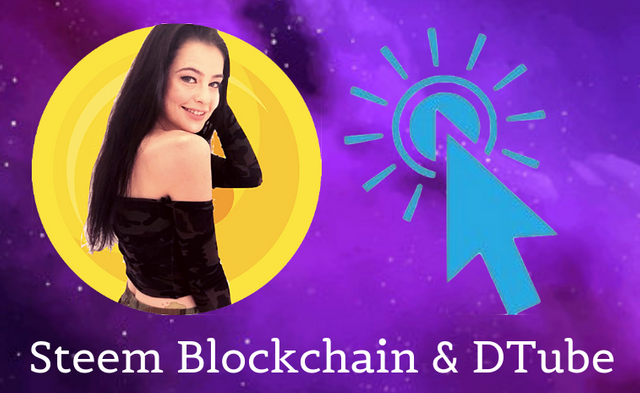 I'm really excited to be doing more interviews and getting more content to the blockchain community!
If theres anything you'd like to see me come out with please feel free to comment with ideas & suggestions! I love to hear from you and just might turn your idea into a video!
➡️ Twitter https://twitter.com/CryptoFinally
➡️ Instagram https://instagram.com/cryptofinally
➡️ Facebook https://www.facebook.com/CryptoFinally
➡️ DTube https://d.tube/#!/c/cryptofinally
➡️ Steemit https://steemit.com/@cryptofinally
➡️ Uptrennd https://www.uptrennd.com/user/MTY5Ng
➡️ Telegram https://t.me/CryptoFinally
BTC:
3L4JzhYdr1UoDKHXYcHe2aiVp7oTEy2KKE
ETH:
0xc882cF815486c6343fcEad15075937924fd30241
LTC:
MTBgRBvoSbXBmKqpMHmFMbx6fbzpWm18iG