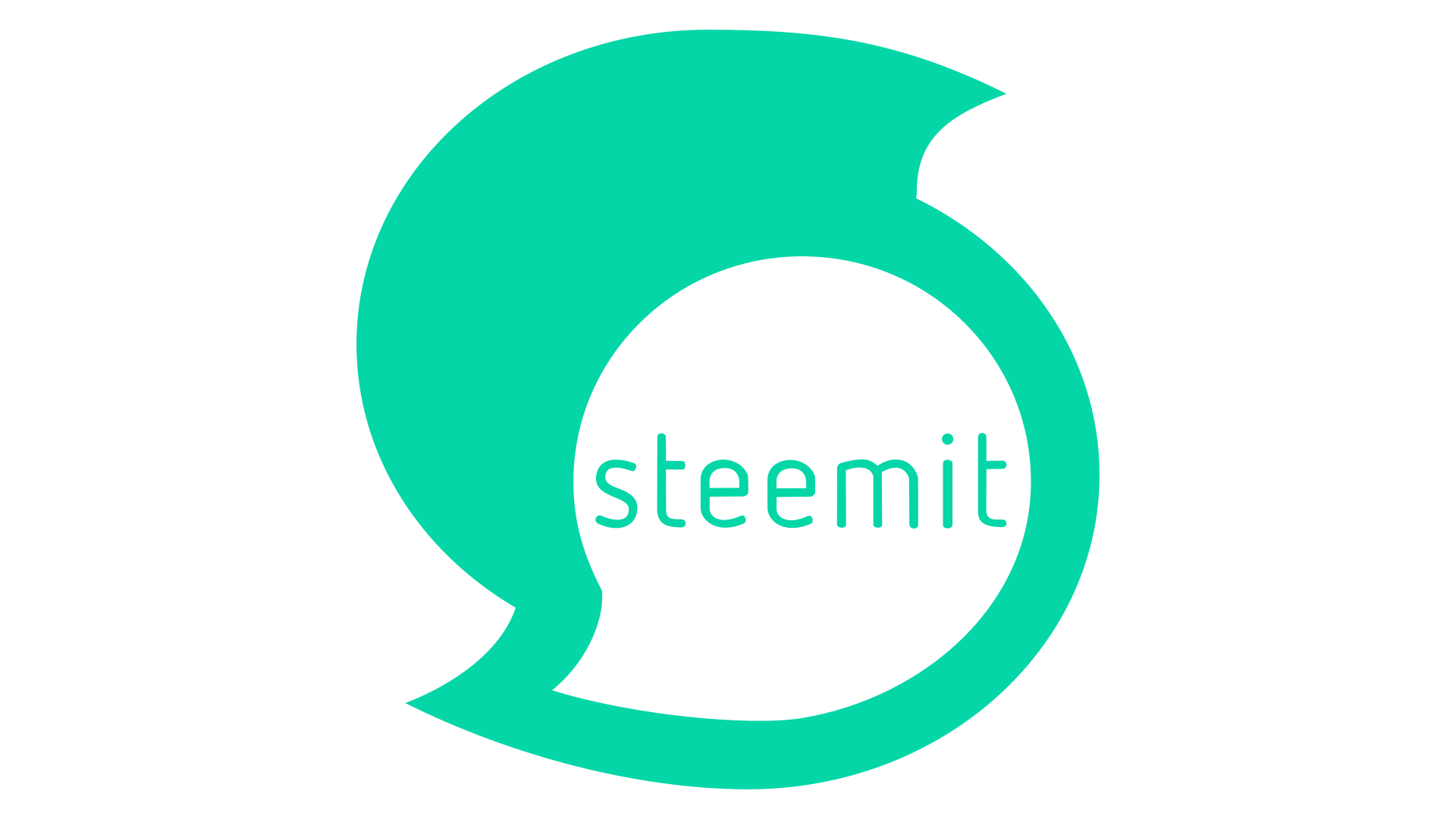 I remember looking at the price feeds back in the day when I started and steem was like five bucks and thinking, gosh I wish I could've been here when steem was only 15 cents not too long ago so I could've accumulated a lot more at that time so I would be holding a much greater influence on here and not have to battle so hard to get the tiniest of gains in SP with posts.
Today, I see that same dynamic shaking out with an exception, and it's a very big one. The actual production of value by the Steemit platform is going to be nothing less than a nice positive reinforcement of value rolling forward. This is a very conservative sentiment for what I think is going to happen at some point this summer or perhaps a tiny bit later to all of the crypto universe as well as the steem world. The rollout of MIRA, additional dapps/games are nothing shy of earth-shattering in additional value than when the previous crypto tidal wave of irrational growth took place toward the end of 2017. What did steemit have going for it at that time to justify the jump? Nothing. It was a good time to be a crypto and arguably the best thing it had going for it is that it was established name towards the front of the top valued cryptos at the time, and bitcoin could do no wrong as far as the price charts were concerned.
The valuation to BTC for steem at the moment is laughable in my humble opinion, take that for what it's worth free advice, lol. Opinions and some other part of the human anatomy, everyone has one and quite often they are about to spew excrement when exercised (sorry for the graphic image I imagine you get the point by now). I liked steem while it was at least at a 10% discount at this valuation while at 0.000125 (10% under about 0.00014/BTC). The valuation at 0.00004825, yes that is almost one-third the price that I thought previously was legitimate going forward prior to the tank job in price that has hit recently.
All I can say is don't bitch if you don't get in this cheap, and feel free to rub it in my face if it tanks stays lower than the valuation to BTC (0.00004825) steem currently is at. Best of luck, but most importantly have fun and enjoy your day!