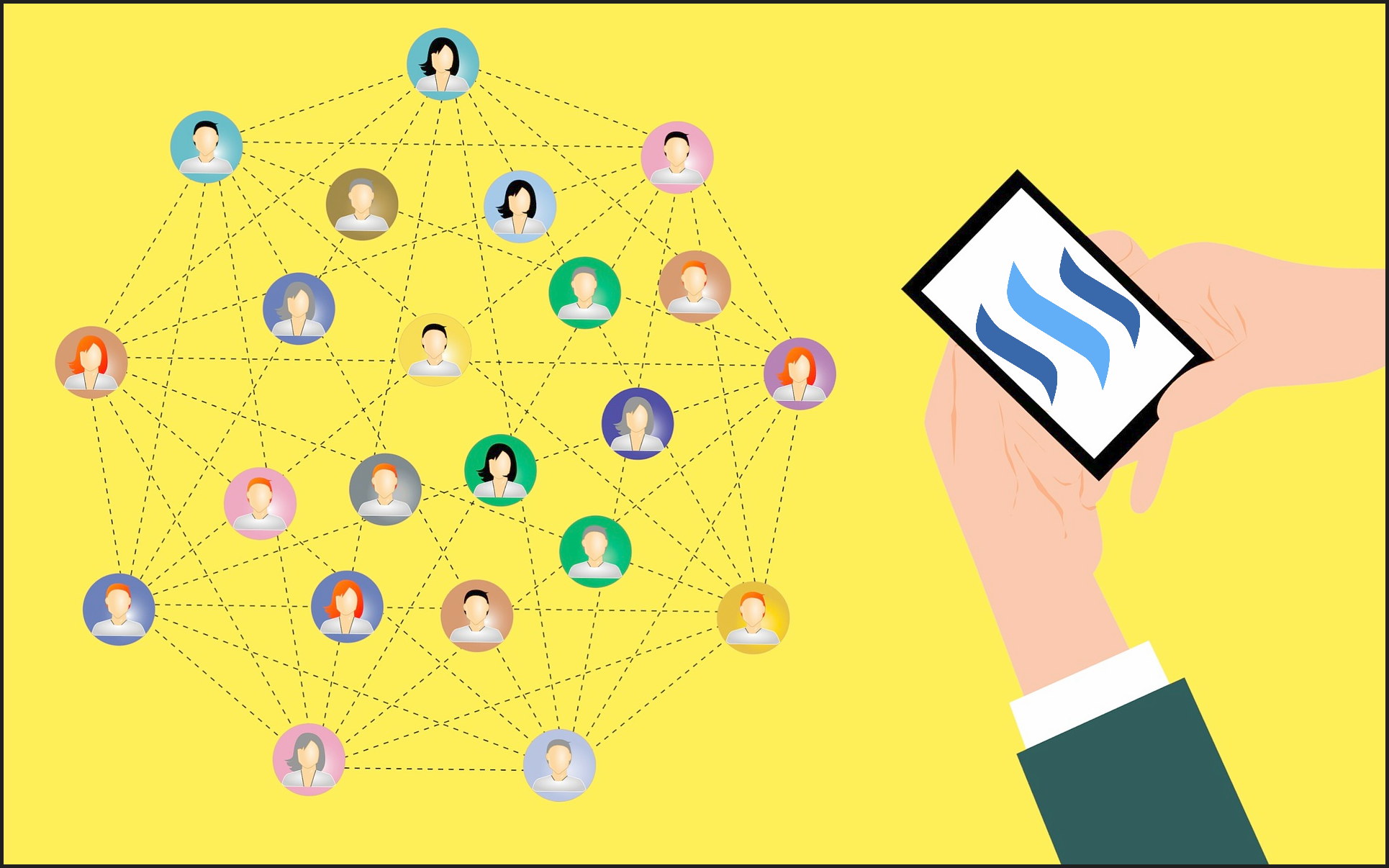 Today creating simple...yet eye catching and memorable brand and project names is no easy task...and it can also be very expensive. In order to create a seamless online presence it's always a huge bonus to have access to top level domains of your choosing...along with the same username for target social media accounts. The massive potential of the Steem currency...and also the blockchain and SMT have not yet been fully recognized in the wider world...providing the perfect opportunity to snag unique...one of a kind or even legendary account names for hardly any cost at all.
The idea for writing these posts began when I found a document on my computer with a list of random Steem themed names...that I clearly found interesting enough to save. To be honest...I don't remember my original reason for gathering them many months ago. I must have only wanted one or two for myself...saw promise in the rest and also had some fun with it...because I ended up with 350 usernames and domains! Reading through them again...got me thinking they could still be useful to anyone looking for inspiration...and to save time coming up with a new Steem themed name for your upcoming Steem oriented activities.
Any of these can potentially be used for any project or dapp...online magazine...a personal or community based account...a witness...a bot or service...smart media tokens...a curation team or minnow support initiative. I also see immeasurable potential with Steem blockchain based entrepreneurial businesses with matching domain names...or even a discord server or self hosted community forum with matching Steemit account name. I haven't rechecked all of them...but many of them are still available on Steemit and also as .com's and handles for most major social media accounts.
ASTROSTEEM
STEEMPOP
SCARLETSTEEM
STEEMGADGET
STEEMPARTY
STEEMBEE
INDUSTRIALSTEEM
STEEMSAFARI
TRIBALSTEEM
STEEMAWAKENING
STEEMSOCIETY
STEEMWISE
STEEMPOSITIVE
STEEMMILESTONE
LADYSTEEM
UBERSTEEM
STEEMSHOPS
VIBRANTSTEEM
STEEMJOY
STEEMREWARDS
WRITESTEEM
STEEMVALLEY
STEEMYOUTH
LOVESTEEM
STEEMSTORM
SIMPLYSTEEM
STEEMLOTUS
STEEMGHOST
STEEMWISH
STEEMSTUDIOS
STEEMOUTLET
STEEMCOVE
STEEMLIBERTY
STEEMSPARROW
STEEMREVOLUTION
STEEMELF
STEEMPROPHECY
UTOPIANSTEEM
STEEMOASIS
STEEMOWL
STEEMJUNKY
STEEMFORGE
COPPERSTEEM
STEEMGUIDES
ALTERNATIVESTEEM
STEEMSURE
STEEMLEGENDS
STEEMADDICTS
STEEMPAL
STEEMCREW
STEEMMANTIS
STEEMSERENITY
CELESTIALSTEEM
STEEMLOVERS
STEEMHERO
STEEMRHINO
STEEMISLAND
ROLLINGSTEEM
STEEMVELOCITY
STEEMSOURCE
STEEMVISIONARY
STEEMBUBBLE
STEEMFUTURE
CLOCKWORKSTEEM
STEEMLEAGUE
STEEMSENTINAL
SKYSTEEM
STEEMORACLE
STEEMREFLECTIONS
SEASHORESTEEM
Please note...this post is not investment advice...and I am making no guarantee of availability. I strongly disagree with buying any of these accounts for the sole purpose of flipping them for profit. If you are searching for available top level domains for endeavors that enrich the platform...a surprising number of those are completely good to go.
I only checked back on my top favorites here on Steemit...but some of these have already been claimed since I originally made the list. A large part of these are actually dead and show no recent activity...which leads me to believe that negotiations can be made to make better use of these accounts! I have been tempted to grab a few special ones myself....and hold onto them only for the purpose of making sure they get good homes later on. I have been practically living under a rock for the last few months...so should any of these usernames turn out to be so obvious and permanently taken without my knowledge...I do apologize! Hopefully if one name catches your eye and it feels like a must have...you will still find some inspiration by switching things up with other word choices...combinations...and synonyms.
Strong and focused accounts with passionate individuals behind them will revitalize this platform. This is a five part series...check back next week for another seventy names.