POWERING UP NOW FOR A BRIGHTER STEEM FUTURE AHEAD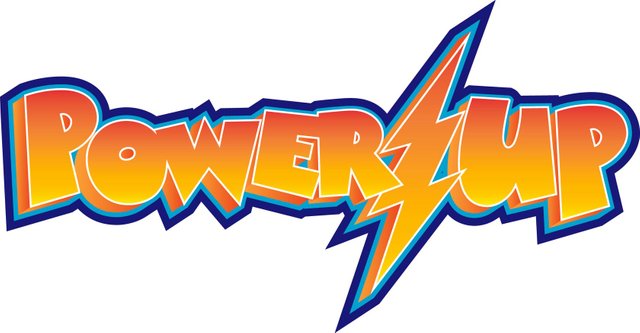 Image Source
I keep seeing people shying away from steemit as the price of STEEM and SBD (along with the rest of the crypto market) continue to experience high levels of volatility.
People, this is only a HEALTHY correction, nothing more!!!
The price is going to rebound and then some. It really is only a matter of time before we see ATH's and our estimated account values soar to the moon.
Right now should be looked at as an opportunity to grow your account, not to take a break while everything remains in the dumps. Truthfully, right now is the best time to be on steemit because once the price soars, it is only going to get harder and harder to accumulate the SP that we all so desire to have.
Not only individually, but as a platform-wide motive as well. With the correction, it seems as though the number of active users has fallen off a bit. We must remain persistent and have faith that the STEEM blockchain will prevail because we, as the content creators and curators, are a large component of what keeps this thing moving in the UPward direction!!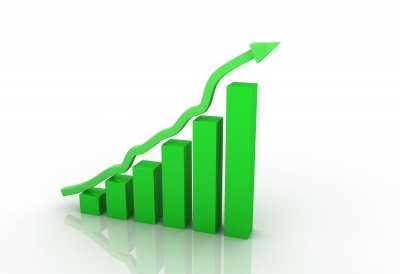 Image Source
I have seen some recent news out about people selling out of STEEM and putting it into other cryptos while everything is in the red. I have also noticed people powering down, which to me makes no sense, but I am not here to give investment advice.
That being said, I'm not telling anyone what to do with their investments, but I feel as though this is a huge mistake because of the bright future that remains ahead for steem(it) as a whole.
Remaining persistent now will only reflect your results moving forward. In 2019 and beyond, this thing is going to GO and I mean GO -- full STEEM ahead. I can assure you're not going to want to miss out on an opportunity like this right at your fingertips.
Now, there are some obvious flaws with the censorship and developers coming to agreements on certain aspects, but this platform is still in an infancy phase as far as I am concerned. This platform is the only platform geared for decentralized social media right now and the advantages of this far outweigh any of the disadvantages.
Use this time as an opportunity to grow, NOT as a time to move away or reduce your activity on steemit. Once STEEM goes to an ATH, so will your account value and you will be glad you remained active and took advantage of this down time to the best of your ability.
Please note: None of the content presented in this article is financial advice. The information provided in this post is not to be taken forth as such, only as informational content for your education or as pleasure. Nothing should be considered as investment advice of any sort. Wishing everyone massive profits in the near future- steem on!