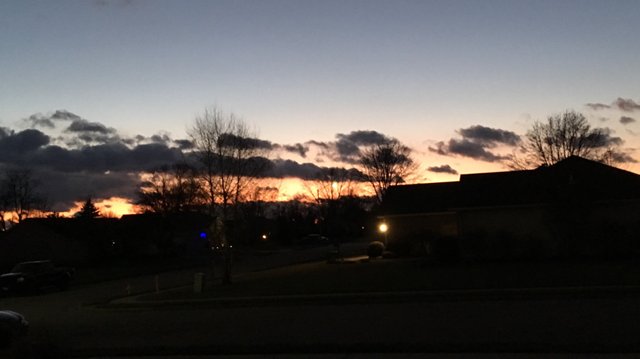 Well, I say good morning because it is that time where I reside, in OH, USA. One of the unique aspects of steemit is the overall diversity of the ecosystem. There are steemians from all across the globe using this blockchain's interface, connecting, engaging, and getting to know new people everyday. This blockchain is providing several features that everyday social media makes extremely difficult, or impossible, one of those being worldwide networking made easy.
It's morning here, but it may be evening elsewhere. Say the Philippines, for example, where my dear friend @purepinay lives. It is currently 7:52pm there, but we all continue to go about our daily lives as one in the same, plus or minus a few attributes I'm sure. It's really quite interesting to think how versatile this blockchain is, and just how disruptive it may be in the future.
I have all the confidence in the world (literally and figuratively) that STEEM will change the way social media is viewed by the masses, or the millions of people still using Facebook to no regard for what's happening here. The STEEM Twitter storm is certainly bringing about traffic to steem, and it's immediate effects are definitely being felt. Let's keep this trend up!
I hope everyone has a wonderful day! Happy Friday!
STEEM to the moon, and STEEM to the future
Posted using Partiko iOS