I've spend a week creating this video :
I gathered entries from a few members of our community @dcooperation and other steemians I asked for.
I spent a few hours editing the video.
I uploaded the video on both @dtube and youtube.
If you want to support the video, please upvote, resteem, comment this post : "60 Seconds of Steem" by @DCooperation community ! , all the earning will go to power up our members and they are all steemians.
You can also help us to promote the video on youtube by commenting that video there and liking it and even subscribing on our new youtube channel : https://www.youtube.com/watch?v=WajN1mSc7P8&feature=youtu.be
All the members who participated in that video are : @cryptospa , @soufiani , @bobaphet , @behelen , @iamjadeline , @paulag , @mrchef111 , @emsonic , @ireenchew , @dmilliz , @ilazramusic , @mediahousent , @mjtravel , @zekepickleman , @elisonr13 , @eugelys , @gaborockstar , @geekoverdose , @joythewanderer , @kaerpediem.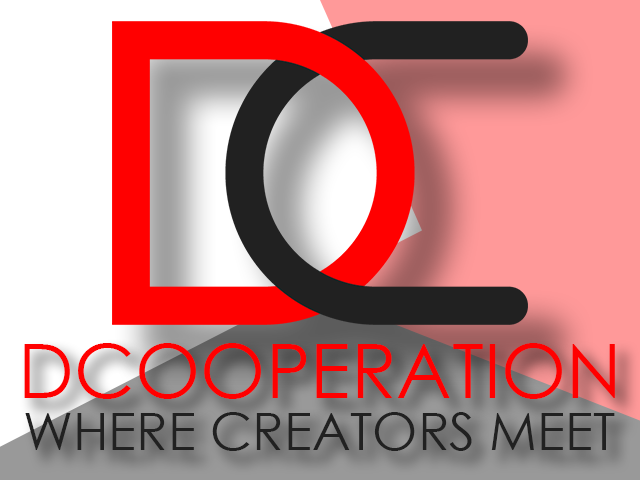 I hope anyone seeing this will go and show some activity on our youtube video and channel.
For now we have only 29 subscribers, let see what this post will bring.
I appreciate every single steemian. ☺