One step from you will help steem to go to the moon! VOTE FOR STEEM!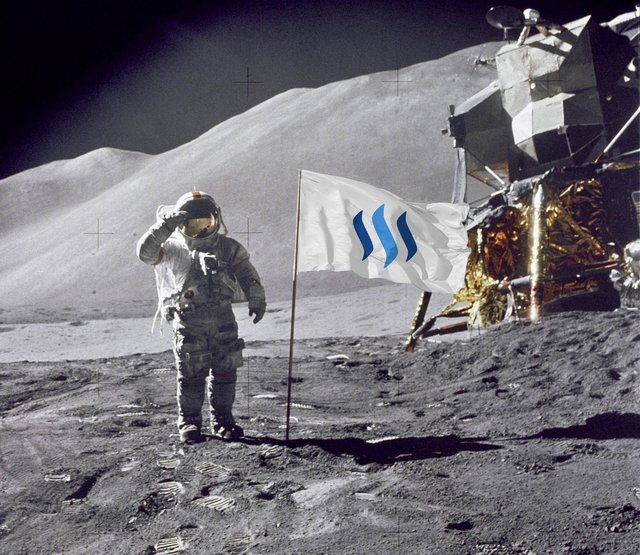 Hello Steemians and welcome to this important subject that every steemian have to know about it.
Steem in need, you MUST vote for STEEM to place it on 1st and get listed in Netcoins exchange.
Last few days Netcoins launched a website to vote for the next coin that will be listed in their exchange FOR FREE and with those coins are available for vote one of them is Steem.
Steem needs our votes to be listed and we must do it, I mean all Steemains must support this and vote to it.
For now almost 2 days left and Steem is the top 1st one for now as shown below.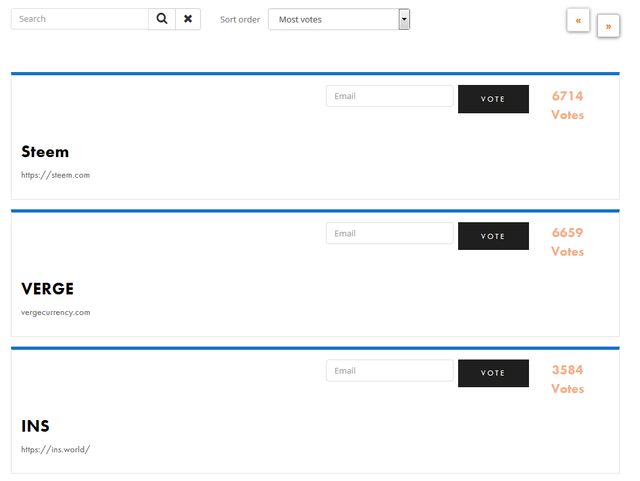 But we still need votes from people who are not voted yet to make it the 1st until the end
Earlier Netcoins voting page has put new attention that new voters should know it the message as show below.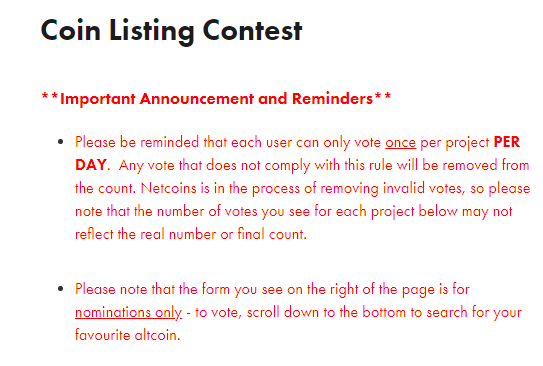 As you see here, be careful and don't waste votes.
How to vote for Steem to be listed in Netcoins ?
Open this link:
http://contest.gonetcoins.com/

As I showed you about the attention read it before you go on if you did not read it

go below and find Steem (for now it's the 1st one)

write your email beside Steem

click vote

then click on the yellow rectangle that says "Send Confirmation Email"

open your email whatever it is and you will receive a mail from them (Netcoins) to confirm your vote

just open the mail and click on "Please click here to confirm your vote(s)."

Done Your vote is confirmed and thank you very much for supporting steem :)
Big thanks from @cityofstars to those people who are informing others Steemians and Dtubers about voting for Steem :
@ned
@steemchiller
@tanbay
@andestra
@joeparys
@upmewhale
@tradewonk
@yonilkar
@sergiomendes
@mawahab
@p-props
@enjoyinglife
And thanks for others too who are they not mentioned here
Hope all members and supporters of Steem do this
And help us to take Steem to the moon.
let's win this :)
Cheers :)