I made a life decision for me to try and work out my Steemit again.
I've tried so many times and failed in the past.
But now, what's really going to force me to take this a bit seriously is putting some money here.
Instead of me putting it in my bank, I decided to put savings into Steem.
What a wise decision for me. I'm very pleased with myself.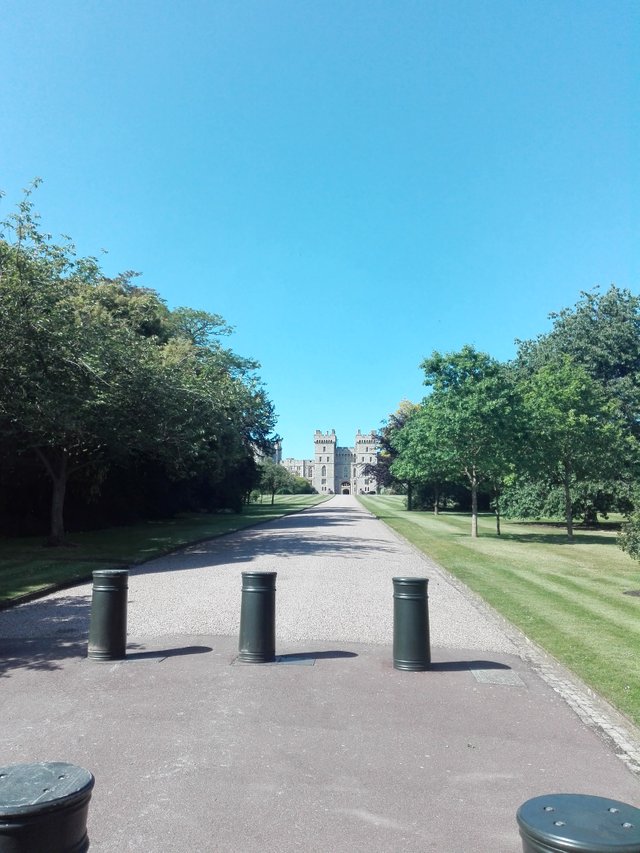 Took a picture of Windsor Castle, where Prince Harry and Meghan got married.