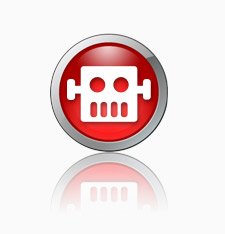 So I've only really started in on steem this week and learning the ropes. That said one thing is very clear that the trending content is mainly just junk and obviously just put there by bots. So I set out to confirm my suspicion and it did not take long. 
https://steemwhales.com/clean-trending/
Another steem user created a tool to analyze steem posts on steem it and show how many "BOTS" upvoted the content. Most of the content (80-90%) is just bots spam upvoting content so it shows in trending. This is making a lot of good content creators flock away from the platform and why the overall steem user count has plummeted this year. Will it kill the platform? I don't think so, but I think steemit will remain an obscure blog posting site and will never rise to the usage of a reddit or the like.