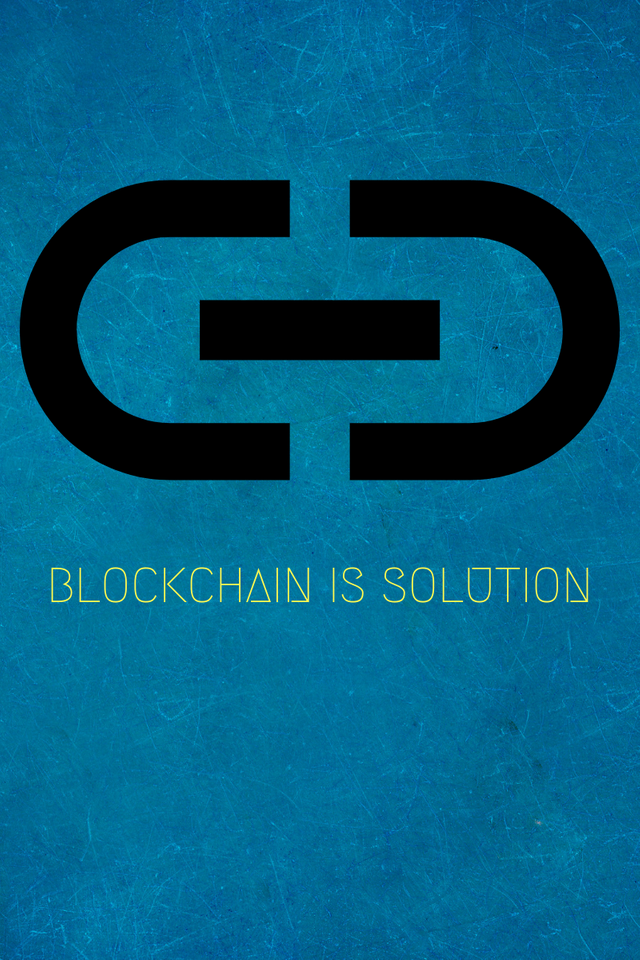 We are standing on the greatest point of Evolution and that is because, in older times particular problem would take longer time because there were not diversified options, studies, methods, research tools and minds at that time.
Now time is changed completely and for particular problem we are not just having one Solution inturn we have multiple solution and in this way new confusion is arising and that is which solution have to implement to bring more productive results in.
In my experience i can say that Steem Blockchain itself is bringing lot of changes no matter at this point of time it's visible on mass levels or not but truth is truth and it will not going to change. Many use cases are brought by Diversified projects and it's generating additional source of income for many and who knows in future many individuals can turn into Full Time Steemians and they will find all the opportunities, development, resources and most importantly extention of standard of living on this Blockchain.
I don't know the Technical side of the Blockchain Technology but i am seeing this as a user and experience holder and if someone will ask my Feedback and ask about my experience then definitely i will going to say that, I am experiencing the change. Time will tell where this Technology will travel and how much it will expand or.
We are living in the world of Duality and with every aspect there will be Two Perceptions. But remember one thing every aspect will influence every individual differently and that's the reality and it will not going to change if we want to just ignore it. So, in my case, Steem Blockchain is Opportunity Generator and i am having exciting Steem Journey.
STEEM ON.

Found some meaning in my work? You can also support my work through below.
PAYPAL : paypal.me/ChiranjeeviSarikonda
BTC : 3GJCQPyxQMc5zQasc3EoW7vnV2fKpp9aY9
BCH : 3HuEY89mvnVUwvhQ6AKWkkiKVMyh9MkSEc
ETH : 0x514d948ead79d7f8db680173c266a39cd2677c98
LTC : MLAPibFYumkF4ytcGL4vmotQDC6J4Dy7Ri

Discord Channel Links:
QURATOR: https://discord.gg/CGK7hTY
STEEMGIGS: https://discord.gg/vYjcVqX
"This is my original work."
Stay Blessed.
Spread love and spread kindness.
Thanks and regards,
Chiranjeevi Sarikonda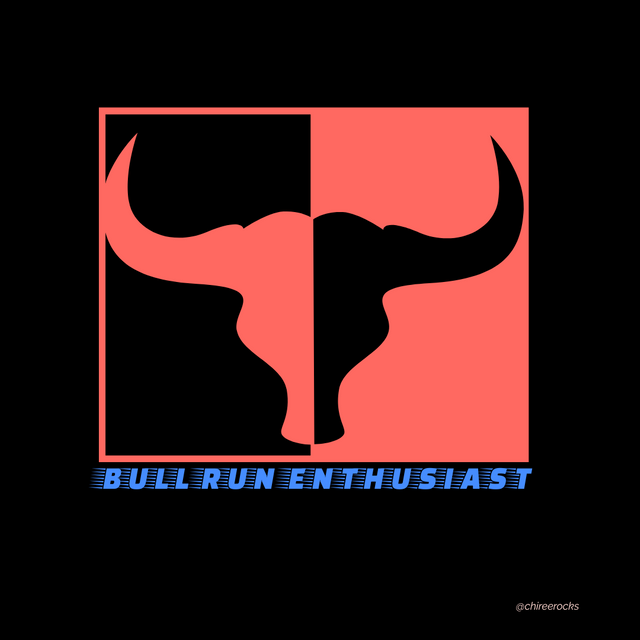 (If you want this logo, let me know in the comment section.)