You are viewing a single comment's thread from:
RE: Steemjet World Cup – Day 8 – Do the Steemjet (Victory Dance)
Hello sir @dimimp ... it's quite difficult to get your attention these days. I hope you are well. I really wish to work for you and hope you will recruit to work in any of the space force. Here's a steemjet cafe design I made. The idea was about creating a cafe for space force members and others boarding the STEEMJET where they can have fun, relax and also eat.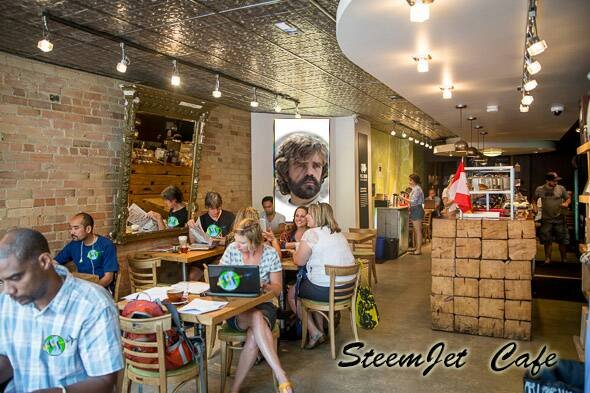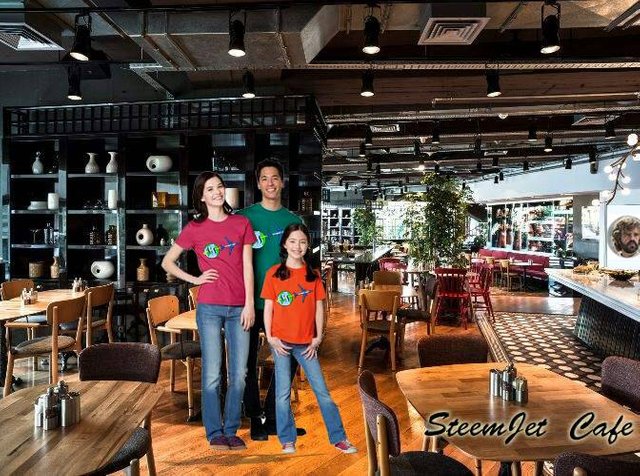 ---
Also here is my entry for the new logo contest, please tell me what you think
https://steemit.com/steemjet/@cheryldavis/new-steemjet-logo