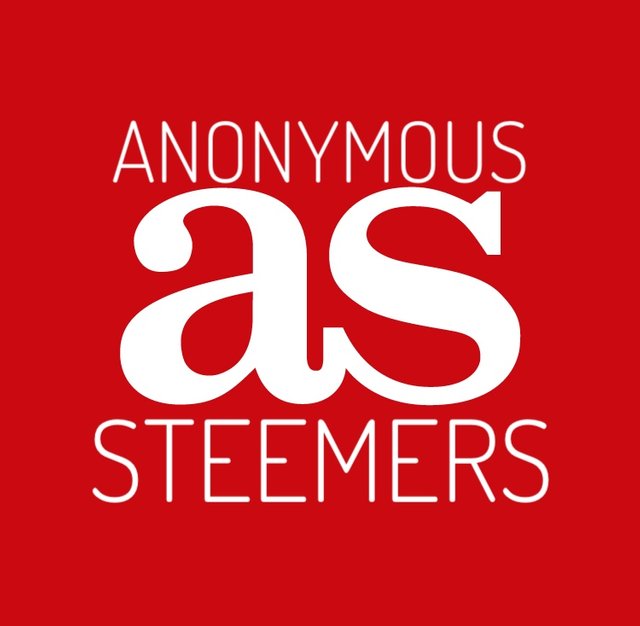 While Reading posts and Being thrilled about the 10th place in the Engagement League, by @abh12345 today, I was surprised by the difference with last week. Untill than I was selfvoting My excellent, different, New, up-to-date, refreshing, colorfull and Nice picture Steem blogs 😉 As I am not self voting atleast give me this pleasure to now show off and brag about My content. I reached the 22nd place and this week without selfvoting ( DAMN THATS HARD ) I am back in the top 10 WHOOP WHOOP 💃💃 this is My 4 o'clocky today about NON-SELF-VOTING
SO :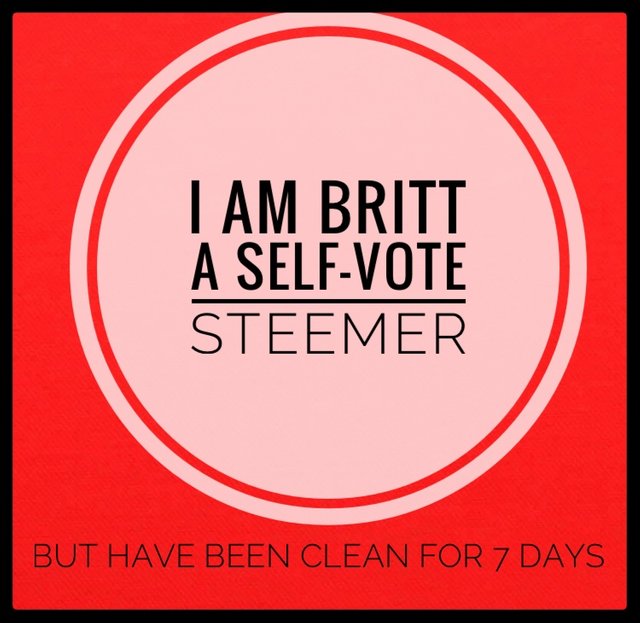 This week I am trying to stay sober again and meet the challange.
Read this blog by @jlordc who has been sober for 18 days 😉 now WELL DONE
https://steemit.com/esteem/@jlordc/i-have-finally-done-the-impossible-no-self-upvoting-for-the-past-18days-168410563c8f6est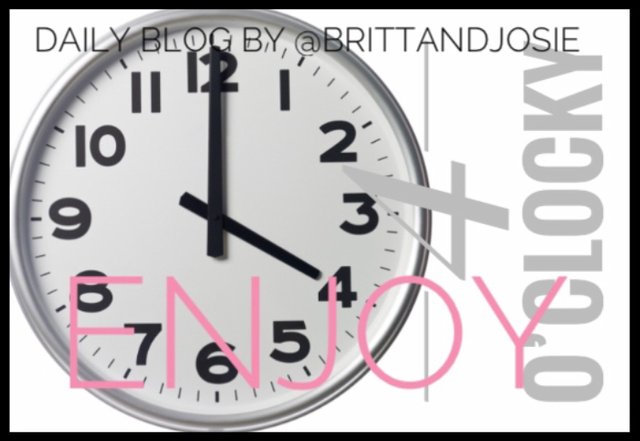 Without voting om My blogs with 100% x 4 blogs a day I Saved 400 % so I could give that to others.
Some time ago I've written about the 'best' time to submit a blogpost so you'll receive worldwide exposure.
I came up with the term 4 o'clocky and I thought this might be a great idea to make a blogpost every day at 4 o'clock local time with this title. Every day I'll submit a blogpost about something that keeps me busy and is important enough to share it in a blog like this one
Thanks for stopping by, its appreciated
And remember Focus on Being creative instead of Being busy !
"Consistent Actions Create Consistent Results"
"Not everyone is a blogger but everyone has something great to offer"
Lover of Life and L❤️ve in General - @brittandjosie




I fully support @s3rg3, who is witness with his developer group @blockbrothers for the Steem blockchain. If you want to support them, they would appreciate your vote here.


They build Steemify, a notification app for your Steemit account for iOS.
Get it Here:





Member off the #alldutch #steemitmamas #smartmediagroup #payitforward on Discord
COME AND JOIN !