What a year it's turning out to be! A rollercoaster ride of note, with huge highs, and terrifying dips! To some the ride has been a thrill, and to some the last few weeks have been filled with terror, as the value of their crypto has gone into freefall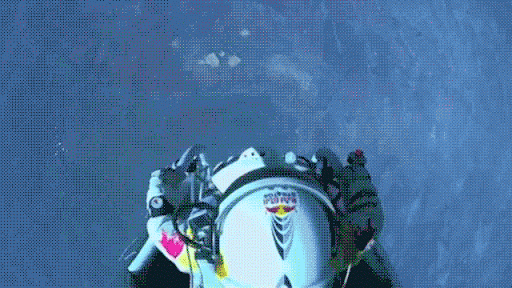 Source
This is the furnace crypto needs to go through to mature, and be stronger in the future. The technology of blockchain is groundbreaking, and is being used almost everywhere, but private enterprise, banks, and governments alike. This is the reckoning, where some cryptos will fall, and stay down, and the cream, or Steem, will rise once again from the ashes, to stand strong and tall.
This is the time when the true believers stick it out, getting on with things, and growing their stocks, while the fairweather fans go dark, or tap out and run.
No matter what the price of Steem does, you only lose when you sell out. If you don't neeeeeed to, don't. Stay in the game and do what Dory does...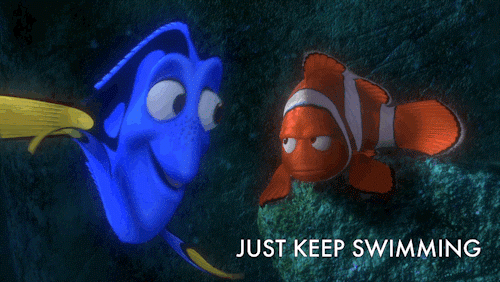 The best is yet to come!! Now to win lotto and buy millions of Steem and ...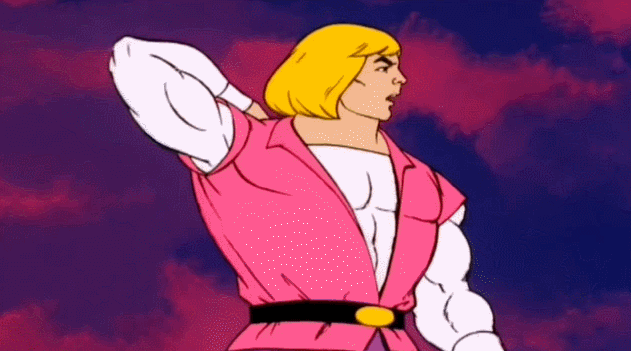 Source
STEEM ON!!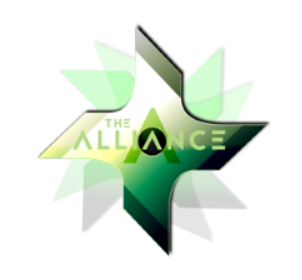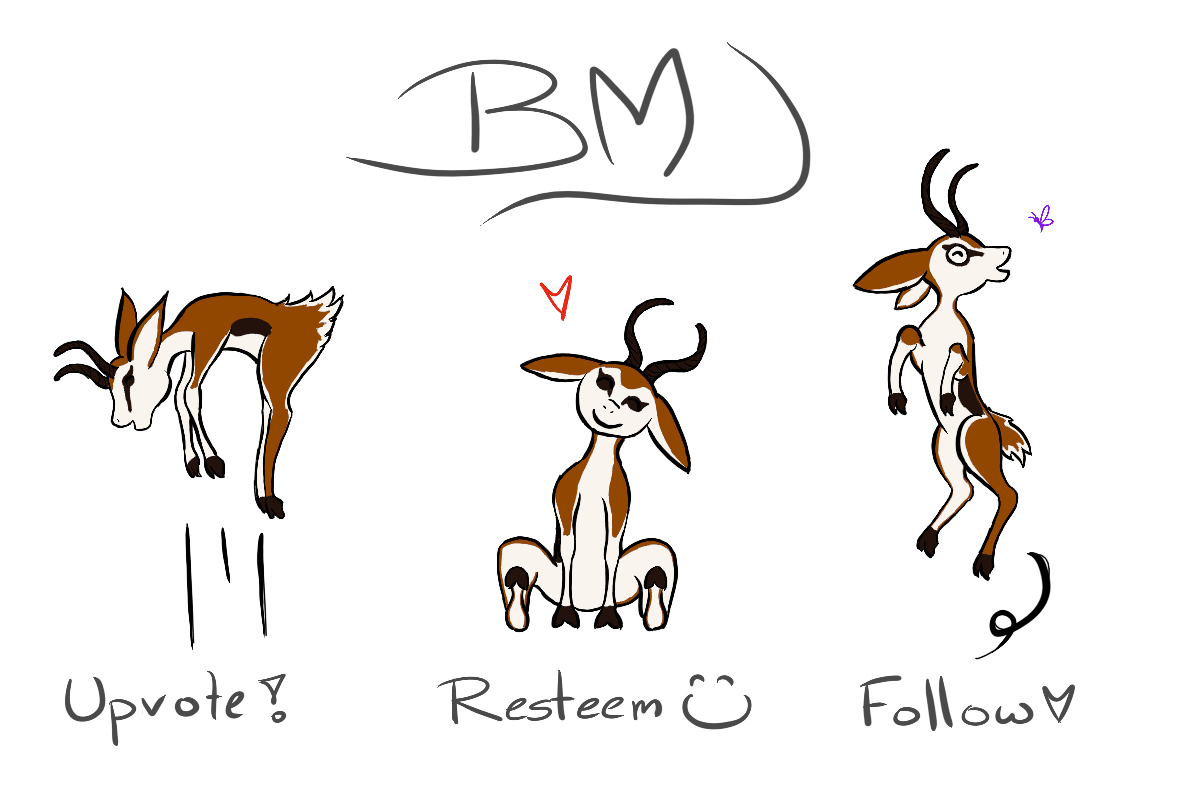 Team Australia, Team South Africa, and The Alliance banners by @bearone
My Awesome Upboks by @ryivhnn