The most recent STEEM Hard Fork or HF19 as most call it on it here on Steemit was a dramatic one at that. Rewards and voting were drastically changed to create a more linear rewards system that would more evenly distribute potential influence over Steemit content.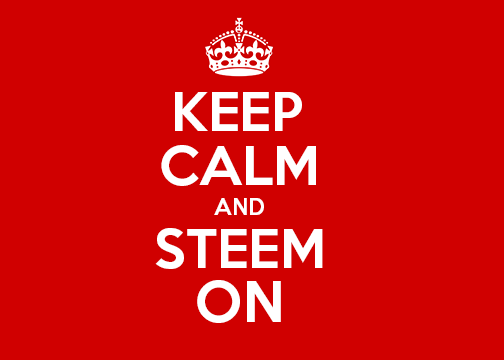 Usually at time of great change in a core attribute of a system or platform the public/users/investors involved react quite quickly and aggressively. Especially when it comes to the price of that platforms currency, in the case STEEM. Although the price has officially gone down about 10% since HF19, the price fluctuation has been overall very quite. This in my mind is an extremely positive outcome to a rather over the top happening. Investors or users (one being the same in most cases) did not panic nor did they over indulge in creating a possible bubble which would have had the potential for a major drop.
What I believe you can take away from this is that we are becoming more stable as a cryptocurrency overall. Little things will no longer sway us so drastically as seen before in the past. As the platform, its users, and STEEM grows and gains more and more experience and wisdom the likelihood of a bright future for STEEM gains traction. Worried about the drop since HF19? Why not just dial back those price charts 7 days and see were actually up from $1.72 just days before...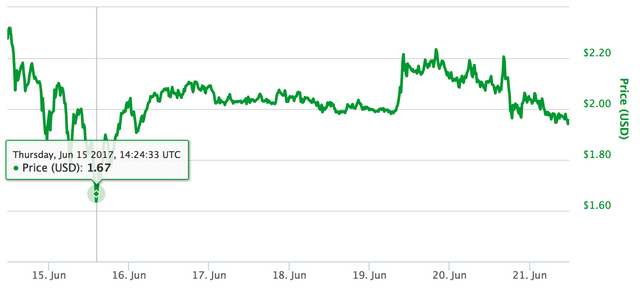 So don't let those nay sayers give you doubt by going on and on about dips and loses. Look at the positive and start to believe (as most already do here) that STEEM will survive the long journey and thrive To The Moon Baby!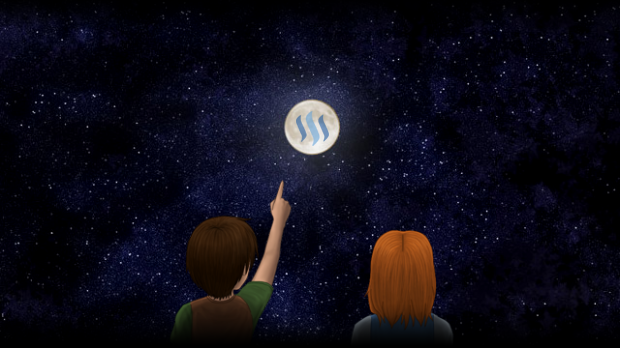 blue