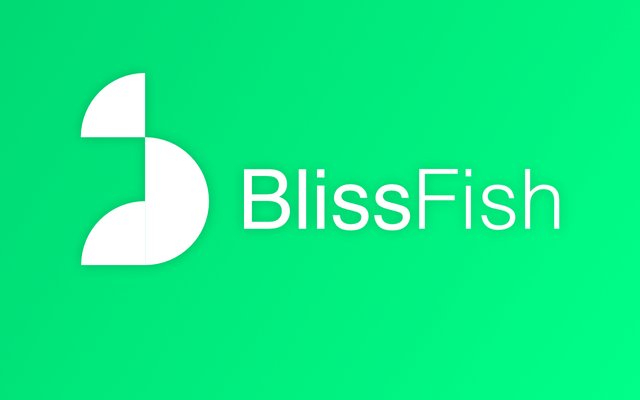 ---
What is BlissFish?
---
Yes,
@blissfish
is a new take on supporting minnows with a nice healthy upvote for each entry they put in. By bringing a little fun and gamification to being upvoted!
We are doing a special gift for our launch please continuing reading below...
---
How Does BlissFish Work?
---
Just submit whatever "dust", or Steem amount you want to spend along with the URL in the memo section the link will be upvoted 100% if you WIN !! Example screenshot below on how to send:

We "pool" together all entries and this becomes the new SP pool for that round. All the new entries will process for in order to win the upvote.
Every 2.5 hours BlissFish will recharge its pool to SteemPower and open up another round of entries. Giving each new winner a higher 100% upvot then the last winner.
---
Future Plans:
---
We will be opening a website that will show you how much BlissFish's upvote is worth, plus if it's open for entries.
A Discord bot is in the process of being developed, so you can check anyone's entry anytime!
---
Special Gift to New BlissFish!
As a special gift for joining our discord here, we'll give a few bits of Steem to try it out.
---
Join Our Community:
Ready to join the BlissFish community? Come on in!
https://discord.gg/TMhfg2q
.