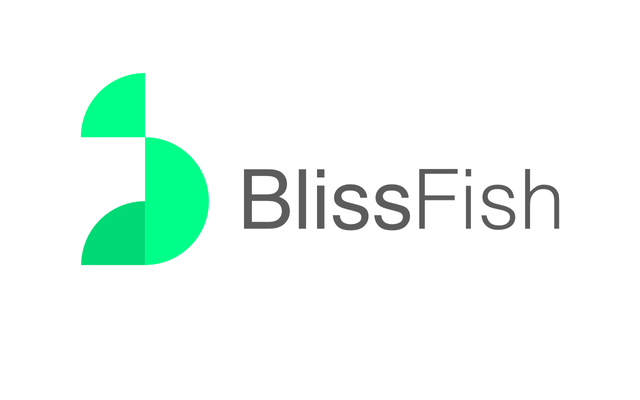 ---
Come Join Us!
---
With the Steem price on the rise it's a great time to get a nice healthy 100% upvote by trying your luck with Blissfish! Send in any amount of Steem to @ Blissfish and put the link to your post in the memo to enter the round ( rounds are every 2.5 hrs ). If you win, you'll get a 100% upvote valued at 0.16 cents! What are you waiting for ?
---
Another way to earn...
---
Join our curation trail. For every upvote we reward you'll get a piece of the curation! Joining is simple click on the link below:
https://steemauto.com/dash.php?trail=blissfish&i=1
Just set your % to how much you want to upvote, and how many minutes afterwards (15 minutes is the recommendation). You'll be on your way to earning from the winners we upvote! We upvote at 100% so there is a lot of curation rewards to go around.
Thank you so much for reading! We appreciate all of our followers and supporters. Let us make this a very blissful year!
---
Wait there is another way to earn more! Delegate to Blissfish:
---
If I Want to Delegate to BlissFish What Are The Benefits?
You can now earn money (Steem) by supporting BlissFish the only raffle bot system on SteemIt!
The more you delegate the higher the upvote wins for you thus there is more profit when you delegate.
We are currently offering 50% back on your delegation to BlissFish. Please click here to delegate:
To Delegate 50 SP- HERE
To Delegate 100 SP- HERE
To Delegate 500 SP- HERE
To Delegate 1000 SP- HERE
To Delegate 5000 SP- HERE
To make your own custom delegation go here:
https://steembottracker.com/delegation.html or modify this link: https://v2.steemconnect.com/sign/delegate-vesting-shares?delegatee=blissfish&vesting_shares=xxx%20SP. Change the XXX to be the amount of SP that you want to delegate.
Please support us this year, so we can reward everyone that wins an upvote with a $0.25 or higher upvote weight! How does that sound? Any delegation amount is appreciated and will help.
---
Do you own a Discord server and want to add BlissFish on it?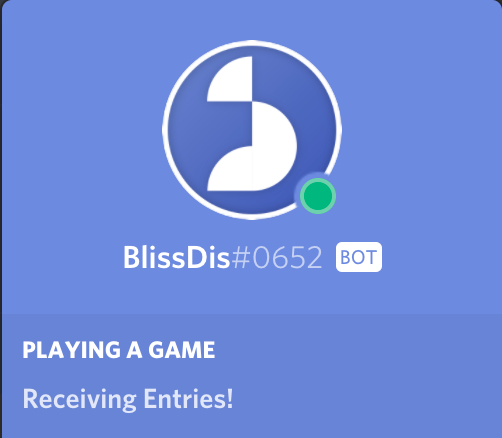 Add BlissDis bot to your Discord server! Buy it for only one payment per Discord server here. You can give your communities a chance to enter their posts or any post of their choice, without the need to login to SteemIt, to win a BlissFish upvote!
---
Join us
Discord server: https://discord.gg/uKVmSnt
Website: http://tateberenbaum.com/blissfish/
SteemIt: https://steemit.com/@blissfish