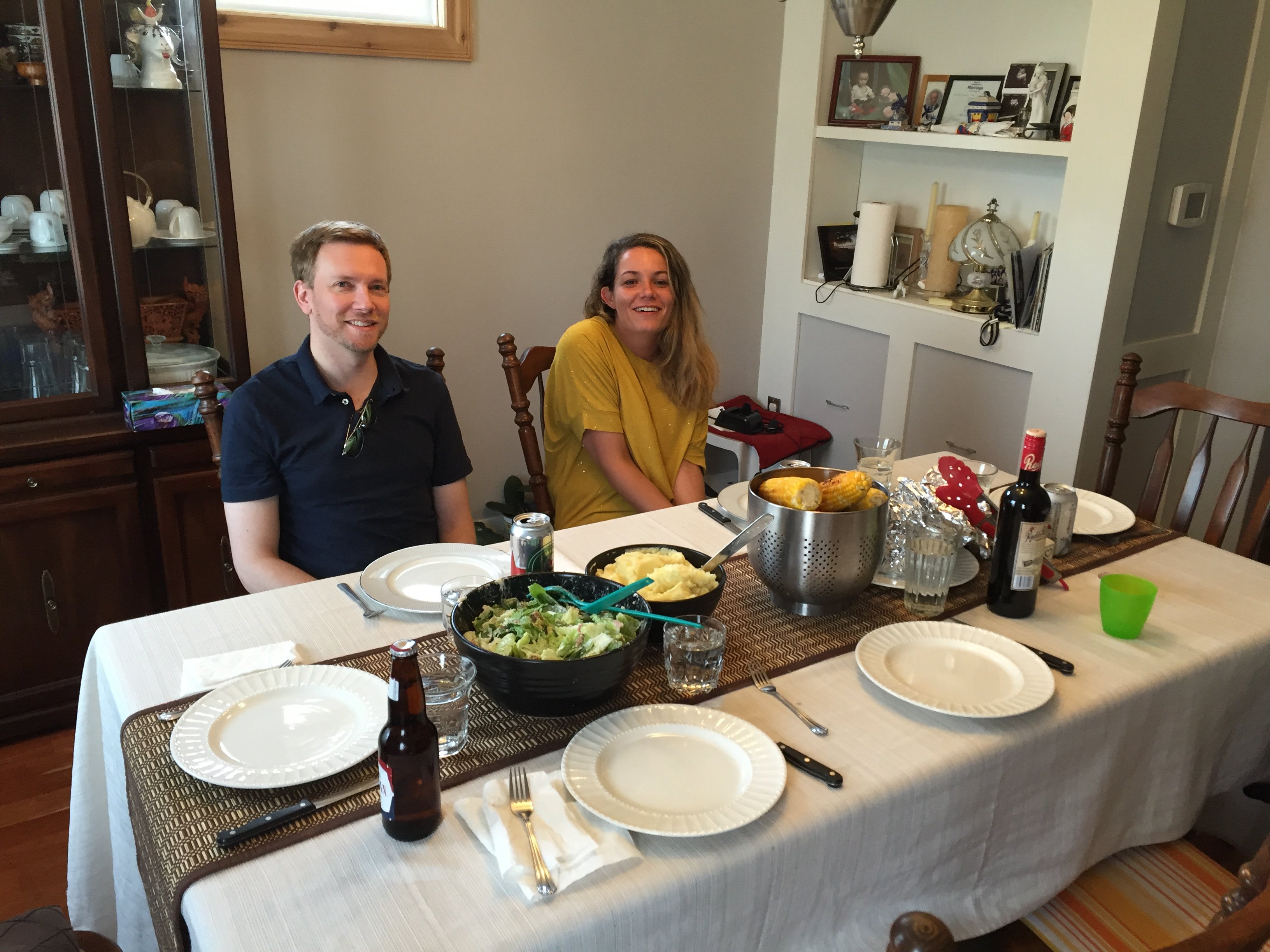 Well it's been an interesting week in Kitchener, this week I sat to break bread with the legend @dan-atstarlite and the ever lovely @artwatch, fresh into her cross Canada tour.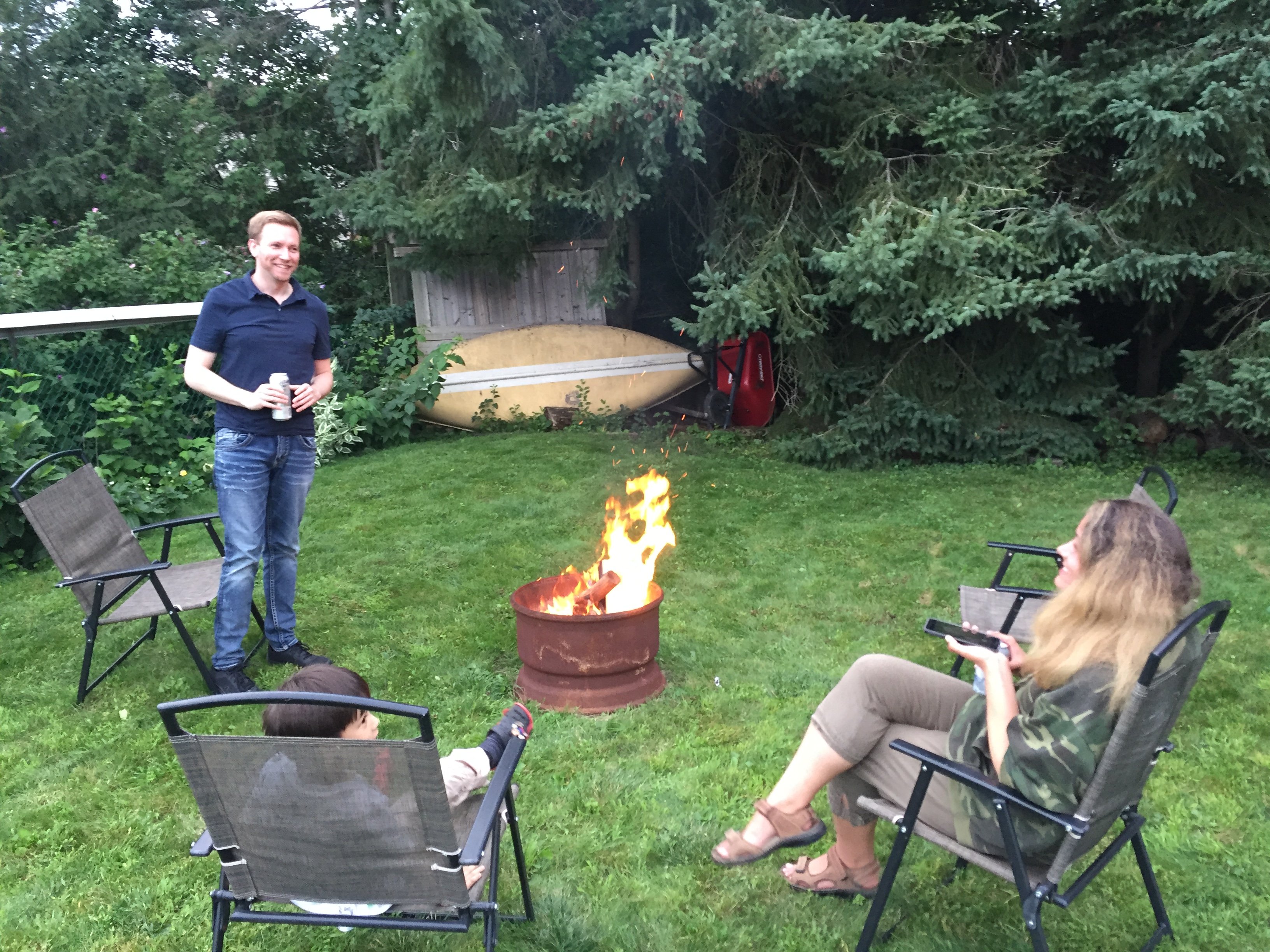 We had a lovely campfire in the evening where Dan took his full time to explain to the Bear what a bear market is and how it will affect his crypto investments.
I'm not much of a shutter bug, so those are the only two pictures I have of the momentous occasion.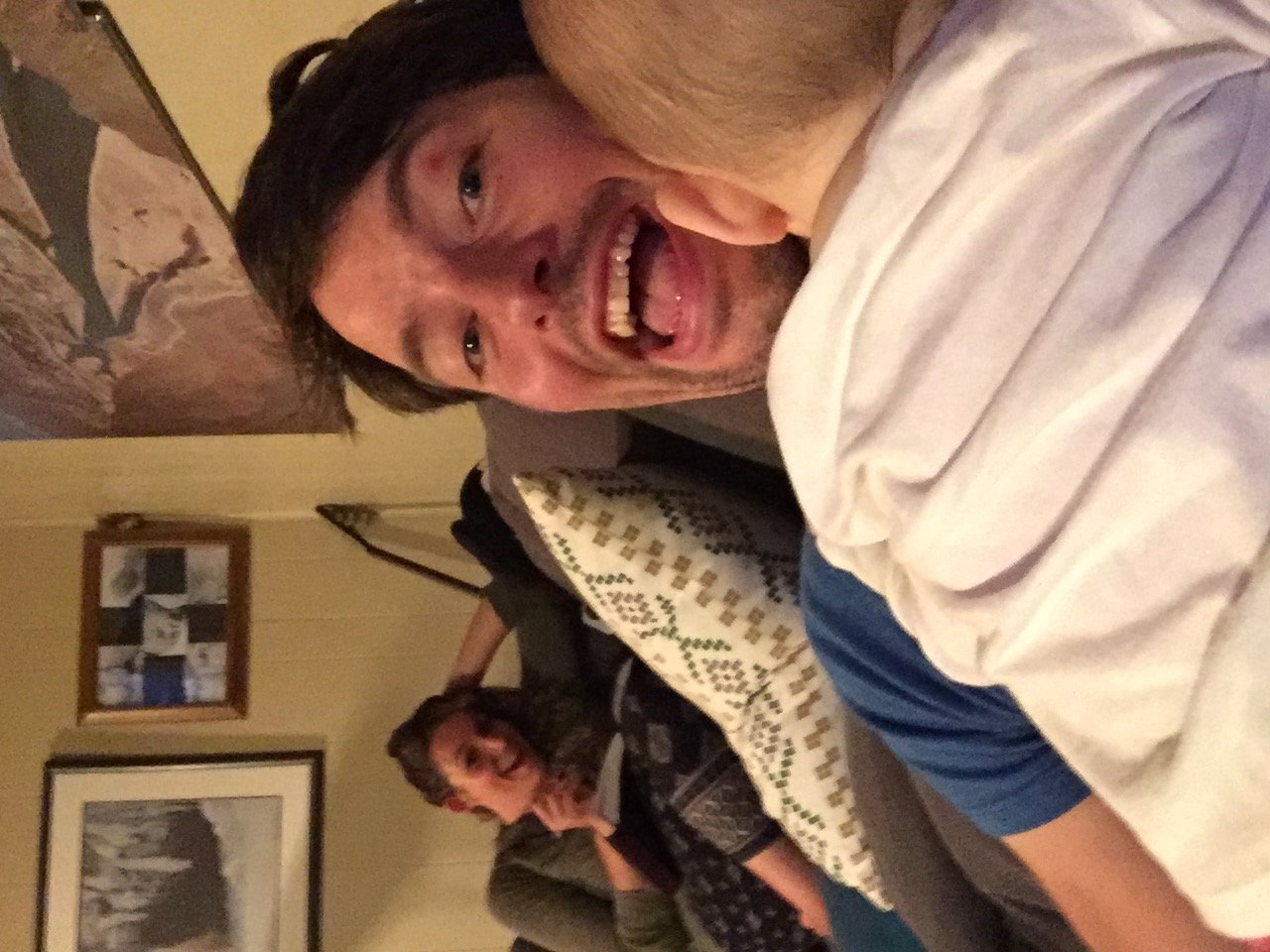 Hope you're all well out in steem ville😄