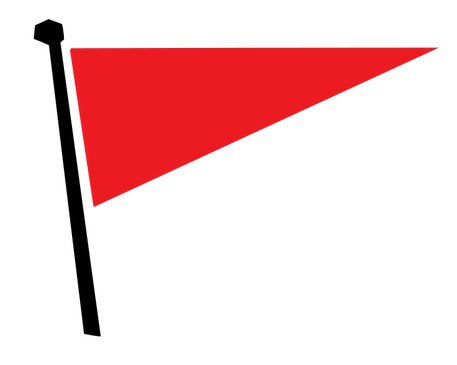 That's right, next Wednesday the massive #rewardpoolrape being committed by @haejin will come to an end!
Unless he comes up with some significant votes or powers up, his posts will be earning less than $20 each! Since @ranchorelaxo and @haejin refuse to upvote anyone but @haejin, these are the consequences he will face.
You are all very welcome for this gift I am giving you, and I hope many of you will join me!
A big THANK YOU to those of you who have already joined the good fight and you will see more next week.
P.S. - @haejin, I still have plenty of liquid steem, don't worry about me missing a rise in price.
I wish you all MASSIVE profits!!