Seems @blocktrades doesn't like to be called out when he upvotes trash like @michelle.gent and rips people off on his so called "exchange".
It's true.  Just look at all of the comments @blocktrades is trying to suppress in this thread here.  And here's another example of someone calling him out for ripping people off.  Have you been ripped off??  Share your story below!!
Once again, calling a spade a spade.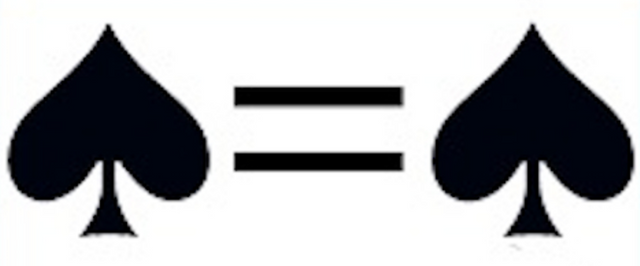 Oh lord, this is hilarious guys.  @blocktrades thinks "my insanity might start to damage the value of steem".  It's not him ripping people off that damage steem.  Or his wife rewarding complete trash for the past 18 months.  It's me making a post calling him out.  Good try @blocktrades, good try.