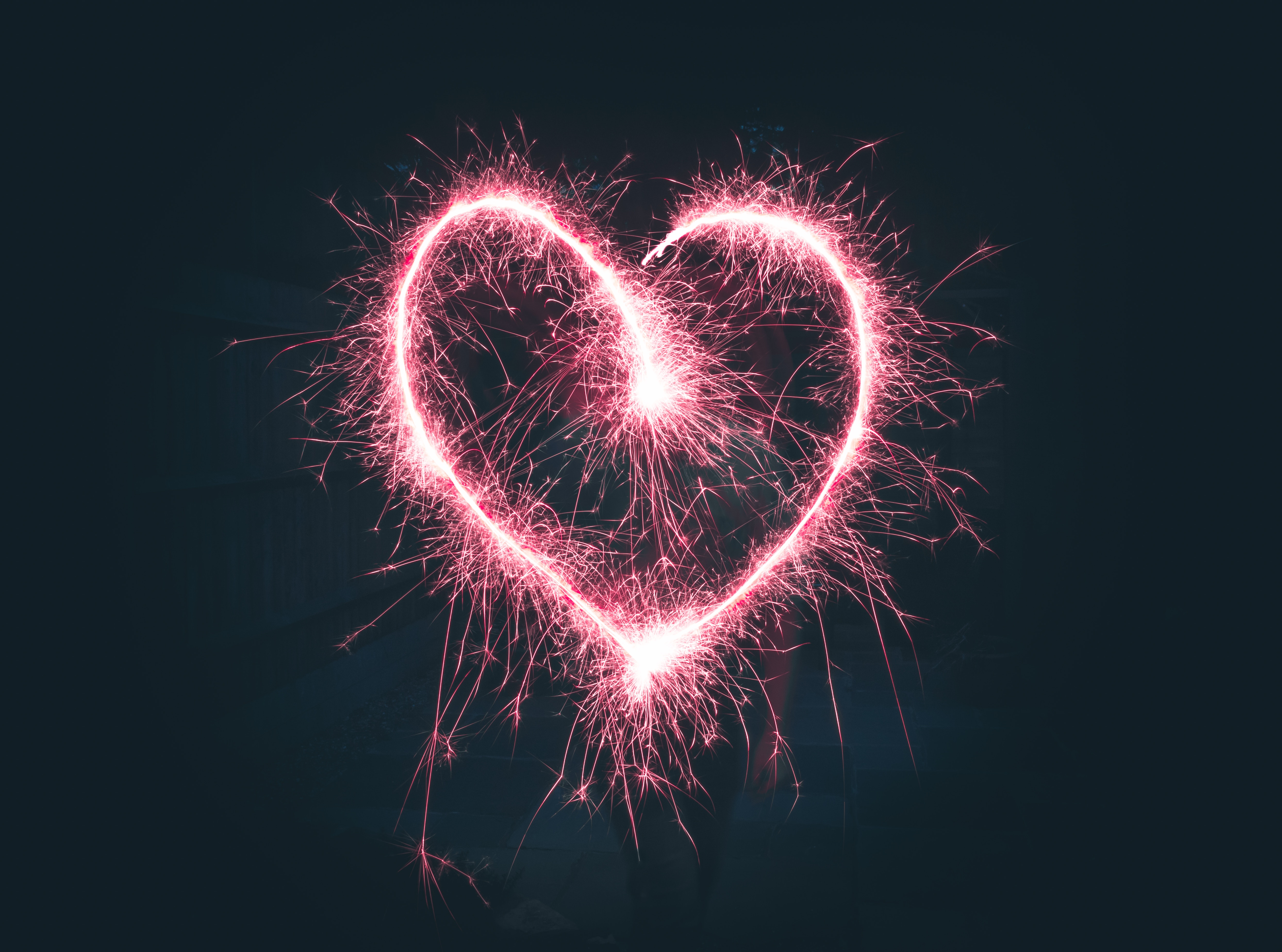 image from unsplash.com by Jamie Street
Why do I love them? I love them because they are attempts to learn to deploy blockchain technology in such a way that everyone on Earth can feel the effect of and be included within a system of integrity. They represent the vision that everyone can be free, the only vision worth pursuing and the only iteration of blockchain technology worthy of our will to succeed, our commitment, our time and our trust.
There are sides in this struggle. They are delineated by those who believe in freedom for all and those who believe in freedom for some. It's a small distinction when written down in a sentence, but the effects are monumental.
Blockchains represent a very real battle for our collective humanity. Perhaps even the survival of our species, relative to our pace of progress. If enough of us work together, we have a chance to usher in an age of peace, abundance, love, healing, knowledge, truth.....true civilisation. Or, should we fail, an age of merciless dominion....or as George Orwell put it...
"If you want a vision of the future, imagine a boot stamping on a human face....forever."
We must set aside unhealthy notions of competition, like that between communities forming around different projects, certainly those that genuinely seek to set us free. Divide and conquer is the primary weapon used by those that want freedom for some. Let's not do the job for them. Instead, let's collaborate and include whenever possible. Competition is welcome as part of a rational excersise to discover efficiency and adaptation, but we must be careful to resist tribal instincts that appeal to our emotions and form barriers.
What's not to love about Steem, Bitshares & EOS? We should all be part of it all.....as are most whales who sensibly hedge their bets.
Steem.....one of the highest performance blockchains in the world, hosting arguably the greatest dapp ever to exist.

Bitshares....one of the highest performance blockchains in the world, hosting arguably the greatest decentralised exchange ever to exist.

EOS.....arguably the blockchain project with the highest potential to deliver the greatest vision for blockchain technology yet conceived.
Blockchains assume that we humans can agree on a few, maybe a lot, of critical things. If that is true, we most certainly have the potential to be one great, global community. Sure there are superficial differences but at our core, we are the same. That which is most important to me, is most important to you, to everyone. We all have a lot more in common than we sometimes like to admit. Is that surprising when so much of what we learn, is a cocktail of violence and lies?
Anyway, during these formative years for blockchain we must try to preserve community and capital, following the tech to wherever it shows the most promise in fulfilling it's potential to provide freedom for all.
---
Happy Steeming