Hi guys, this here's another short one. I just want to say a big thank you to all the communities and people that have been upvoting and supporting my activities on steem community. I wish I had more money to power my account up to the moon but alas, all I can do is bring more people to our community and hope they'll do it.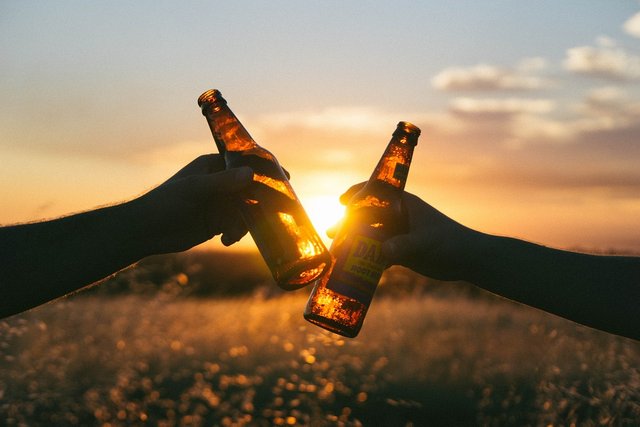 pixabay
Without noticing, my reputation increased to 68(Yayy!!!) and that's a really big deal to me. This steady rise has been as a result of steady upvotes from people and communities who appreciate my content and encourage me to continue. I promise to always fly the steem flag and bring more people to the promised land.

Culling from above, I'd like everyone who sees this post to please go say hello to this brilliant man I met on Twitter and managed to convince to join our community. He joined after seeing this Tweet where I talked about @mistakili's post about SMTs coming soon. After a conversation with him, he proceeded to start a history show on his blog and here's a link to the post. I encouraged him to make an intro post but he would prefer people to ask him any questions they have.

Please join me on
Lets spread the news together.