I've just finished putting a steem seed node online at seed.steemviz.com .
It's already hard at work helping other nodes sync with the steem network :)

For this seed I used the official steemd "dockerized p2p node" image referenced on github here .
This seed has 8gb ram, is geolocated in Germany and hosting was provided by @privex .
I've also submitted a pull request to add my node to the default seed list in steemd :

Rewards from this post will be split:

Like what I'm up to ? Vote for my witness!
If you think I'm acting as a positive force for the platform, please consider voting for my witness on this page :
Every vote counts! For more information on how and why to vote for my witness see this post .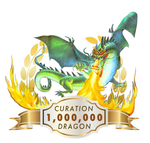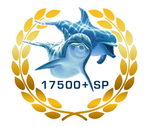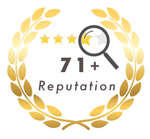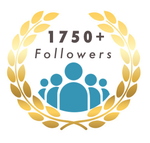 Lets connect !
steemit / twitter / gab.ai / keybase / steemit.chat / patreon
I also made :
steemviz / steemvids / steemcap / steemleak / more tools / post index