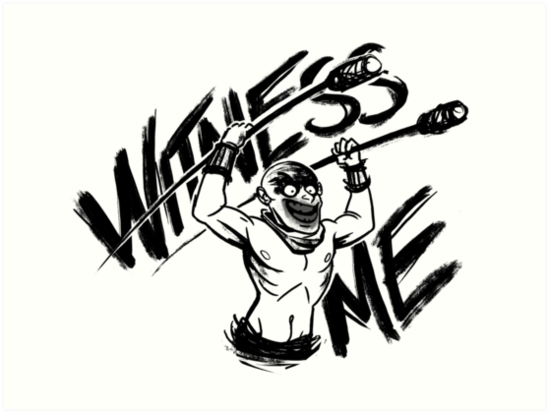 I've been completely obsessed with this network since I first joined back in July last year.
Over this time, I've watched it evolve from a tiny niche community into a thriving social network made up of individuals from all walks of life, political affiliations and interests.
The entire time - I've been developing tools for Steem, promoting it and doing my best to help out users in need of assistance within the network, and on the greater interwebs - I've already been acting as a sort of Steem ambassador to the best of my ability.
I'd like to take a more active role and formally campaign to become a witness because I believe the future looks blindingly bright for Steem and Steemit.
I've felt this way for a long time already, but it's only recently that I've felt that I might just have the support behind me to run a successful witness campaign.
I don't expect to make it to the coveted top 19 witness positions - however I'm confident I can do a better job then certain witnesses within the top 50 that no longer even seem to be active on the network at all.
I've already had years of experience maintaining a large network of webservers, VPN servers and even mining pools around the world for previous employers and my own personal projects - I have no fear about this side of the job.
My only real worry is if I were to spend my savings on multiple high end witness and seed nodes, and to not end up getting any witness votes - money is tight here. I'm not doing this seeking profit - but I simply can't afford to pour my limited savings into equipment for it to go unused.
So I'm testing the waters first :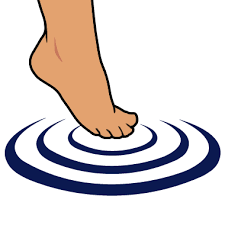 If I were to start a witness campaign - can I count on your vote ?
When the time comes, I'll give all of the details up front.
My plans, my opinions on the various network parameters decided by witnesses, and how I plan to use any funding I receive .
I promise to participate in the weekly witness reports, and be far more accessible than a lot of the current backup witnesses who seem to have dropped off the face of the earth. I'll continue to develop, promote and assist Steemians in need, and continue to do what I see as best for the future of the network.
I've already been taking my responsibilities as an early adopter and Steem ambassador seriously
What do you think ? Should I become a Steem witness, and would I have your support ?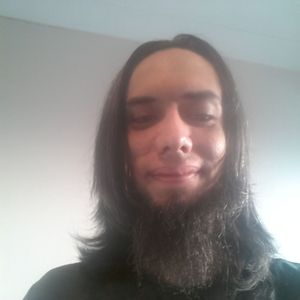 Adam aka @ausbitbank
Aaaand it's 4am again, I'll be back to answer any questions in a few hours time
Update: Alright I'm sold, I'll start setting up my node over the next week and do an organised campaign once it's all tested. Thankyou for the support! Watch this space ;)